Secret Santa
Secret Santas are a fun way to have a gift exchange between a large group of people without having to buy a gift for everyone in the group. It's also a perfect way to celebrate Christmas between friends, coworkers, and large families.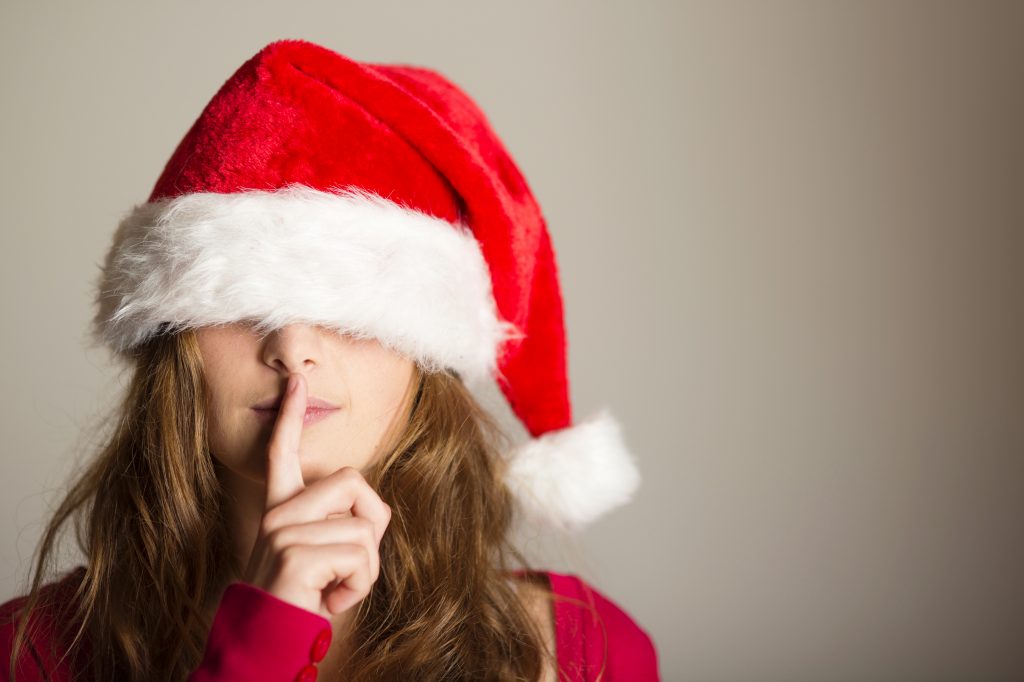 A Secret Santa usually gives a few small gifts to one person in the weeks leading up to Christmas. Since names are drawn at random you might end up selecting a person that you don't know very well. It can be tricky to find gifts that the other person will truly enjoy.
I have compiled this list of gift ideas that includes something for everyone!
As an added bonus, almost all of these suggested gifts are small in size and inexpensive, making them perfect stocking stuffers as well!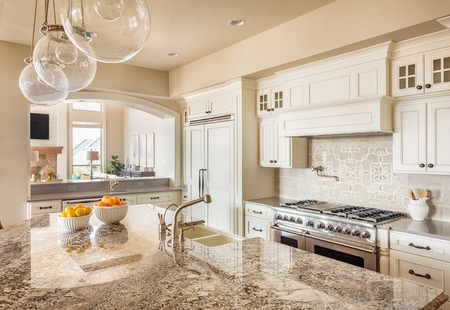 Something for the Kitchen
Giving someone a gift for their kitchen is not only fun but also practical!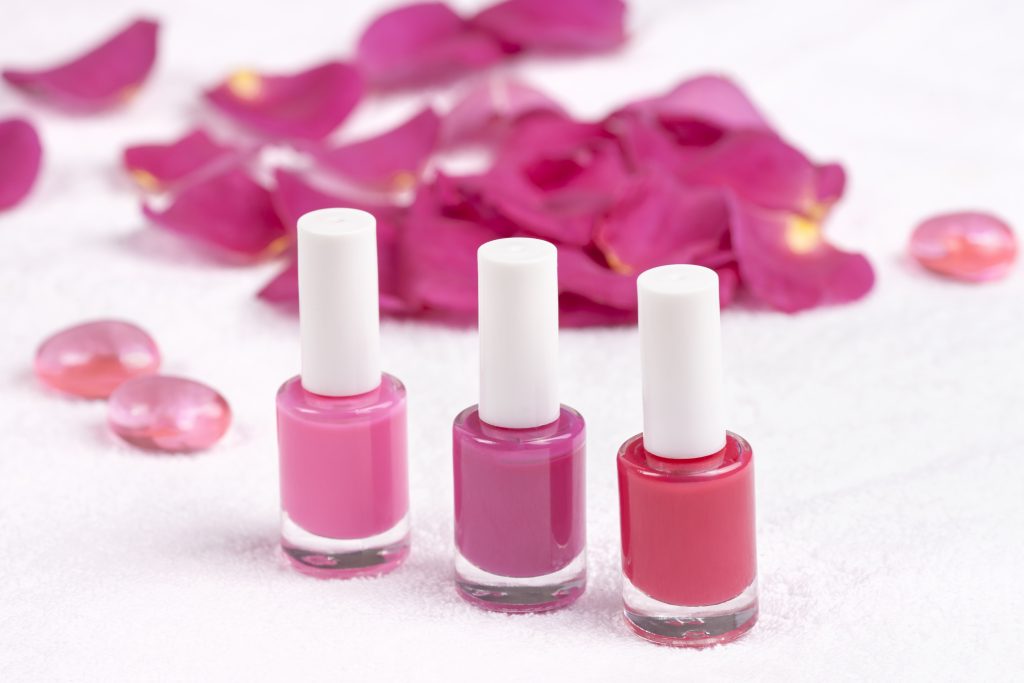 Something Pretty
Give the gift of glamour! Nail polish and candles might not be practical but they sure are fun!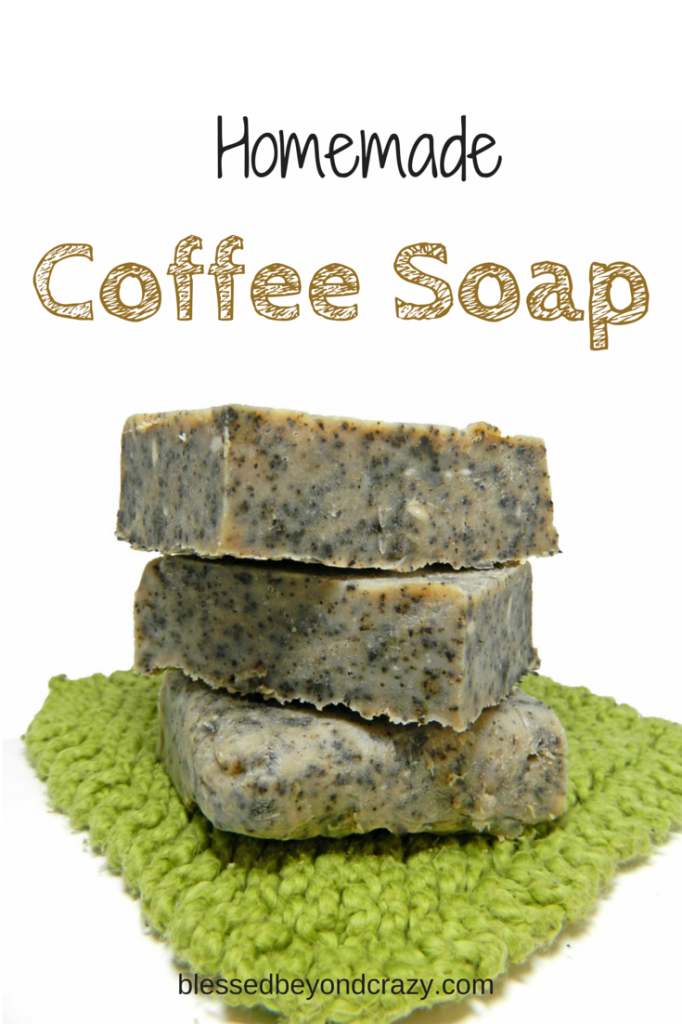 Something to Eat
Everyone has to eat so you might as well make it enjoyable! Giving someone some home-baked goodies shows thoughtfulness. Or buy someone their favorite type of coffee, tea, or chocolate and you know it will be a gift they love.
Homemade Cookies — This links to a list of all our favorite homemade cookie recipes!
Hot Chocolate — This links to our DIY Candy Cane Hot Chocolate Recipe! YUM!
Tea
Chocolate
A Bottle of Wine
Something to Wear
It can be a chore getting all bundled up for winter weather. Having a new scarf, gloves, or hat can make the wind feel a little less brutal.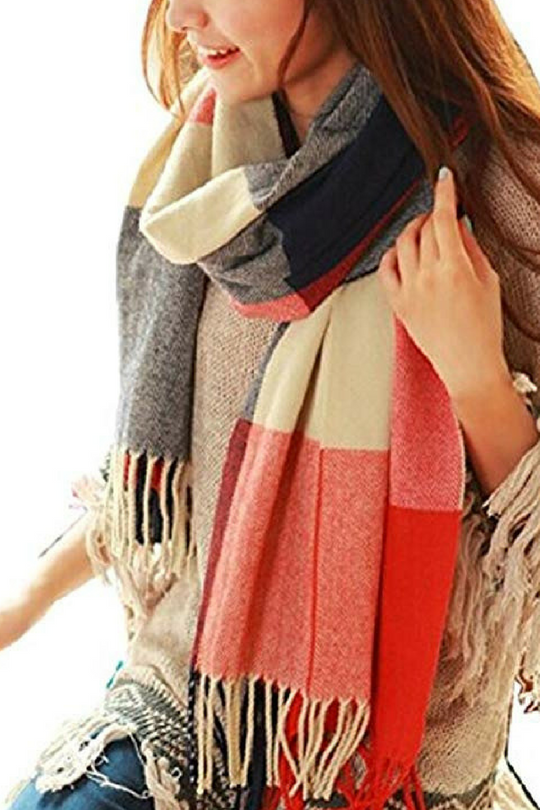 Socks–Christmas socks would make this a fun gift to give!
Gloves and a Hat
CuffLinks and/or Tie Clip–For the man who has to wear a suit and tie to work, make his next Monday a bit brighter with a new set of cufflinks or tie clip.
Wrist Watch–Not only will they be on time but they will look amazing!
Something Green
A plant can be a welcome sight in the cold of winter. These three ideas are difficult to kill so anyone can enjoy them even if their thumb isn't green.
Aloe Vera
Cactus
Succulents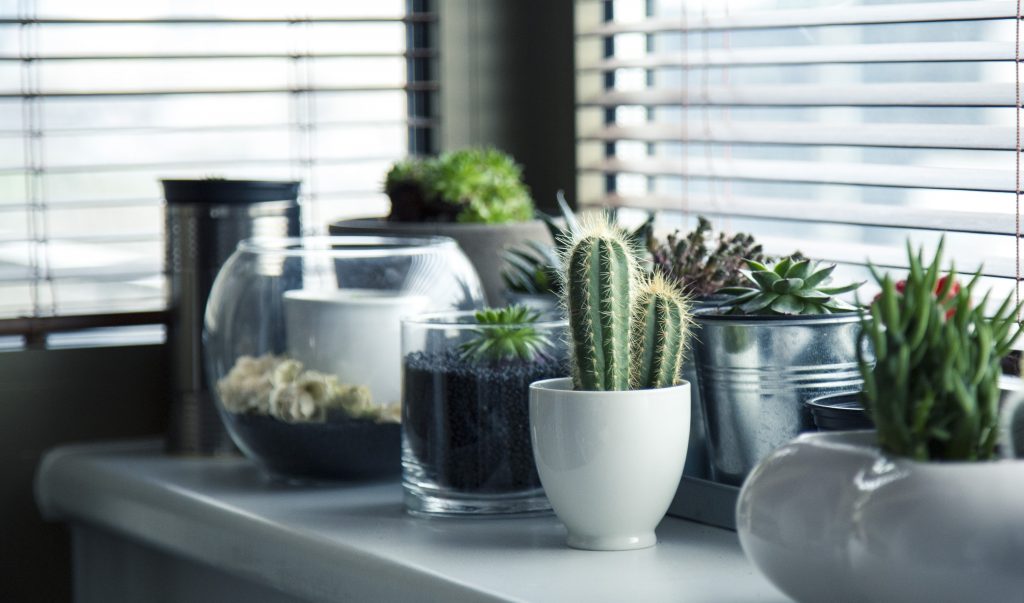 Something Random
Here is to a very Merry Christmas!
Anna