Can you believe it? The holidays are right around the corner. That means you'll probably be hosting a few parties, right? If so, this post is for you! By learning the secrets to stress-free holiday entertaining both you and your guests can relax and enjoy the celebration.
To help support our blogging activities, our site contains affiliate links. If you make a purchase from a link on our site, we may receive a small percentage of that sale, at no extra cost to you. Blessed Beyond Crazy is a participant in the Amazon Services LLC Associates Program, an affiliate advertising program designed to provide a means for sites to earn advertising fees by advertising and linking to amazon.com.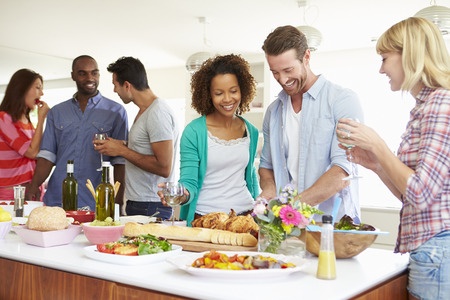 Let's be honest. Hosting a party can be a tad bit overwhelming. Oftentimes, our emotions can range from excitement and happiness to apprehension and stress. But before getting too terribly anxious, let's take a look at the secrets to stress-free holiday entertaining.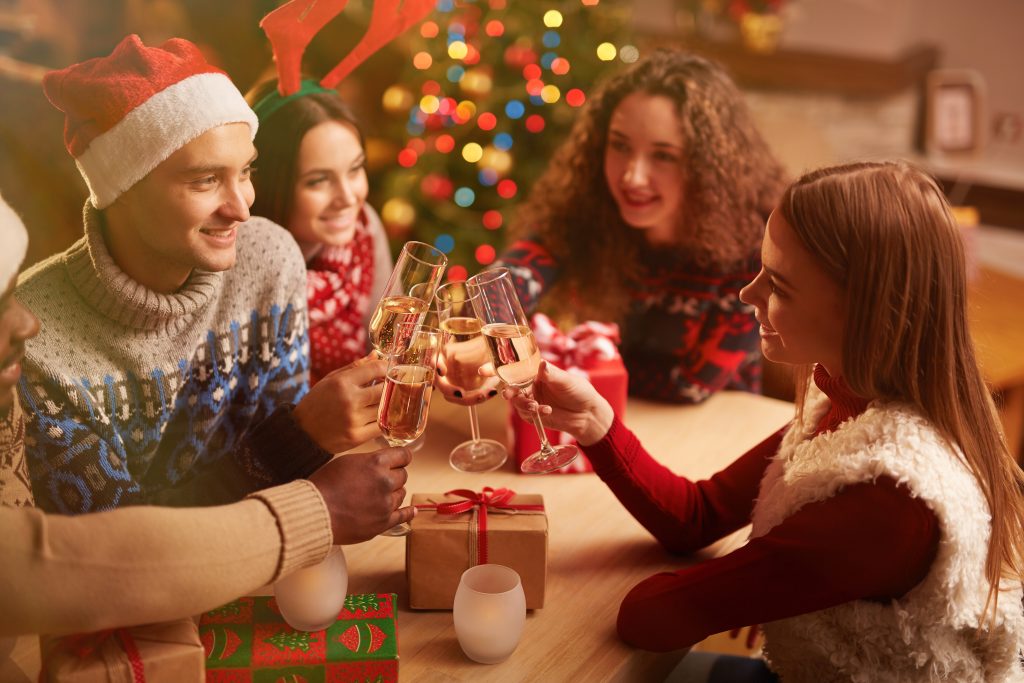 Create a Relaxed Atmosphere
Some of the best parties I have personally attended are the ones where both the guests and the host and/or hostess are relaxed. Several key elements to creating a cozy and tranquil ambiance are:
Keep it simple – it's easy to go overboard when planning a party. Now may not be the best time to decorate-to-the-hilt, use your most expensive china, or get out those fragile, expensive wine glasses. Try to keep things simple. Most of the time, less is more.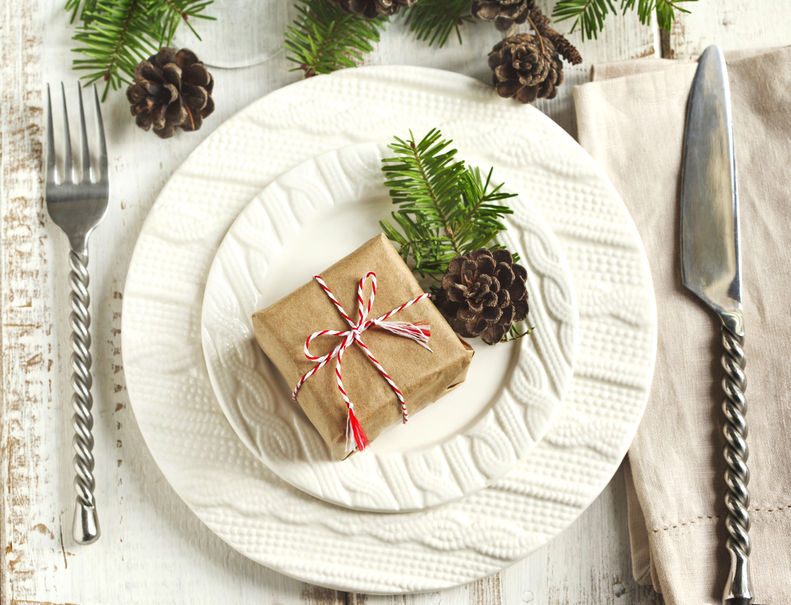 Keep it inexpensive – it's easy to use inexpensive touches of nature in your decor. For example: fill wooden bowls with colorful fresh fruit, Mason jars with nuts, popcorn, or dried beans. Fill vases with fresh wildflowers and strategically place pinecones and sprigs of evergreen around your home.
Delegate – do not be afraid to ask for help. Before guests arrive, develop a plan to have someone take their coats and show them where the bathrooms are located (especially if they have never been to your home before). In addition, delegate someone to pour your guests their first drink, help with serving food, clean-up, and any other duties.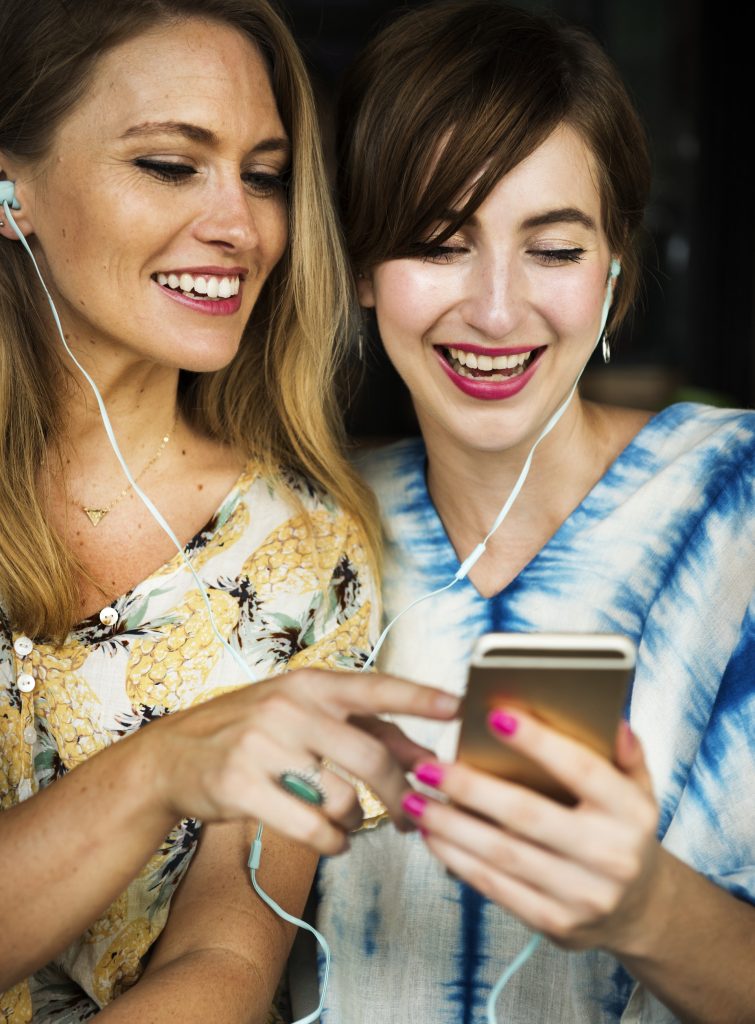 Music – is the ultimate mood enhancer. Consider the type of party you are hosting and who you have invited. Compose a playlist of your favorite relaxing songs and play them softly in the background during the party.
Scents – unless someone has breathing problems or allergies, consider lighting a few scented candles, place potpourri into a bowl or essential oils
into a diffuser.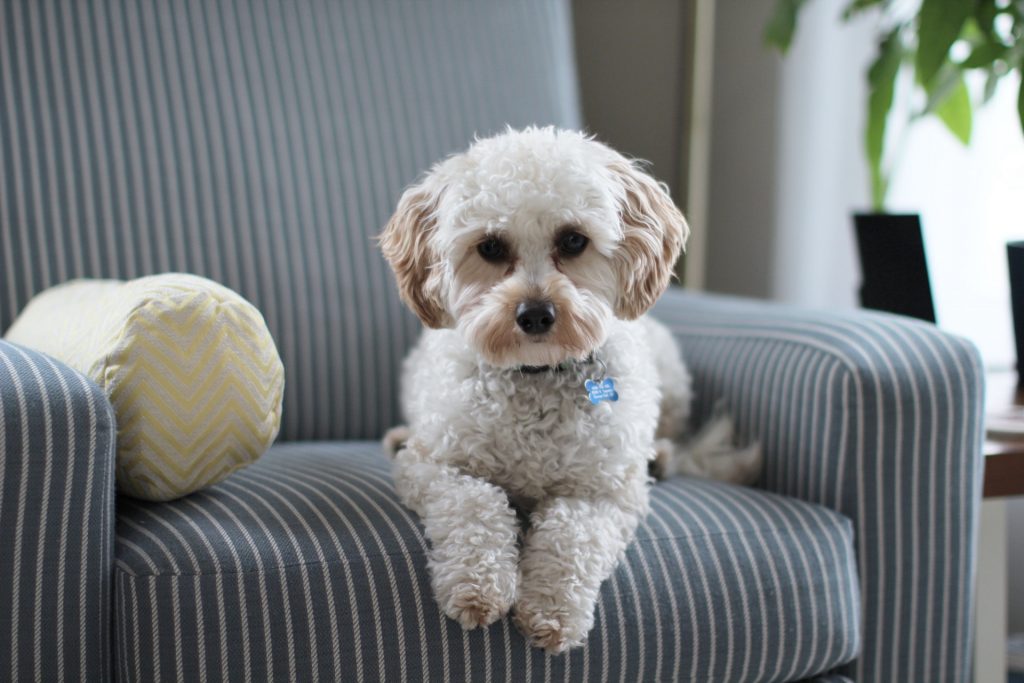 Your Pets – it is probably best to board pets or keep them in pet crates until after the party. This is especially true if your pets are nervous around strangers, or if your guests are not animal lovers or have allergies to animal dander.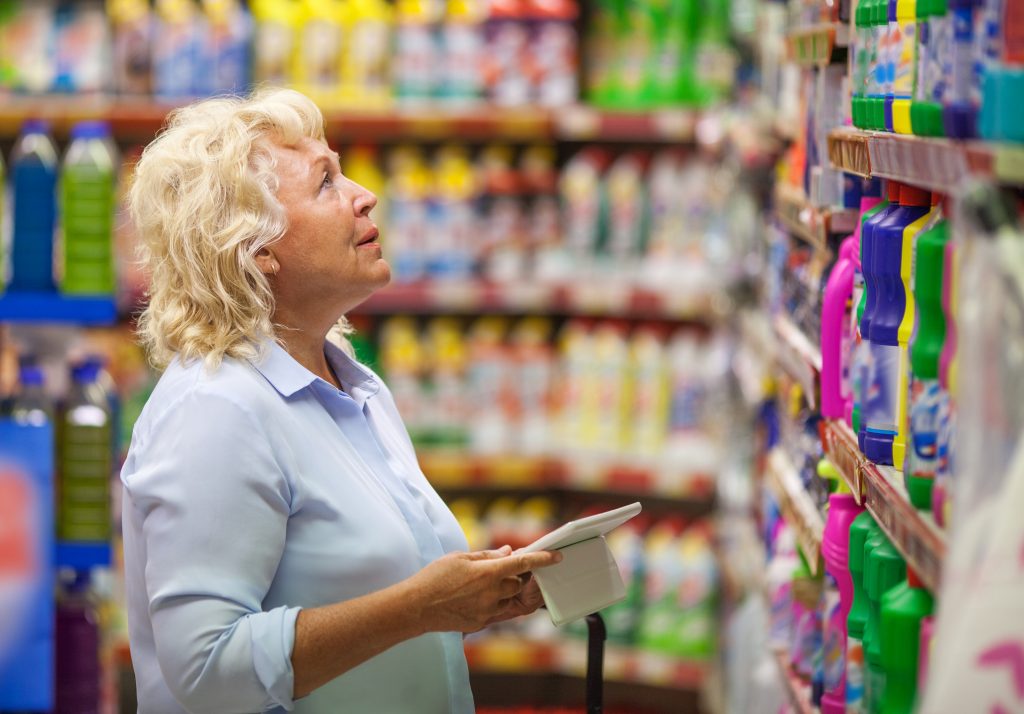 Be Prepared
Organization and preparation are two of the most important factors to stress-free holiday entertaining.
Make a list – make a check-off list of everything you will need for your party, such as supplies, food, snacks, drinks, decorations, games, etc…
Stock up – don't be embarrassed by running out of toilet paper! Stock up on party supplies and other items in advance.
Use disposables – if your party is not a formal event, using disposable party supplies will help during clean up later.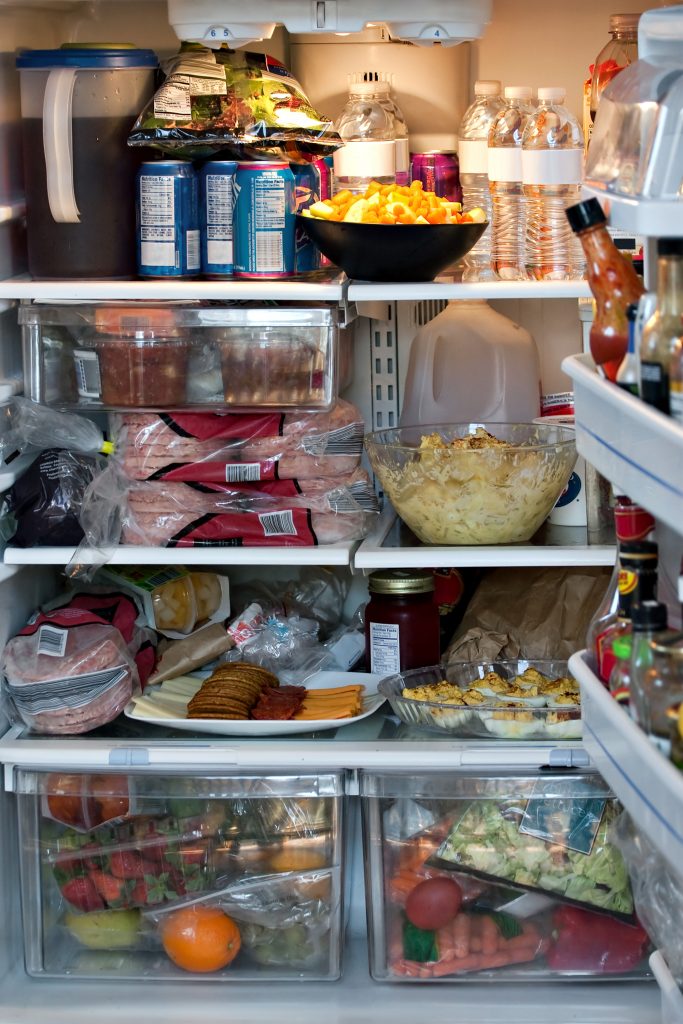 Clean out your refrigerator – I like to clean out my refrigerator before hosting a party. Why? Because many times our guests will bring an appetizer, salad, or dessert that needs to be refrigerated. Thus, I save myself time by freeing up space in my refrigerator beforehand.
Keep stain remover close at hand – I've learned the hard way; keep cleaning supplies handy (especially carpet stain remover)! You never know when you or one of your guests will spill a drink or a plate of food.
Clean up as you go – to keep from feeling totally overwhelmed before the party even gets started, clean up as you go. Stopping to do a few dishes, wiping up a few messes or throwing away empty containers will all help you out in the end.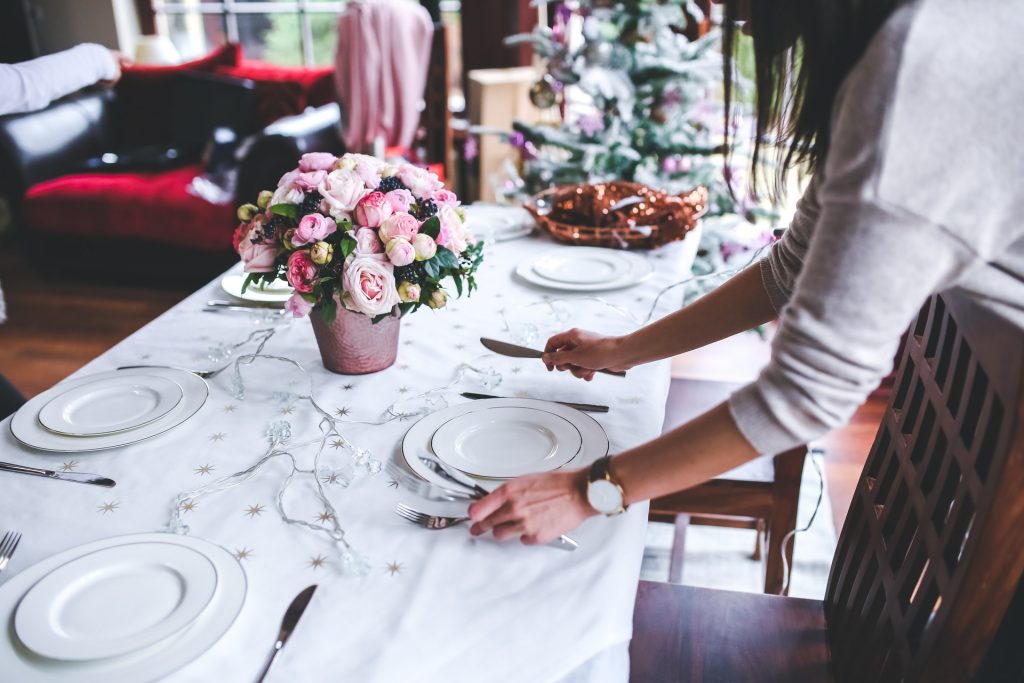 Set up the night before – do anything that can be done ahead of time, e.g., set up folding tables and chairs and set the table the night before.

Play Games/Tell Stories
Although some people like to play games more than others, games and storytelling can help get the party rolling.
Ice Breaker – a great way to help your guests get to know one another better is to play a few icebreaker games.  They do not need to be super involved, just something that will get people interacting with one another.
Group Games – teamwork, camaraderie, and fun memories can be made by playing group games such as Charades or Password.
Storytelling – take strips of paper, jot down a question on each strip and place the strips inside a basket. Pass the basket around and have each guest pull out a strip and answer the question with a short story.
Storytelling question ideas could be:
What is the scariest thing you have ever done?
What has been the funniest moment of your life?
If you could live anywhere in the world, where would it be and why?
Do you have a nickname? If so, how did you get it?
What is one thing you would like to change about yourself?
If you could own any exotic animal, what would it be?
What is your favorite hobby?

Food and Drink
Selecting a menu – consider your guests taste and dietary restrictions when picking out a menu. Some people may have allergies to certain foods or spices, or they may be on a special diet such as a gluten-free, low-fat, low-sodium, vegan, paleo, low-carb or diabetic diet. Your party won't be much fun if your guests can't eat anything on the menu.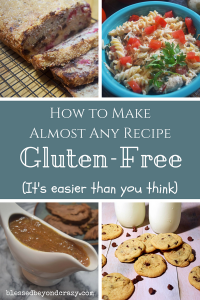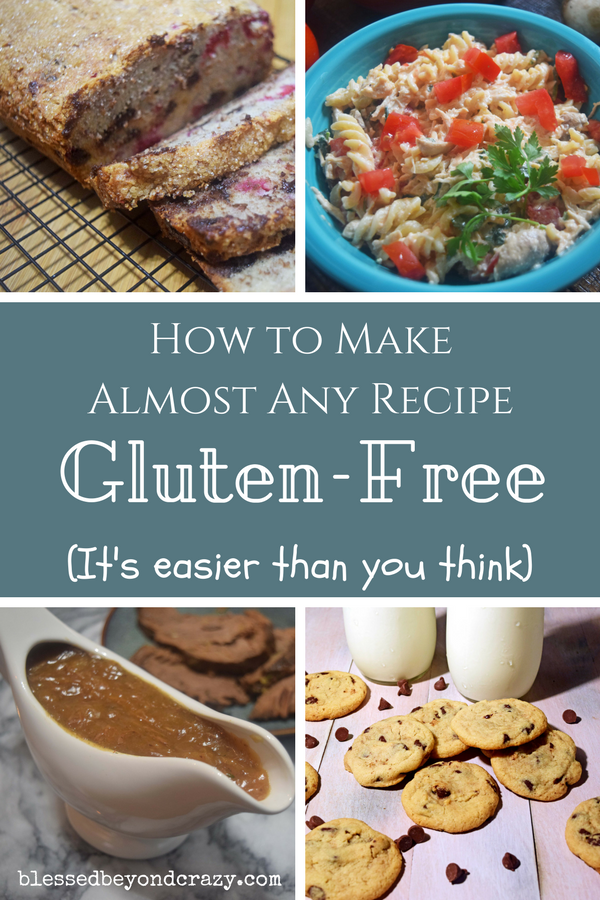 Serve dishes that have been pretested – unless you are super close with your guests, now probably isn't the best time to try out that new recipe you found on Pinterest. Instead, make your favorite tried-and-try recipes. You know, the ones you are most comfortable preparing. Now having said that, don't be afraid to buy a few extra items from your local bakery to cut down on time and effort.
Buffet style – buffet style seems to be the easiest and less stressful serving method. Each person can simply take whatever they like and go back for seconds when ready.
Stations – drink, dessert, and snack stations also allow guests to serve themselves and provides additional time for you to enjoy your own party.
Snacks – provide no-fuss, after dinner snacks such as nuts, pretzels, cookies, fruit, popcorn, candies, etc….).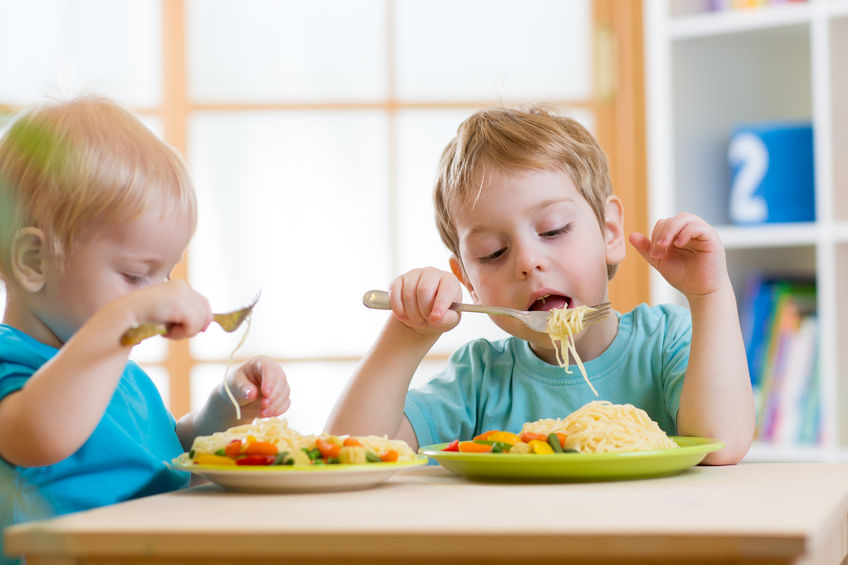 Consider the Children
There are certain things to consider when children are invited to the party.
Move expensive and cherished items – when prepping for your party, take a few moments to store away expensive or valuable items that could be misplaced or broken. It's always better to remove the temptation beforehand rather than stress about it later. As the host/hostess, you don't want to be constantly on "pins-and-needles" worrying that your treasures might get damaged.
Give them their own space – find a space where kids can play and make noise. If possible, create their own dining area, cover the tables with drawing paper and have a box of crayons ready. It's an easy way to occupy the kids while they wait for dinner or during clean-up.
Keep them occupied – with their parent's permission, turn on an appropriate movie, have kid-friendly toys and games ready, or give them an age-appropriate craft to do.
Kid-friendly food – provide a few kid-friendly food items. Small children typically do not like fancy or spicy dishes. Thus, it's wise to have a few simple items such as mac-n-cheese and finger foods such as fresh fruits and veggies.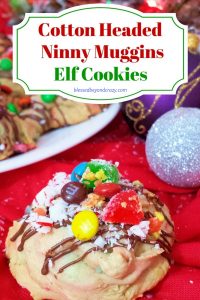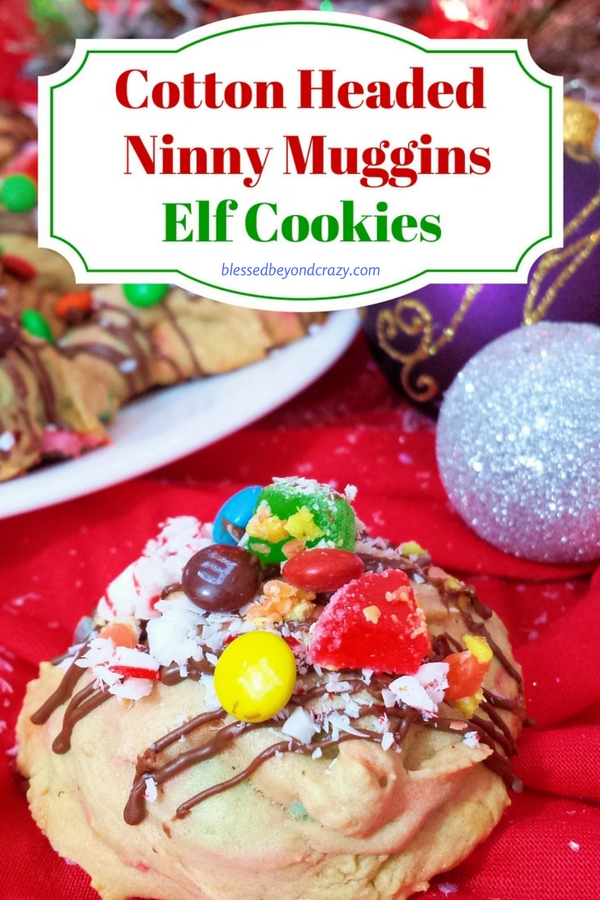 Provide clean up cloths and stools – personally, I like to keep soapy wet washcloths available whenever my grandchildren come for a meal. They like this much better than using a napkin and it helps prevent them from wiping their hands on their clothes.


Since several of my grandchildren are still small, I also keep a step-stool in the bathroom and kitchen. That way they can reach the sink when they need to wash their hands.
Provide Take-Home Boxes
Take Home Boxes – I am notorious for serving an overabundance of food. Just ask my family! I never want it to be said that my guests went away hungry (and I like to bake)! Therefore, invariably, I end up sending my guest home with a few leftovers. I love sharing the extras and it prevents my husband and me from eating leftovers the entire week. It's a win-win! I get to bake and my guests get to eat!


Relax…you got this!
After you have finished as much planning and prepping that you can possibly do, I suggest that you take a few moments to relax. Take a walk, a nap, a bubble bath, jump onto Pinterest, read a book, or have a glass of wine.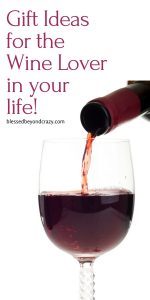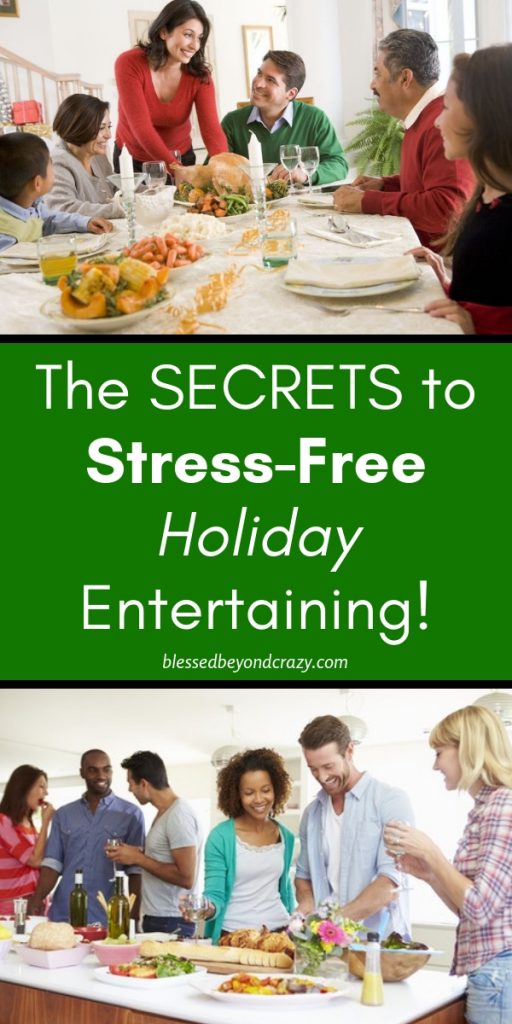 I hope you enjoy this holiday season and all of those parties you'll be hosting!
Linda
More great ideas: