To help support our blogging activities, our site contains affiliate links. If you make a purchase from a link on our site, we may receive a small percentage of that sale, at no extra cost to you.
Feeling a little adventurous this Christmas? Here's a fun post on How to Take Your Relationship from Nice to Naughty this Christmas!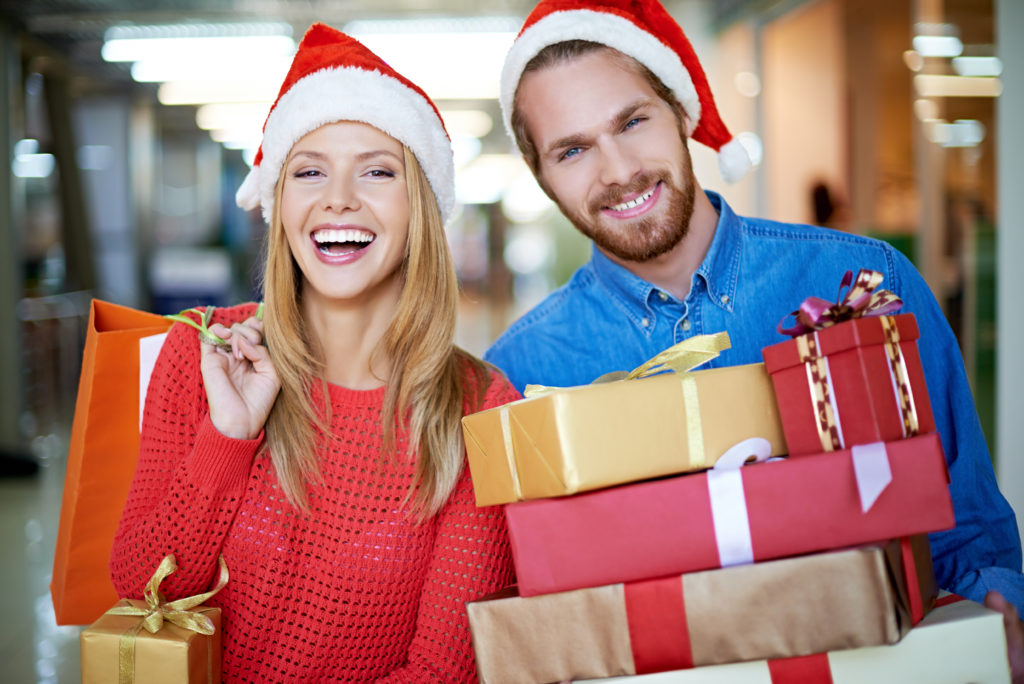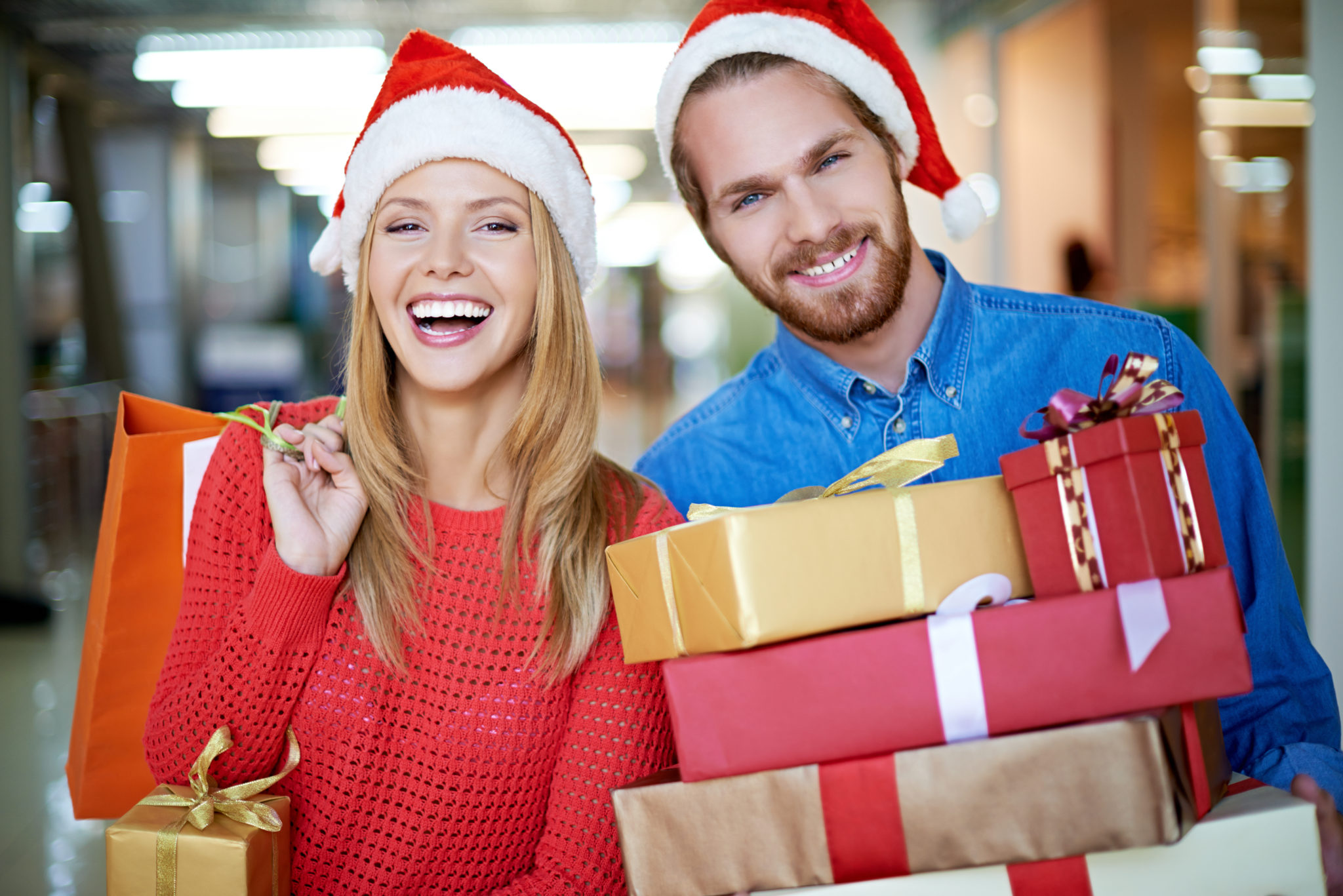 Each year when the holidays roll around, Santa's Naughty or Nice list always seems to be mentioned. This year, have some fun and take it up a (playful) notch with your special someone.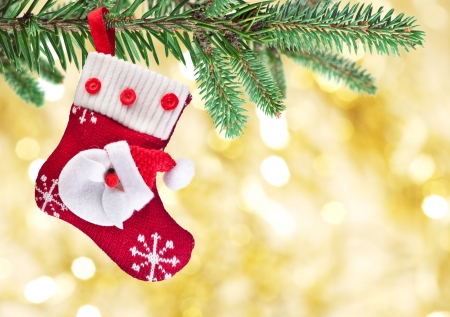 What will you find in your stocking this year? Guess you'll have to play the Naughty or Nice Stocking Stuffer Game to find out!
RULES: Each player will need two different stockings. One stocking will be the "Nice" stocking filled with "Nice" gifts. The other stocking will represent the "Naughty" stocking and be filled with "Naughty" gifts.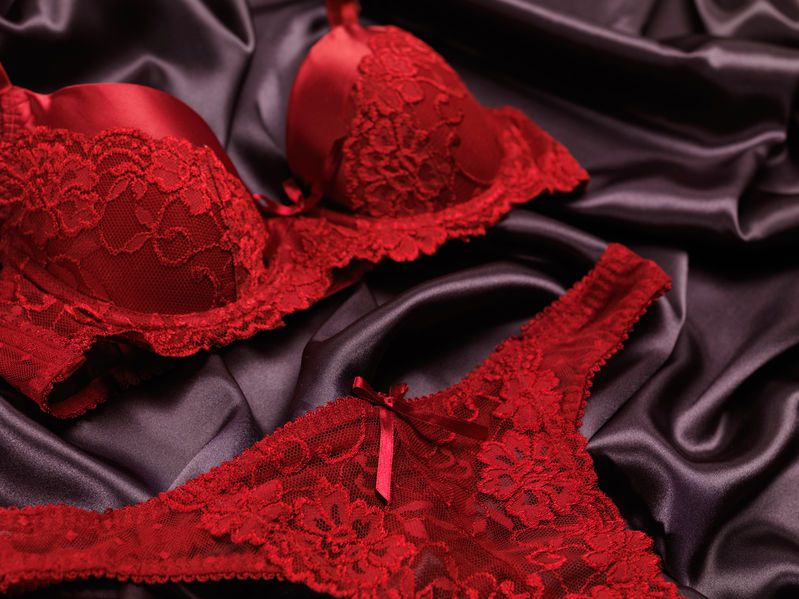 You'll need twelve 3 x 5 index cards. Each person writes down 6 "nice" acts of kindness and 6 "naughty" acts (write down one act on each card). Fold and place the cards into two separate jars – one labeled the "Nice" jar and one labeled the "Naughty" jar. 
Each day players take turns pulling out one index card from either the "Nice" jar or "Naughty" jar. Each player secretly reads what is written on the card. This becomes your mission for the day. Either one act of kindness or one naughty act must be performed by each player every day during the 12 days leading up to Christmas.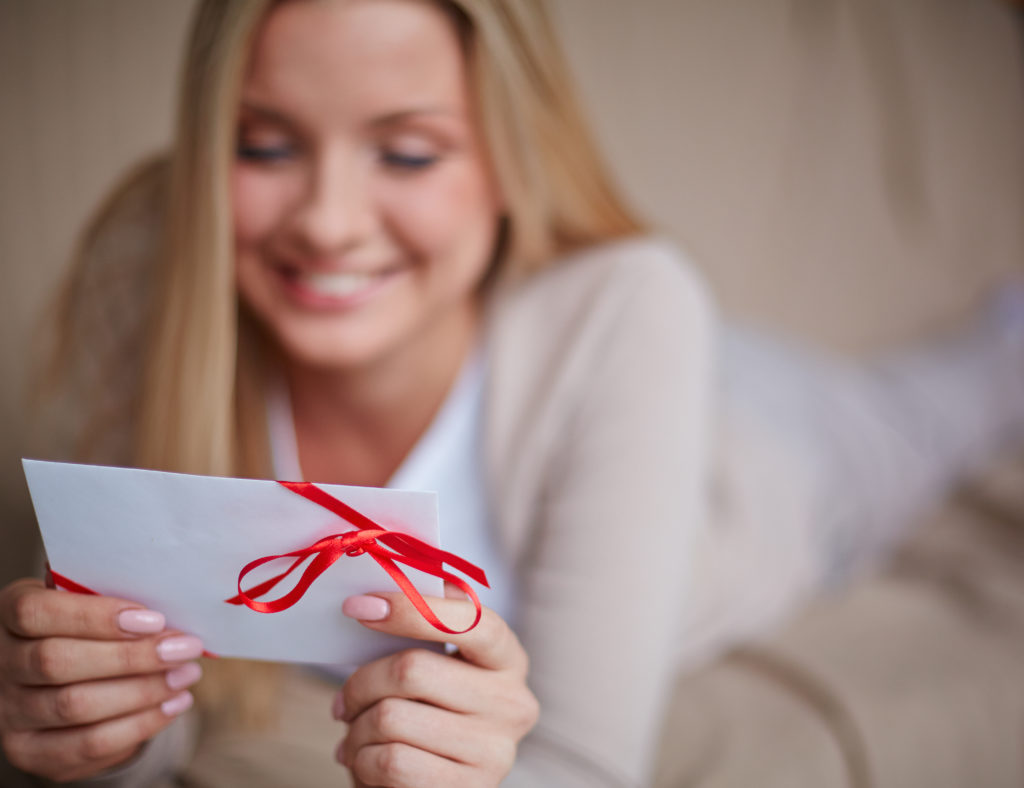 Together, the players also draw one gift every day from the corresponding "Nice" or "Naughty" stocking and open the gifts. If you draw from the "Naughty" jar, you open a "Naughty" gift and vice versa.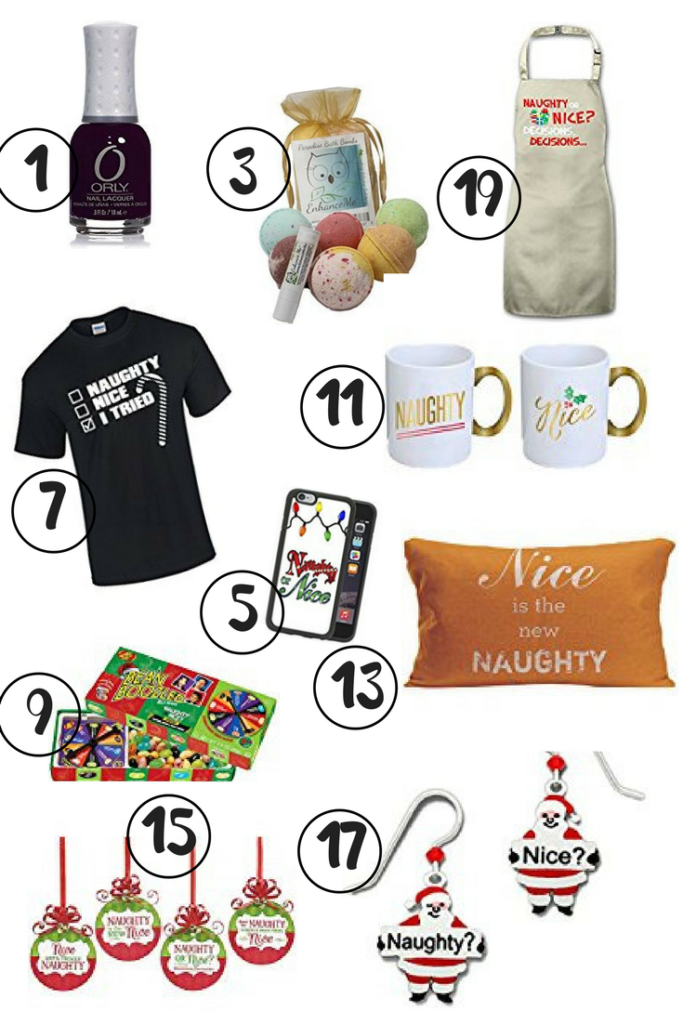 Here are a few Christmas stocking stuffer ideas.
ear buds
fingernail files
batteries
key ring
naughty or nice candy
mini flashlight 
bracelet charms
bottle cozy
photo props
naughty or nice jewelry
wine charms
naughty or nice apron
insulated travel mug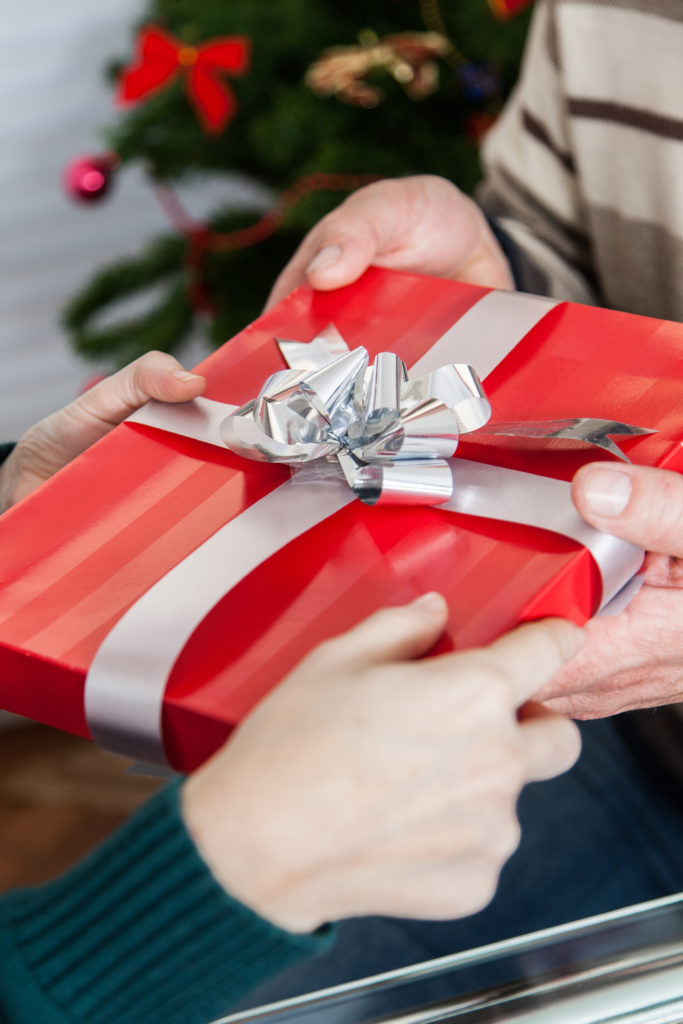 Naughty or Nice Group Game
This year, consider hosting a Naughty or Nice Gift Exchange. Ask each person to bring one wrapped gift that is considered to be either a "naughty" or a "nice" gift. Rules for the game are the same as for a White Elephant Gift Exchange. See the official rules HERE.
Naughty gifts – could range from lingerie, body lotions, a flask, a "Naughty or Nice" throw pillow, handcuffs, a bottle of wine, scented candles, lottery tickets, chocolates, Santa cosplay costume, etc… 
Nice gifts – could include movie tickets, gift cards, books, slippers, a scarf, gloves, a candy dish, socks, a men's tie, a mouse pad, kitchen towels, oven or grill mitt, welcome mat, coasters, wine bottle labels, etc…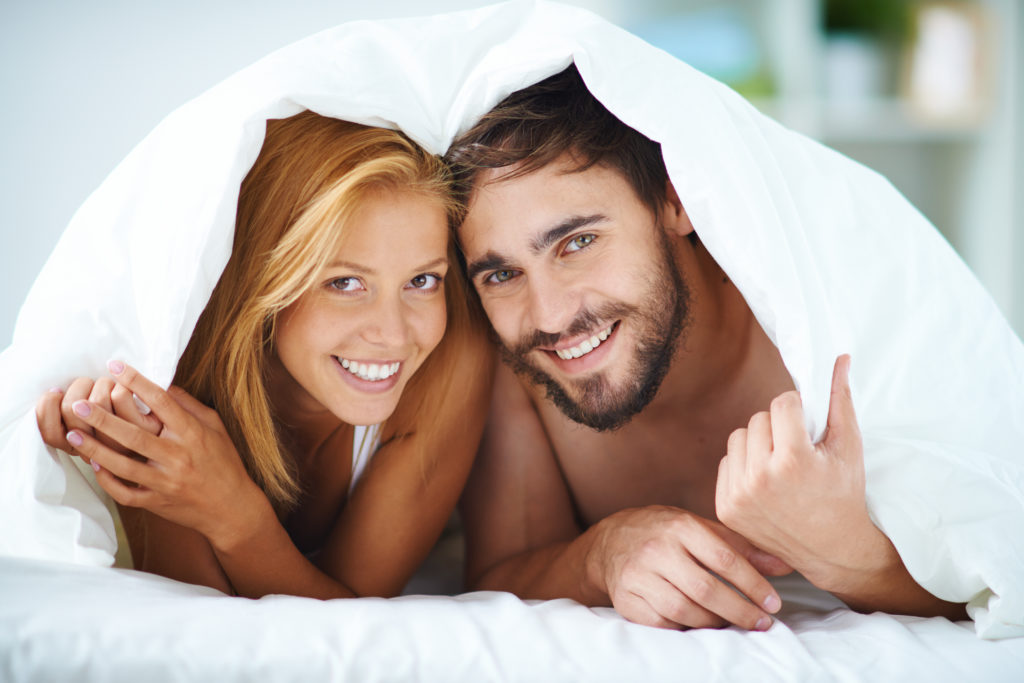 Use your imagination and invent your own version of a Naughty or Nice game.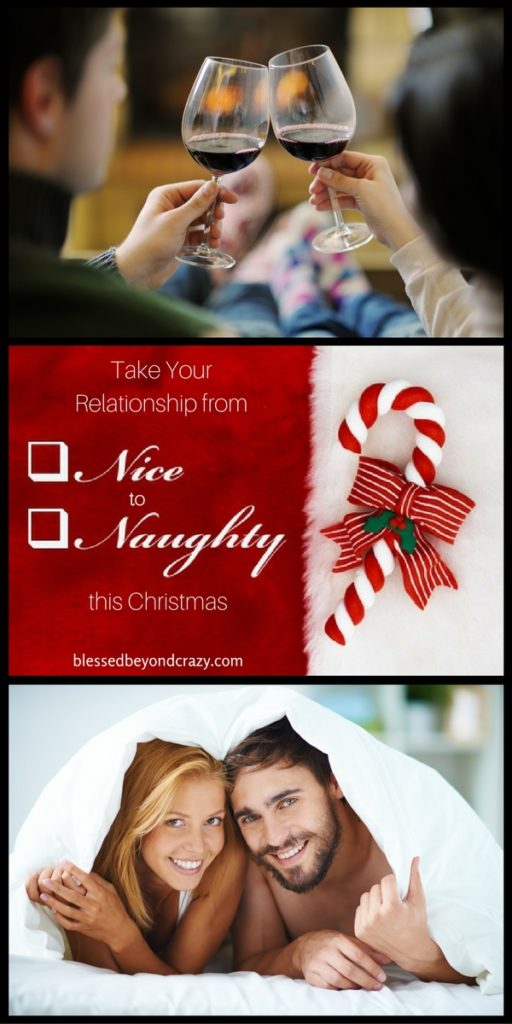 Have fun and Merry Christmas!
Linda
More great ideas: