Ask any woman how she feels about her hair and she'll probably say it could use a little help. It seems that the vast majority of women are always on the lookout for a new hairstyle, color or perhaps even a general hair overhaul. Hair is certainly a hot topic – any day of the week! In today's post, let's help a gal out by looking at several different DIY ideas and ways to score beautiful healthy hair!
To help support our blogging activities, our site contains affiliate links. If you make a purchase from a link on our site, we may receive a small percentage of that sale, at no extra cost to you.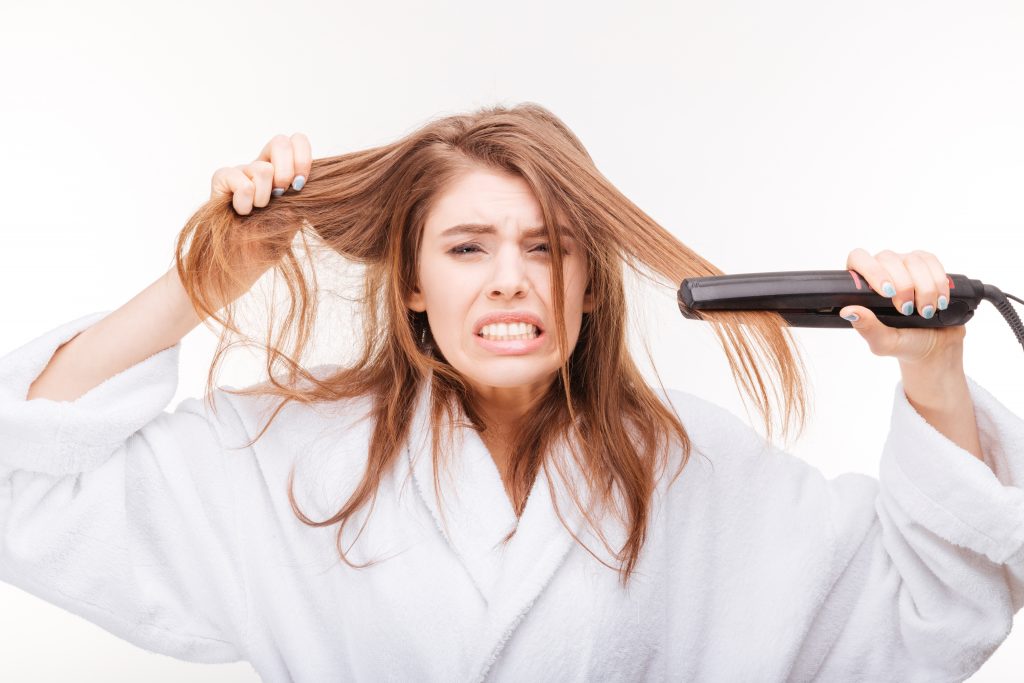 Heat
Routine, excessive overheating is certainly one way to damage hair. Cheap blow dryers, flat irons, and curling wands can quickly overheat. Instead of wasting your money on something that can damage your hair, consider investing in quality heat appliances with ion technology. 
An ionic blow dryer helps seal hair cuticles (cutting down on frizz) and break up water molecules into smaller particles. This enables moisture to evaporate faster, resulting in less heating time.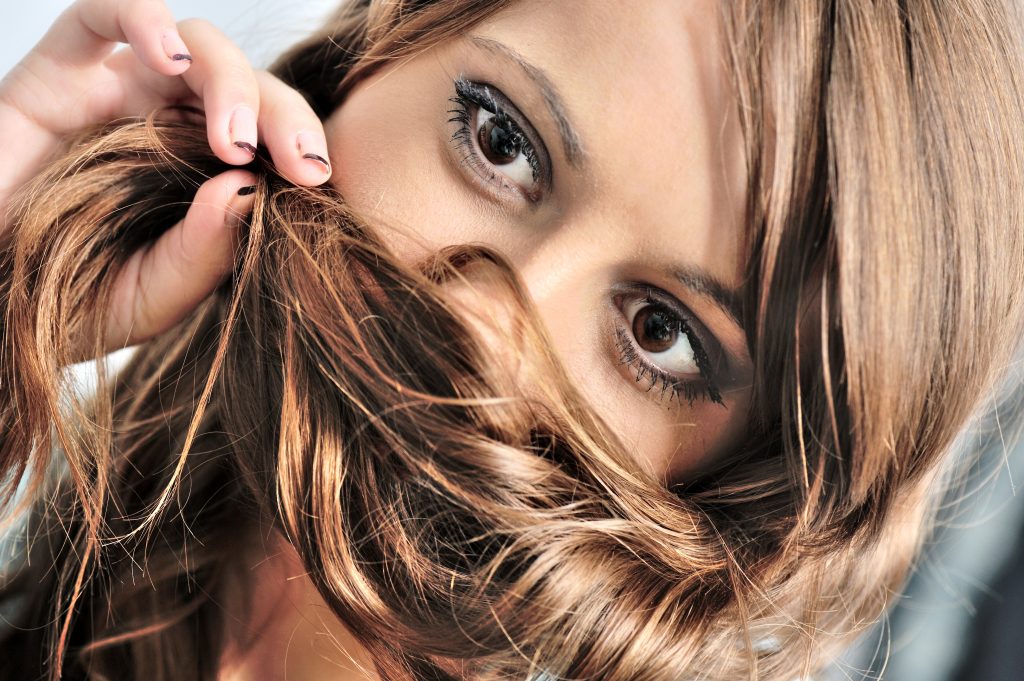 Chemicals
It's no surprise that chemicals found in hair dyes, perms and relaxers can damage hair. To keep hair looking it's very best, try using hair products that are made with all-natural ingredients.
Check out: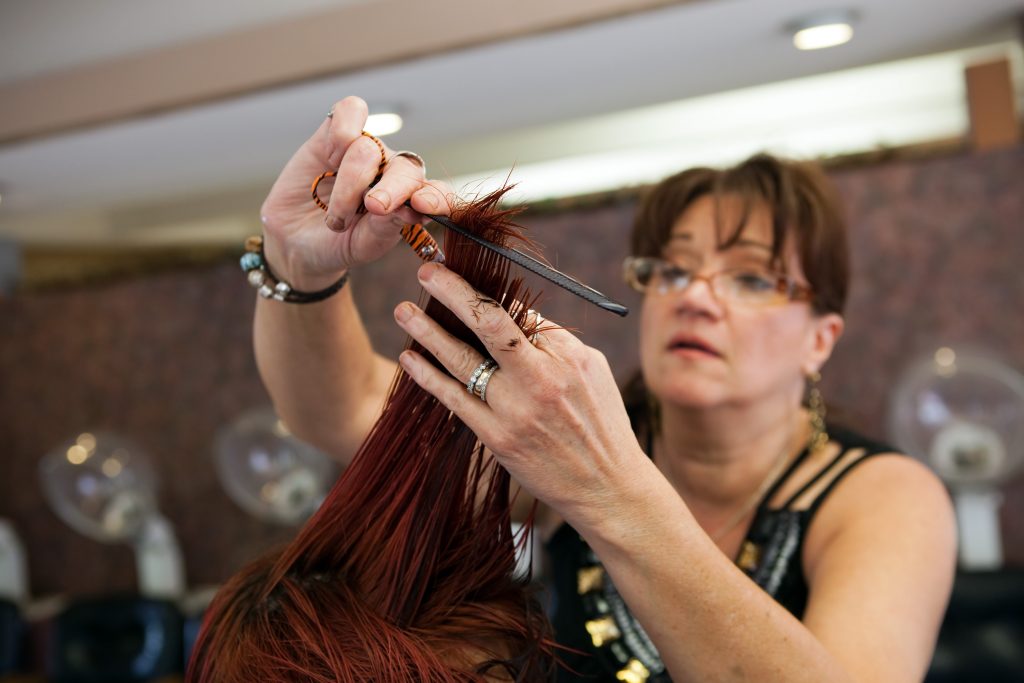 Cuts
Remove unwanted split ends and keep your hair looking it's best with a regular cut or trim. Avoid wearing your hair in a tight bun or tight braids. Also, consider styling your hair differently throughout the week. 
Check out: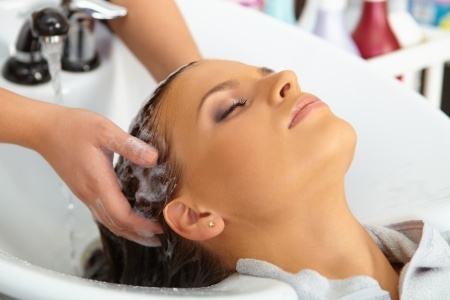 Wash & Rinse
Natural oil (called sebum) is important because it helps protect and strengthen your hair. To prevent hair from looking dry and dull you should avoid overwashing.  This is especially important for color treated hair. Avoid using hot water on your hair. Rinse hair with cold water and seal the cuticle to add shine and prevent frizz.
Invest in a quality all-natural shampoo and conditioner and massage your scalp once a week to encourage circulation and stimulate hair growth. 
Check out: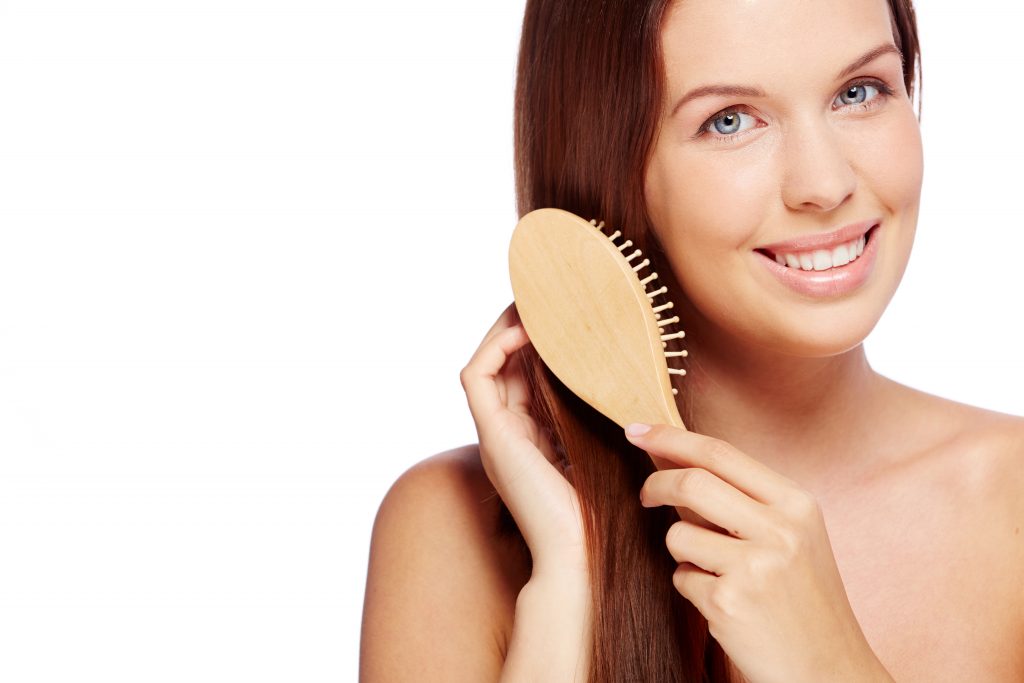 Wet Hair
Wet hair is more fragile and susceptible to breakage when wet, therefore always comb wet hair instead of brushing it.
Check out: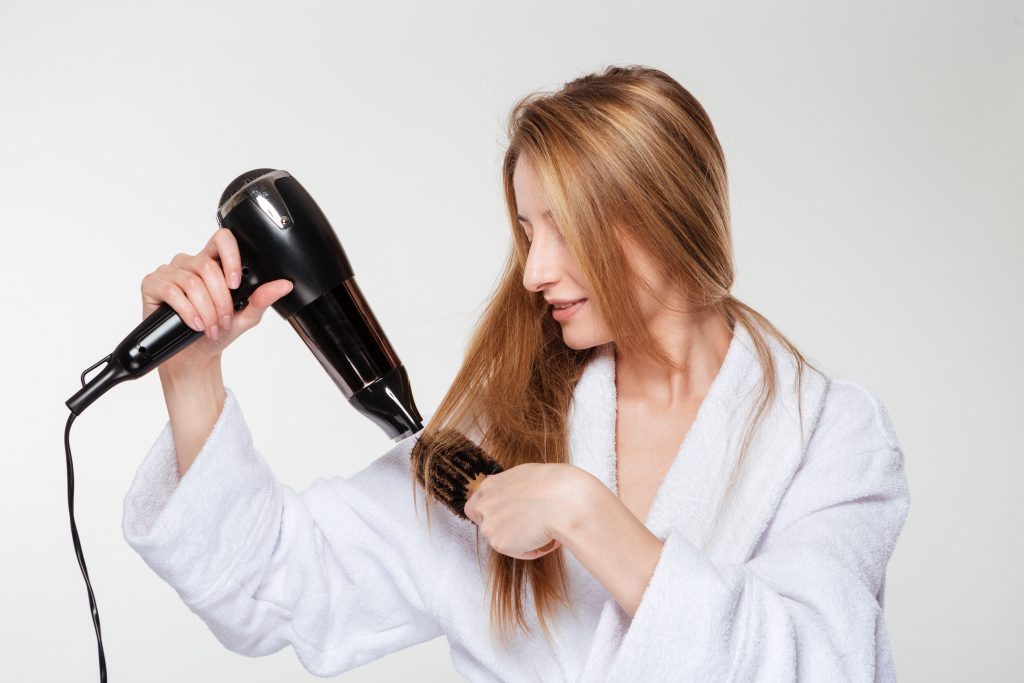 Styling Tools
Cleaning your hair brushes regularly helps prevent product residue and natural oil and bacteria build up on the bristles. Clean your brushes by soaking them in one part apple cider vinegar to two parts warm water. Rinse well with warm water and dry overnight.
Check out: 

Accessories
Avoid using elastic bands and hair clips that can get caught and damage hair. Instead, invest in gentle hair accessories.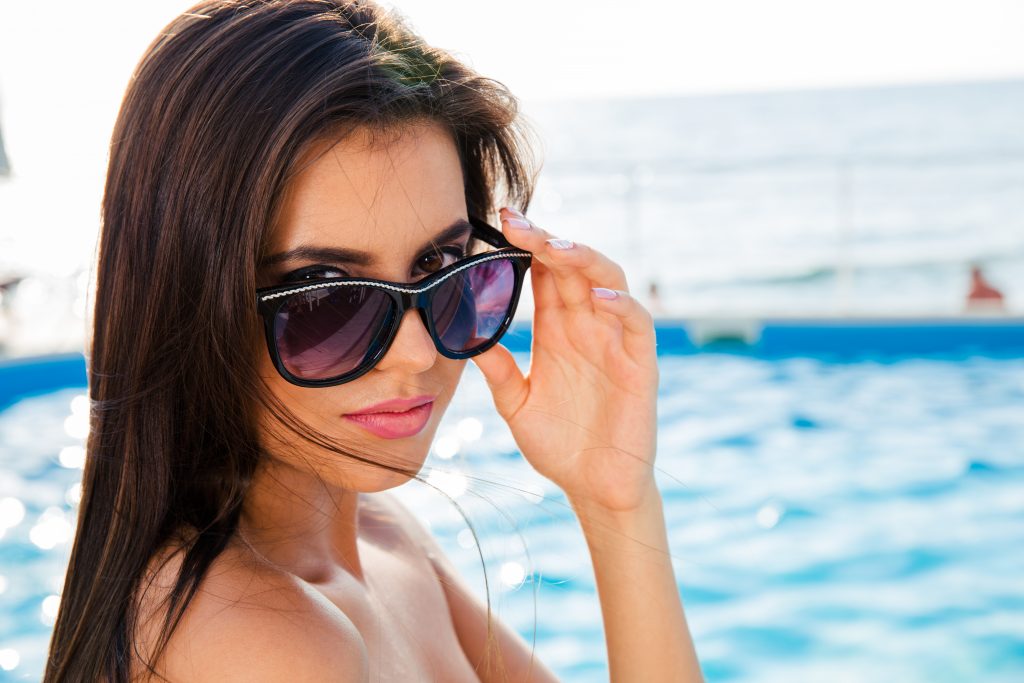 The Elements
Many hair stylists will tell you that it's a good idea to periodically give your hair a deep-conditioning treatment to help prevent split ends and breakage.
Check out: 
Healthy Locks
By following a few basic guidelines, it is possible to have healthy, beautiful hair.
Recently my hairstylist told me about a product she uses on her own hair called
L'ANZA Healing Strength Neem Plant Silk Serum
. She applied a small amount to the back of my hand and then to my hair. To my amazement, both my skin and my hair loved it! I highly recommend this product, especially since I have sensitive skin. It's a product definitely worth checking out.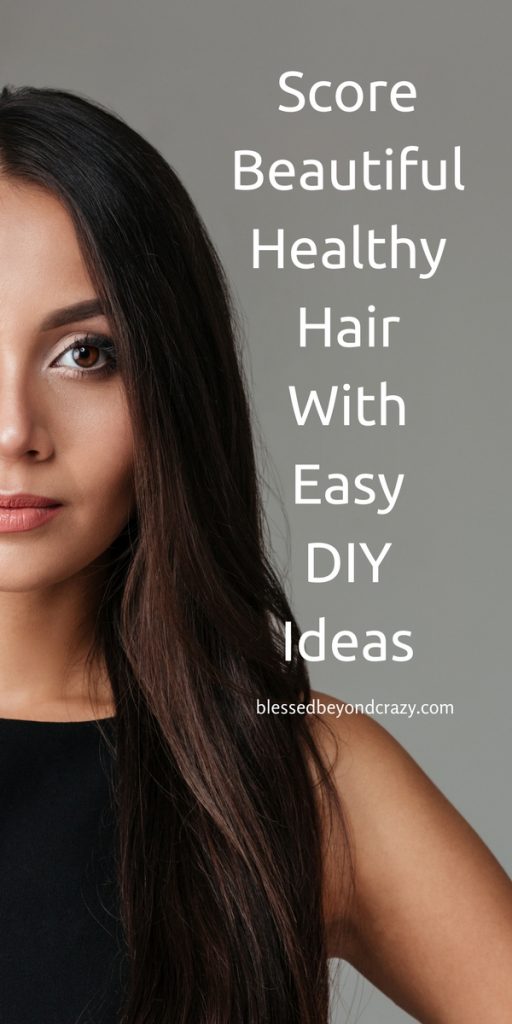 Have fun!
Linda
More great ideas: