If someone in your life is a foodie (or want-to-be foodie) then fill their stocking to the brim with useful tools that are much more than your typical spatula, measuring spoons, or measuring cup.
The following kitchen gadgets come in handy, can help cut down on food preparation time, can save money by cutting down on food waste, and they are just plain fun to use. You might even find a few Kitchen Gadget Stocking Stuffer Gift Ideas interesting enough that you'll want to keep a few of them for yourself!
To help support our blogging activities, our site contains affiliate links. If you make a purchase from a link on our site, we may receive a small percentage of that sale, at no extra cost to you. Blessed Beyond Crazy is a participant in the Amazon Services LLC Associates Program, an affiliate advertising program designed to provide a means for sites to earn advertising fees by advertising and linking to amazon.com.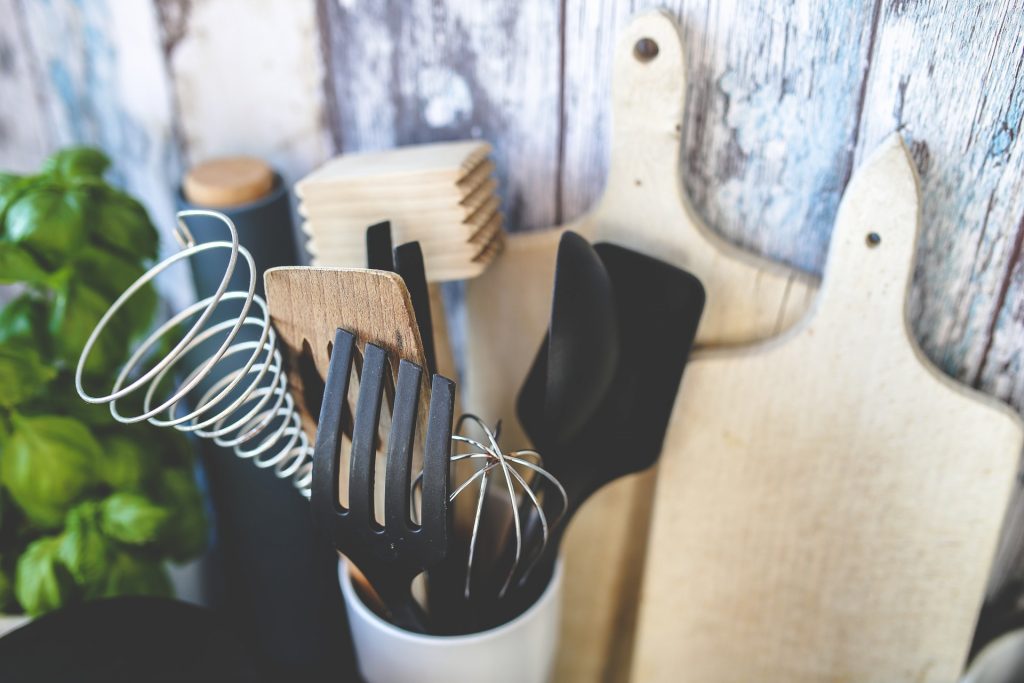 Why is it that people generally enjoy finding a useful or fun gadget of some kind in their Christmas stocking? Maybe it's because oftentimes the best things come in small packages. Therefore, in today's post, let's look at a few kitchen gadgets that make great stocking stuffer gift ideas.
Recently, I found a fun stocking stuffer gift. It's a T-shirt that reads, "I think I have enough kitchen gadgets" said no cook, ever!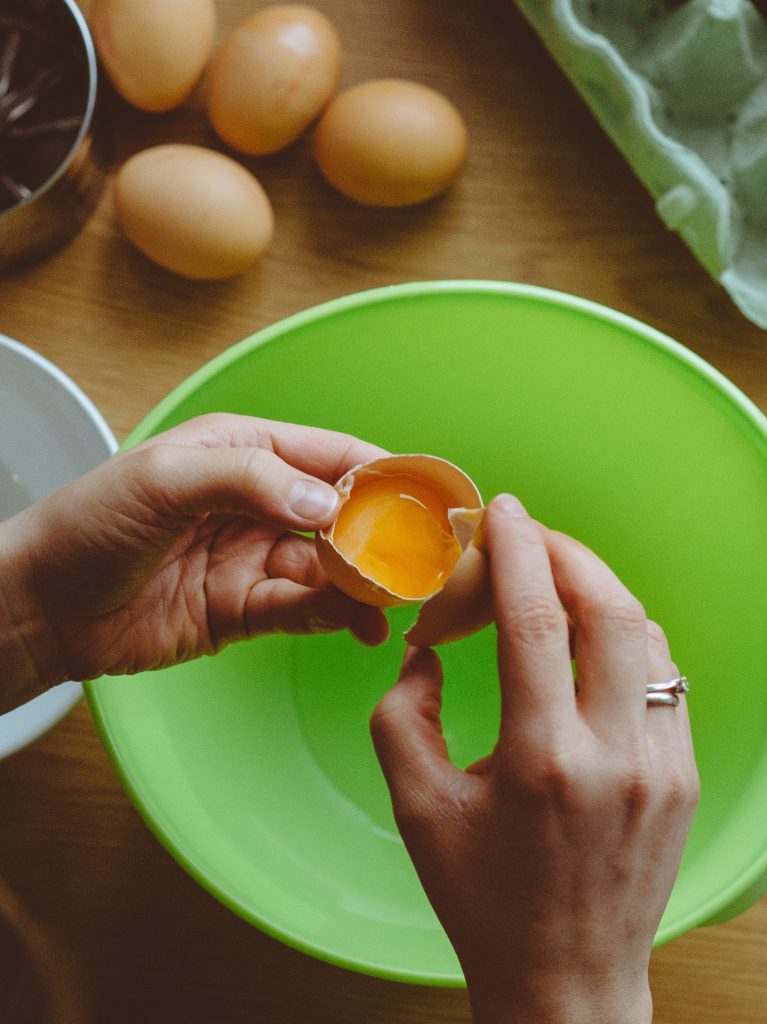 Egg Separator
There's really no reason to worry about the egg yolk getting mixed in with the egg whites when using an egg separator. Some separators work like a sieve to separate the yolk from the egg while others gently pluck the yolk away from the egg white.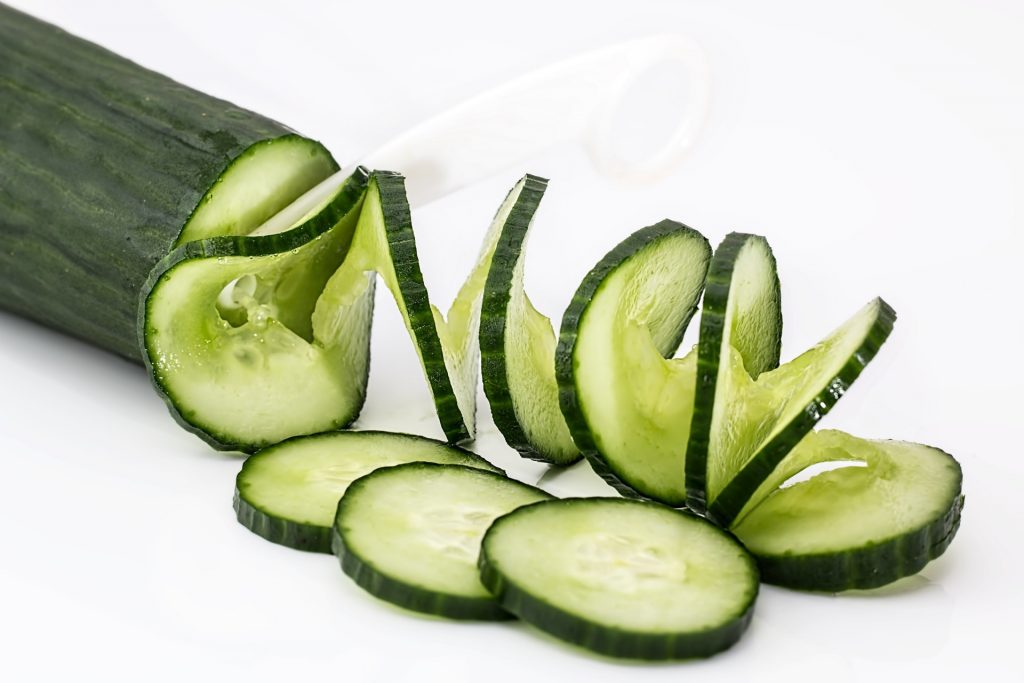 Food Spiralizer
With a food spiralizer, anyone can turn fresh fruits and veggies into ribbons, curls, spirals, and more. With this fun kitchen gadget, there'll be no more boring food presentation!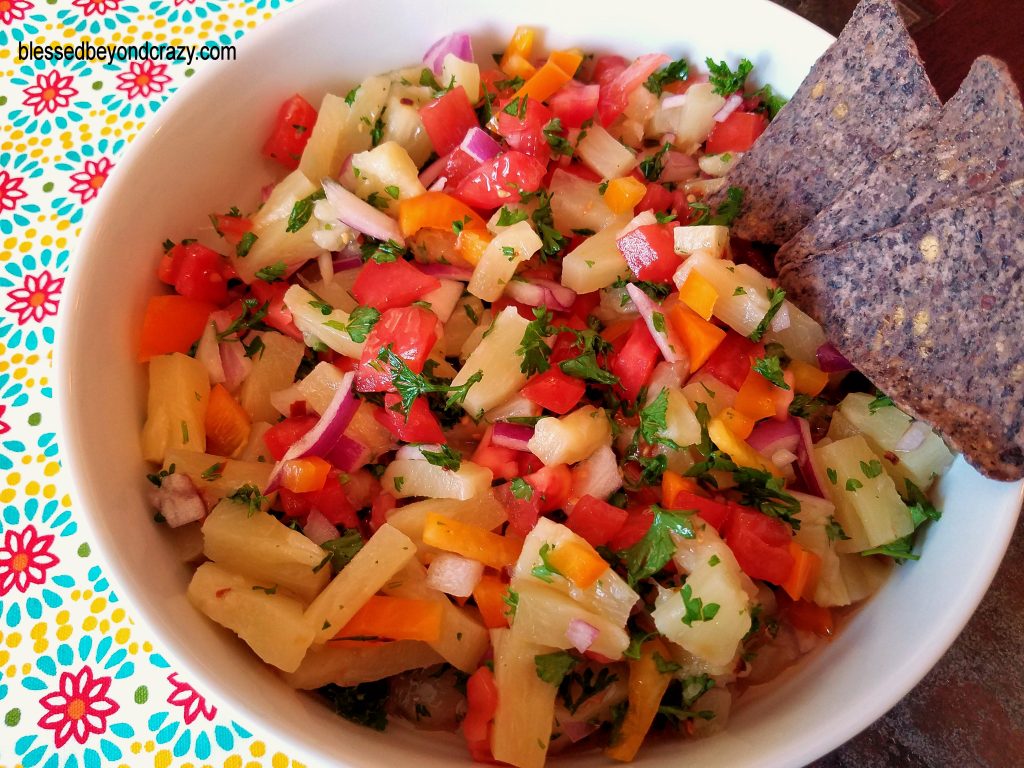 Dicer/Slicer
Make the perfect homemade fries, hash browns, salsa, salads, etc… with a handy dandy food dicer and slicer.

Steamer
Everyone knows that steaming food is healthier than frying it, therefore consider placing a food basket steamer in their stocking this year.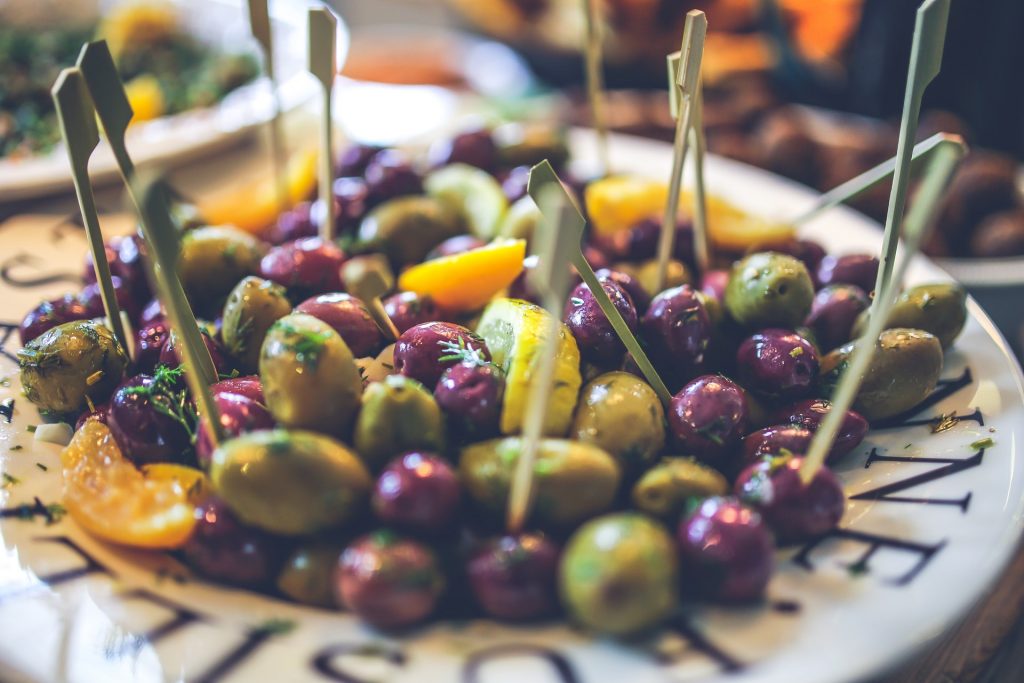 Pitter
When it comes to authentic cooking and baking, a food pitter easily removes the pits from fresh olives, cherries, and more. This kitchen gadget helps keep the kitchen mess fress and hands from getting stained.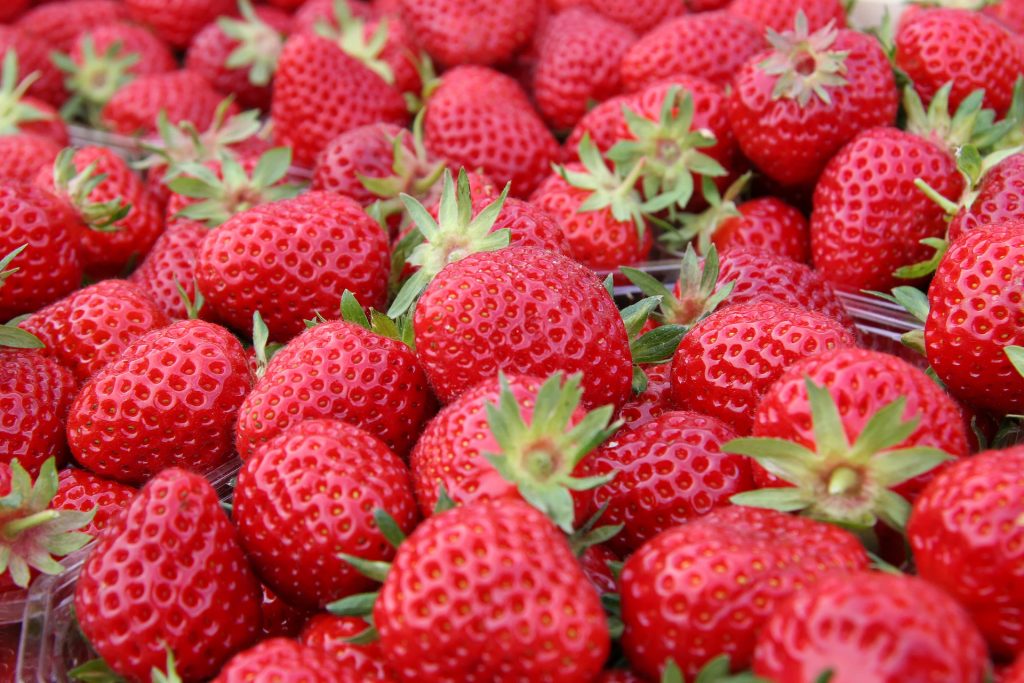 Stemming/Hulling
Take away long, tedious hours of hulling and stemming strawberries and other soft fruits and veggies with a strawberry huller. This kitchen tool is simple, safe, effective, and perfect for making all of those delicious bite-size treats.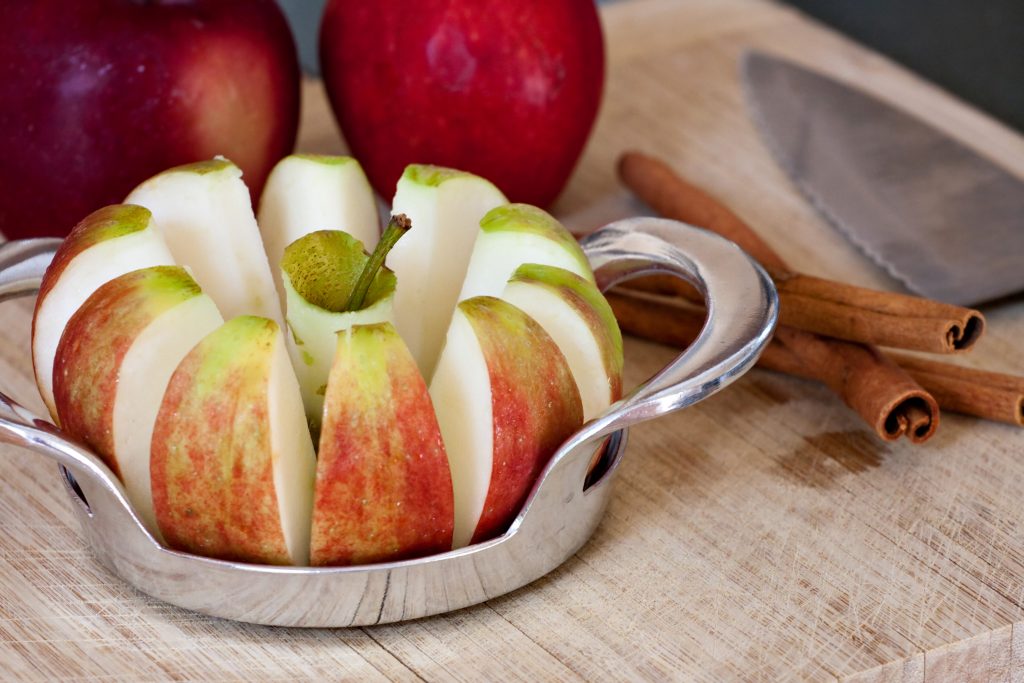 Corer
If you've ever tried cutting up fruit with a knife you know how messy it can be. A simple food corer can quickly help alleviate the problem. Also, we might not have included a pineapple corer in this list if we had not received one as a gift ourselves. We don't often buy pineapple because they usually go bad before we get around to cutting it up. However, because of this handy-dandy gadget, we now buy pineapples frequently, just so we can use our pineapple corer!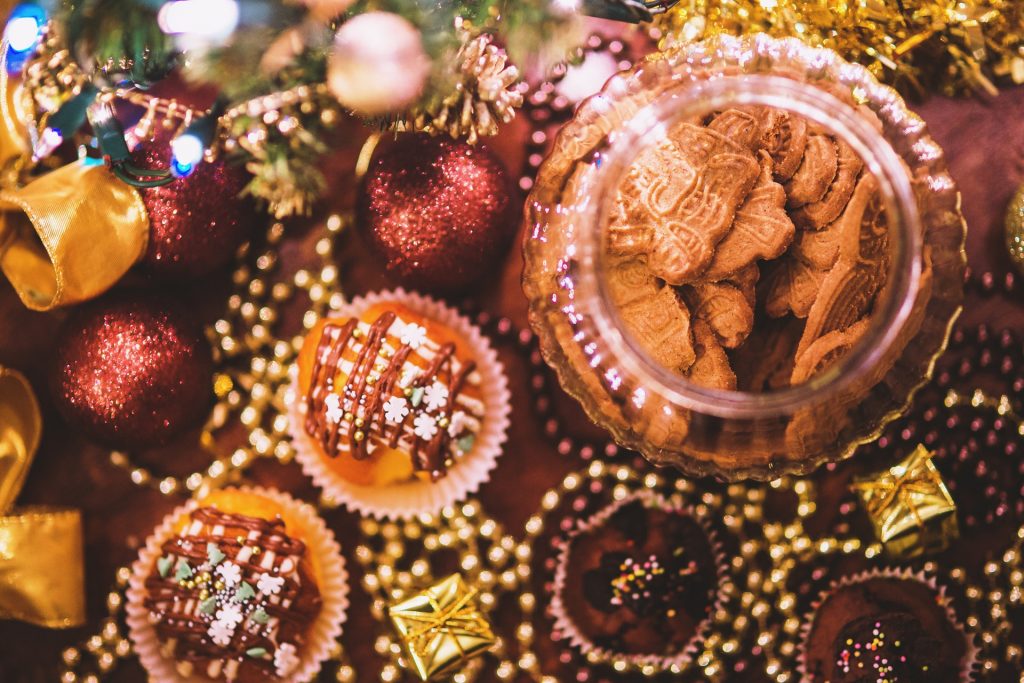 Embossed Rolling Pin
Another fun kitchen gadget stocking stuffer gift is a festive embossed rolling pin. This fun kitchen gadget can be used to make lattice shapes and designs in cookies, pie crust, pastries, and much more.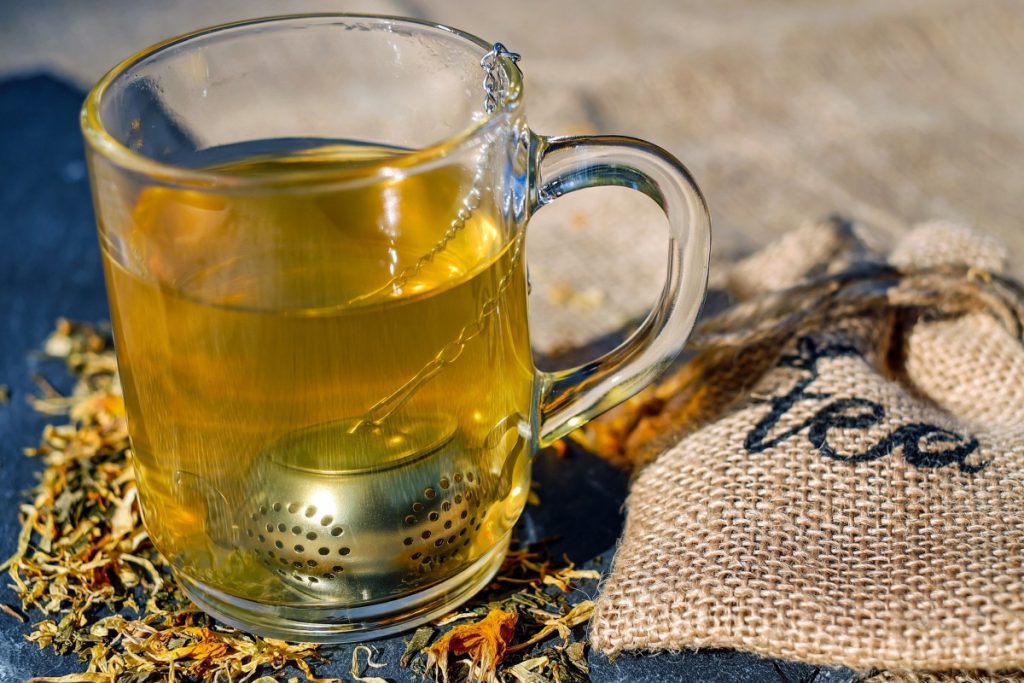 Tea Infuser
There are many different ways to infuse flavor into food while it cooks and beverages while they steep. Fun and whimsical infusers such as a yellow submarine, a gorilla, an upside-down umbrella, a chicken leg, or a hot chili pepper, will certainly do the trick.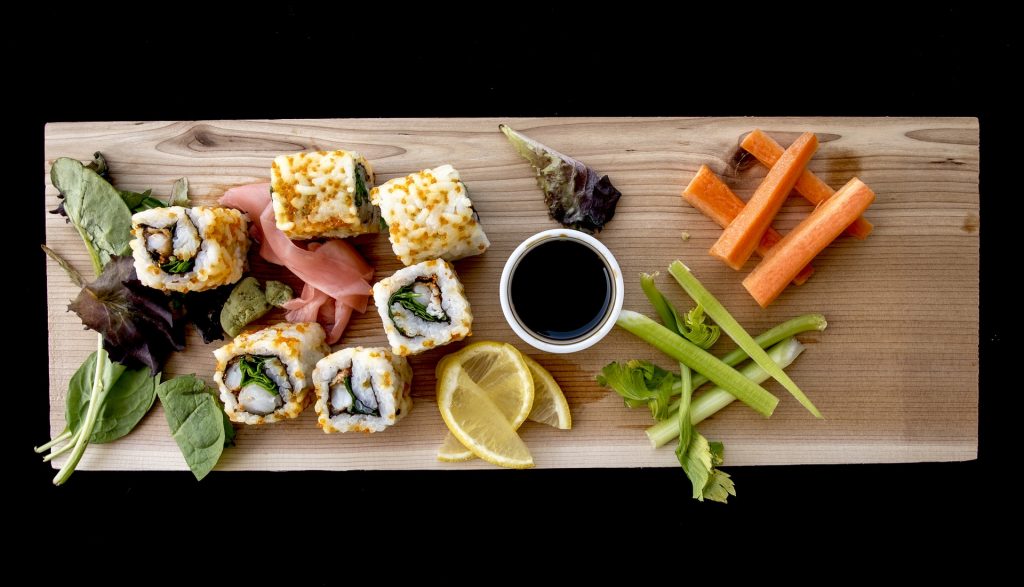 Sushi Tool
Does that special someone in your life love sushi? If so, a sushi tool could make the perfect stocking stuffer gift item. With this kitchen gadget, it's easy to make restaurant-quality sushi right in the comfort of home.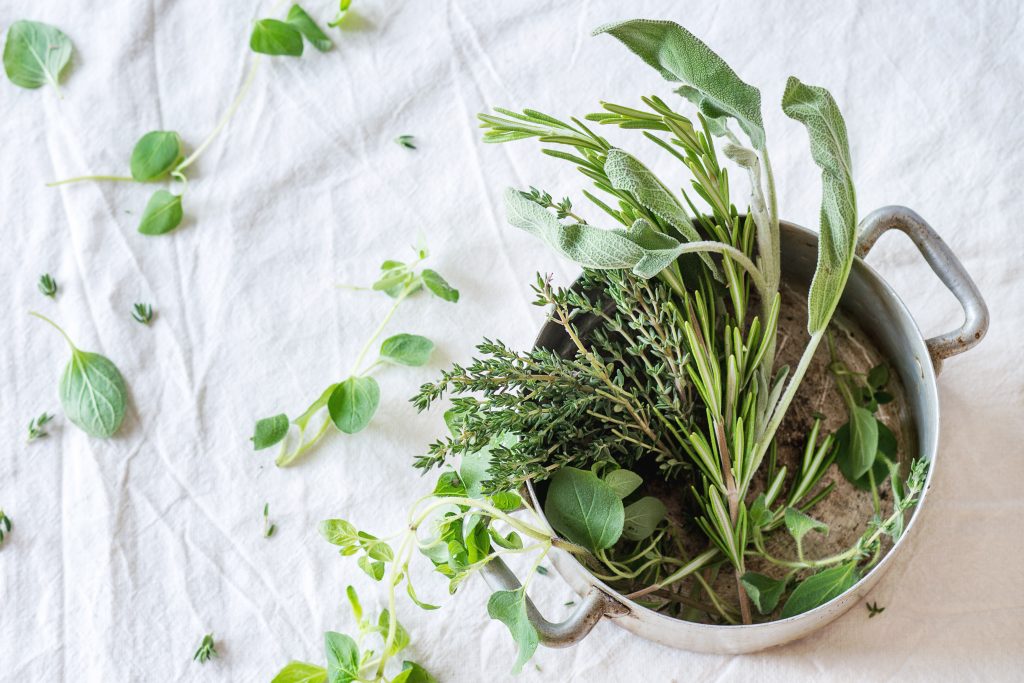 Herb Mill
Everyone knows that cooking with fresh herbs and spices makes food taste better, not to mention they add an extra boost of nutritional value. An herb mill or a pair of herb scissors help make cooking with fresh herbs easier than ever.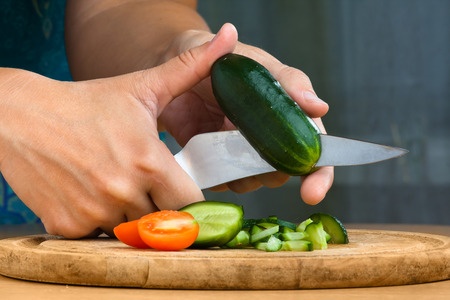 Knife Finger Protector
A knife finger protector is a perfect gift for the novice chef. This inexpensive kitchen gadget can help protect fingers while chopping produce and potentially save a trip to the ER.

Pancake Batter Dispenser
Did you know that a pancake batter dispenser can be used for more than just pancakes? Yep! It works well with anything that requires pouring batters such as waffle, muffin, and cake batter. Spills and messes can easily be prevented and now, all those yummy creations can be the same size!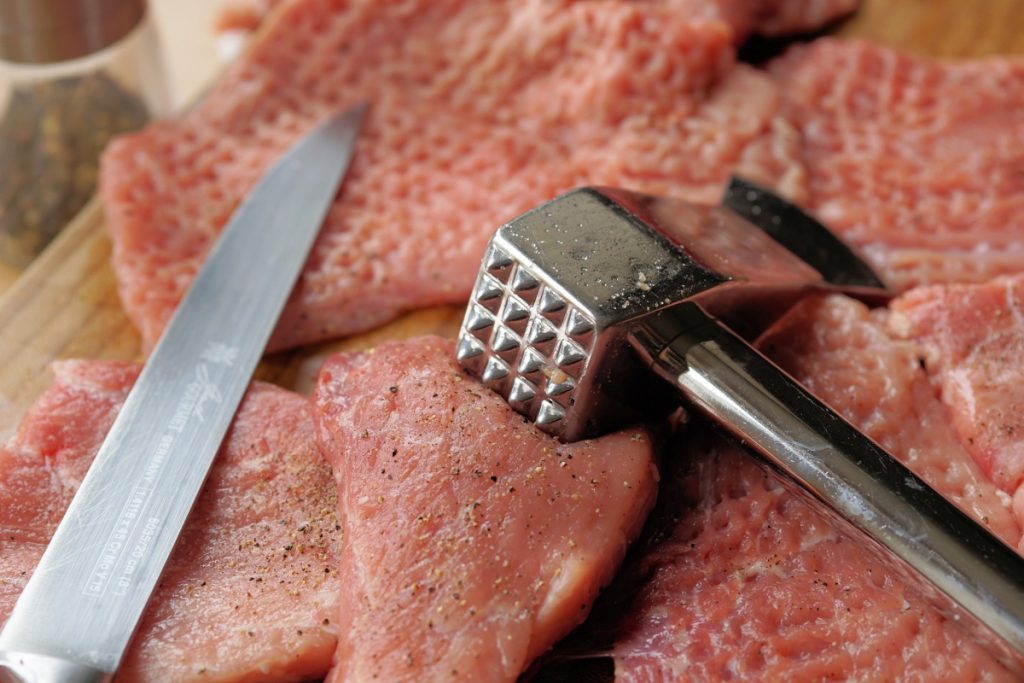 Meat Tenderizer
A meat tenderizer is used it to make cuts of meat tender and juicy and is a welcomed stocking stuffer gift for any grill master. Additionally, seasonings permeate meats better during the marinating process if it's tenderized first.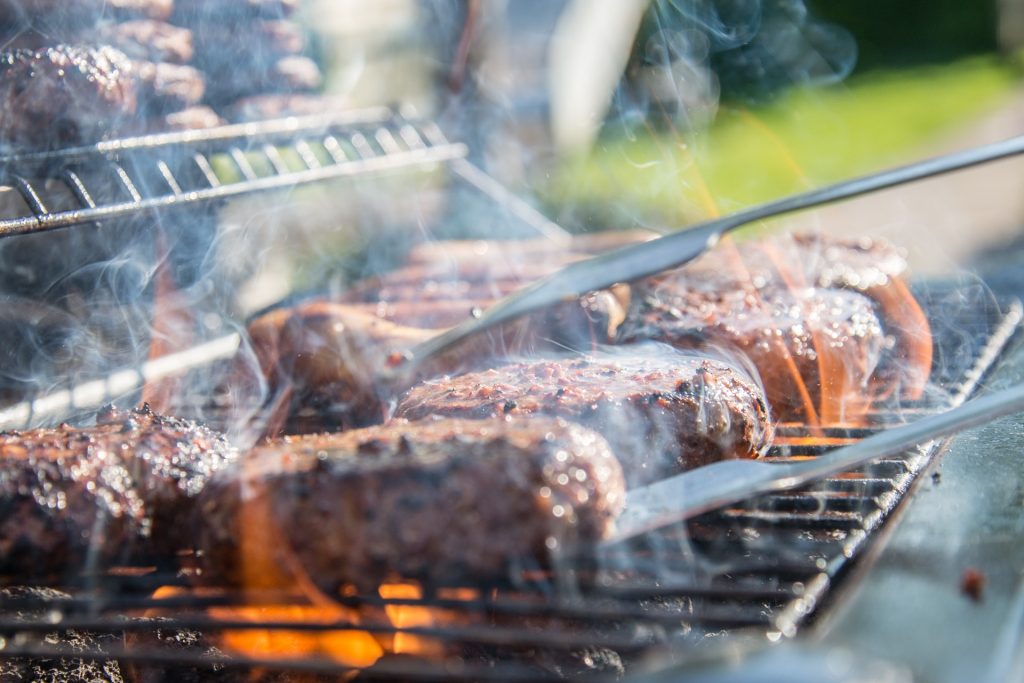 Burger Master
Take the hassle out of making hamburgers for a crowd with a Burger Master. Simply spread ground beef in the bottom tray and close the lid. Boom!
Your hamburgers are now perfectly uniform (which translates into even cooking time). In addition, this gadget can also be used for portioning cookie dough, pesto, sauces, soups, pasta, and more.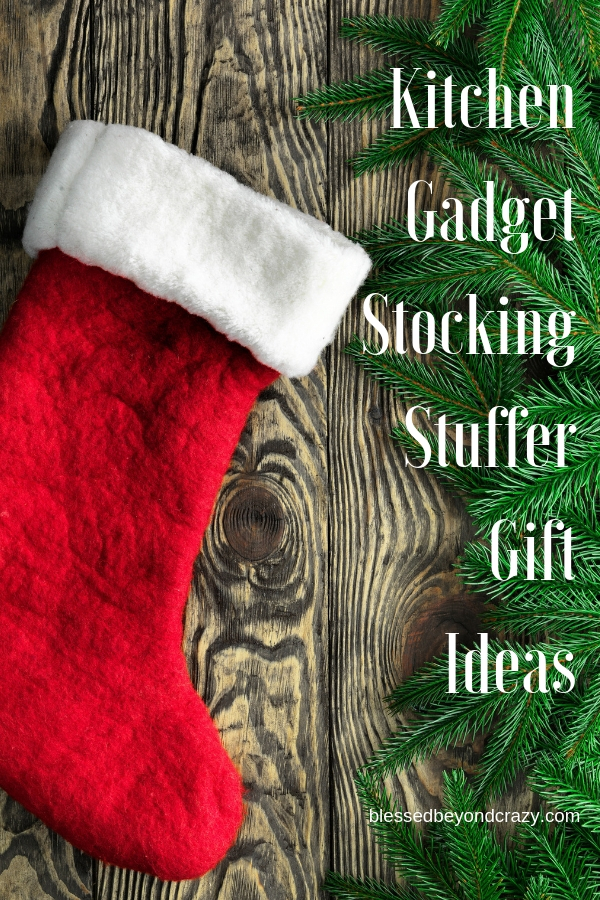 These Kitchen Gadget Stocking Stuffer Gift Ideas are sure to be a hit this Christmas, or who knows, you might just be lucky enough to find one or two in your very own stocking! Now, how fun would that be?
Merry Christmas!
Linda & Anna
More great ideas: