Everyone knows that the holidays can be an overwhelmingly stressful time for a wide variety of reasons. It seems like November through January is a period when finances, family issues, work, illness and overscheduling are common obstacles. Rather than being stressed out the entire time, let's look at tips on how to avoid crazy holiday burnout.
To help support our blogging activities, our site contains affiliate links. If you make a purchase from a link on our site, we may receive a small percentage of that sale, at no extra cost to you.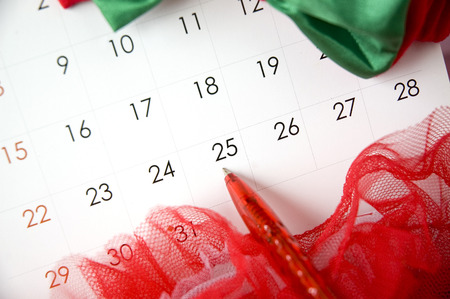 Plan Ahead
It's clearly no secret that Thanksgiving, Christmas and New Years are dates that occur every year. Planning ahead can certainly make like easier during the holidays. One simple way to help relieve stress is to make dishes that can be prepared ahead of time, such as Holiday Cranberry Salad, Viola's Never Fail Pie Crust, Classic Holiday Rum Cake or Festive Popcorn Balls. You might also consider stocking up on paper goods and nonperishables, set aside certain days to go shopping, make travel arrangements as soon as possible and arrangements for boarding or caring for pets.
One of the biggest challenges during the holidays is combating a barrage of emotions that revolve around the season. For some, this time can conjure up feelings of sadness and depression due to the loss of a relationship or the death of a loved one. If you or someone you know is struggling, it is good to know How to Be Helpful To Those Who Are Grieving.  It's also good to know how to deal with feelings of rejection.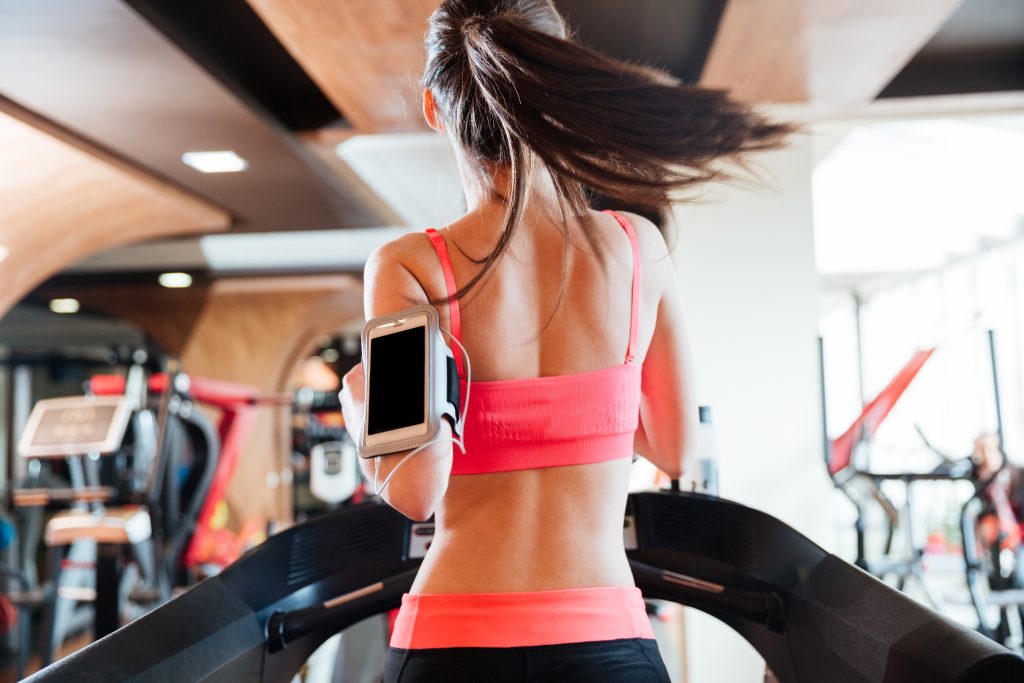 Take Care of Yourself
Our metabolism typically tends to get out of wack during times of stress. Since the holiday season is full of hustle and bustle, taking care of oneself is of the utmost importance. Keeping healthy snacks that give you a boost of energy on hand will be good for days when you don't have a lot of time for food preparation.
Don't forget to exercise. Even a 15 Minute Morning Workout Routine or taking a brisk walk is better than not doing any exercise at all. If you are on a weight-loss program, keep healthy snacks that help you lose weight on hand. There's no need to blow your diet now.
Setting the stage for a good night of sleep is also key to enjoying the holidays. People naturally tend to get grumpy when they don't get enough rest so don't let yourself become a party pooper! Why spoil it for everyone else and miss out on all of the fun?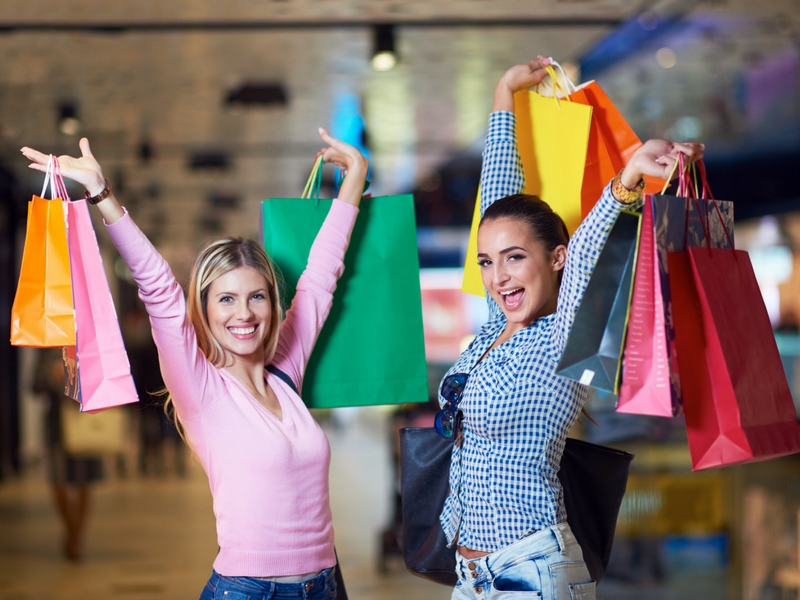 Shop Early 
It may sound a little wacky, but I try to purchase Christmas gifts throughout the year. Why? Because it seems that whenever I am purposefully trying to find a particular item, it somehow eludes me. However, when I am casually browsing and not on a mission to find a certain item, I'll often find incredible bargains. Many times I find myself thinking, "Wow, so-and-so would really like this!" Therefore, rather than pay full price later, I purchase the item while it's on sale and tuck it away for later.
A good way to keep track of what you have purchased throughout the year is to make notes in a planner or cute little notebook. This way you can quickly look at what you have purchased, where you purchased it and whom it's for. This system helps save money, hassle, stress and time. Whenever you need a gift, it's right there at your fingertips.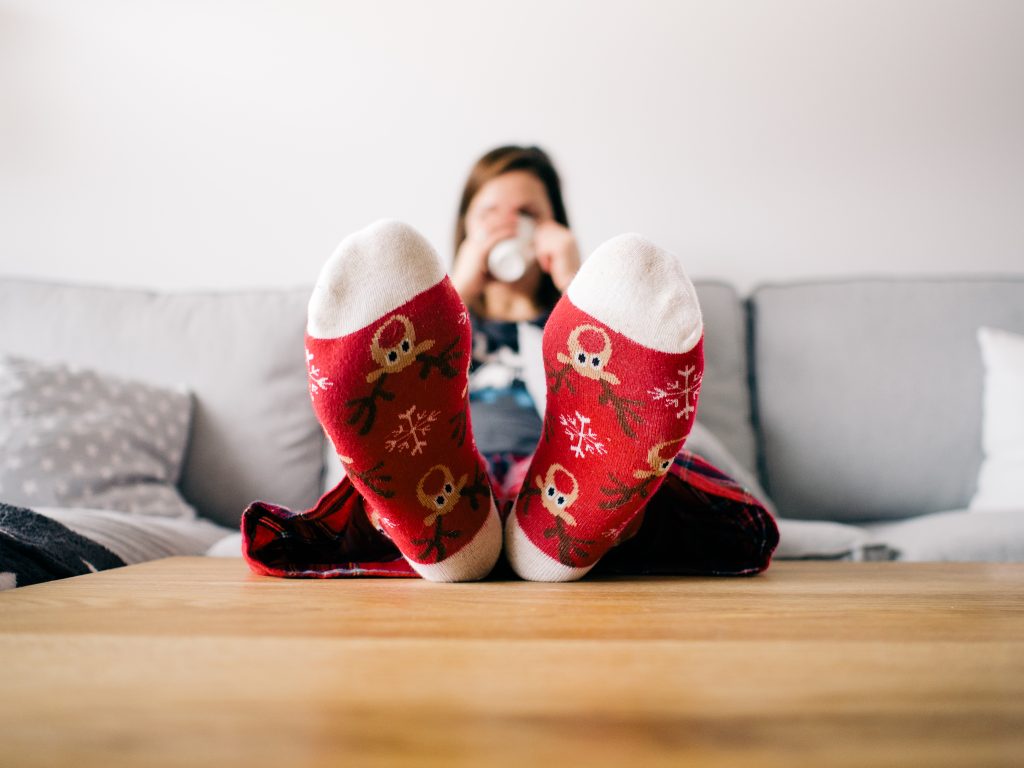 Take a Break
We all know that it is super easy to over schedule ourselves during the holidays. Even though we realize we are not superhuman, many of us juggle, multi-task and overload our social schedules, all the while trying to maintain our sanity. I know it may be hard, but you really do need to give yourself permission to say, "No." It's also important to schedule quality downtime in order to maintain balance in your life. Taking a little time every day to unwind by reading, watching a movie, or whatever will ultimately help keep stress levels low and help you feel refreshed and renewed. Personally, naps help me to feel revived.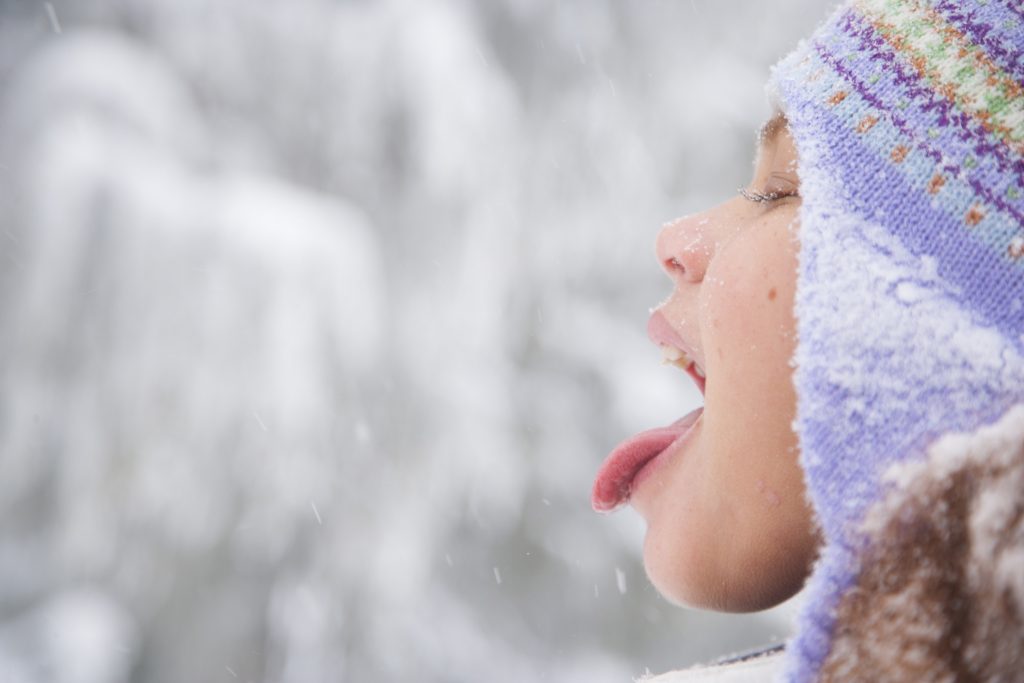 Have a Playful Spirit
Don't take life so seriously. Sometimes we simply need to stop, take a deep breath and remember to have fun!!!! Make a bucket list of fun things to do with the whole family, try your hand at taking a few retro-inspired photo shoot of the kids, play some Christmas Movie Bingo or make 12 Days of Christmas Crafts with the kiddos. It can also be fun to whip up some yummy easy-to-make treats with the family such as White Chocolate Puff Corn or Babybel Reindeer.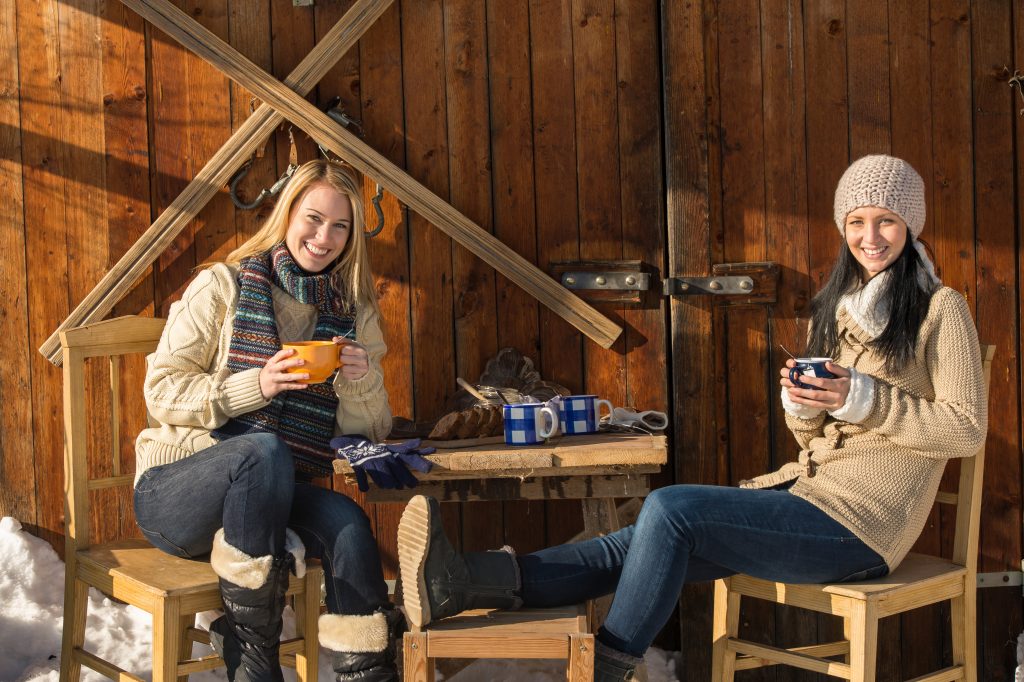 Focus on Others
Although it is easy to get caught-up with all holiday activities, it's also a great teaching opportunity and a time to focus on others. Since "giving" comes in different forms, simply being a good listener can be considered a meaningful gift, especially to shut-ins or someone who is lonely. Many elderly have a lot of time on their hands so just an hour of your time could mean the world to them.
It's also valuable to include your children in these activities such as hand-delivering a plate of cookies to a neighbor or volunteering to do Christmas shopping for a shut-in. The gift of your time and selfless acts of service often mean the most.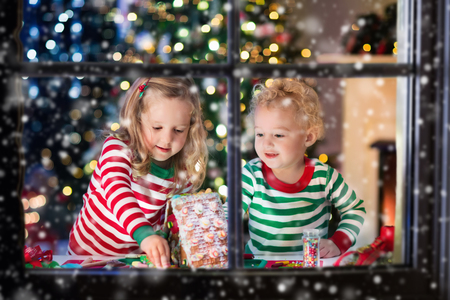 Keep Things in Perspective
People often experience feelings of burnout because they place unrealistic expectations on themselves and others so try to keep things in perspective during the holidays. Comparing ourselves to other people will often lead to feelings of discontentment, stress, and dissatisfaction. Probably the best way to avoid crazy holiday burnout is to have a grateful spirit. Sometimes it helps to make a list of things you are thankful for such as your spouse, children, health, job and more.
Finally, remember what the season is all about. It's not about material worldly things, rather it's about the birth of Christ and all that He has done for us.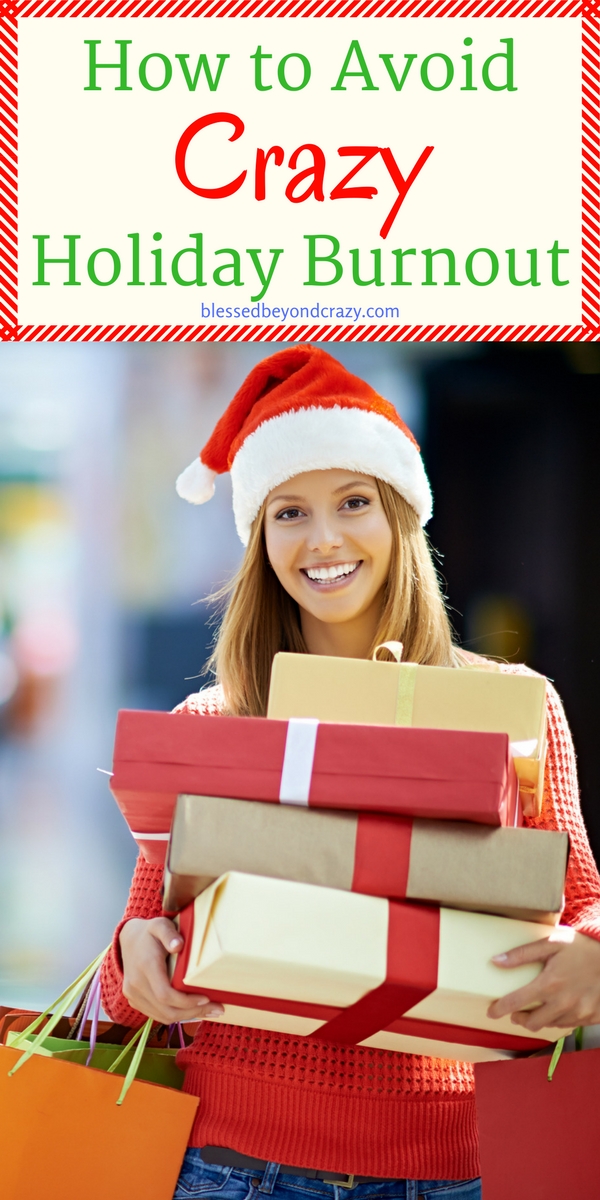 How do you keep your sanity during the holidays?
Cheers!
Linda
More great ideas: