If you have ever been stranded in your vehicle due to mechanical or tire problems, bad weather or unforeseen issues, then you understand the value of having a few key emergency items in your car.
To help support our blogging activities, our site contains affiliate links. If you make a purchase from a link on our site, we may receive a small percentage of that sale, at no extra cost to you. Blessed Beyond Crazy is a participant in the Amazon Services LLC Associates Program, an affiliate advertising program designed to provide a means for sites to earn advertising fees by advertising and linking to amazon.com.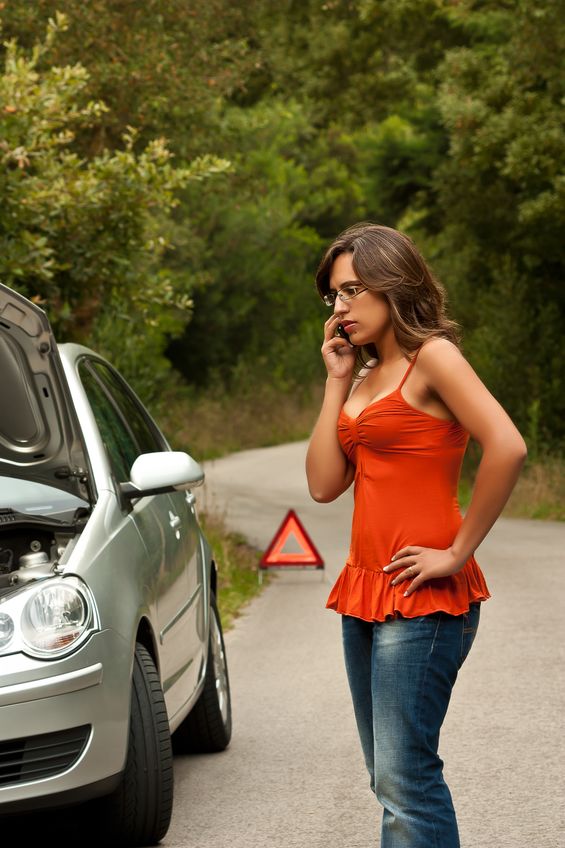 "Oh No!"
If you should happen to break down, you'll be ready to handle the problem and able to call for assistance.
Being prepared can help take away some of the stress for when those "Oh No!" moments happen. You never know when you (or someone else) may need a helping hand.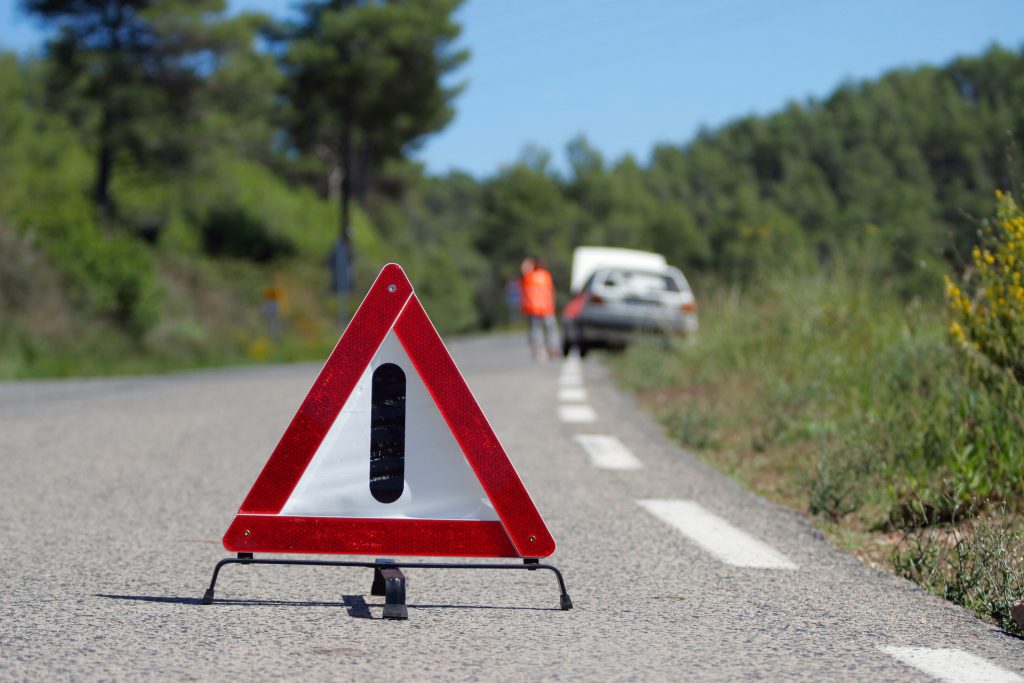 Warning Sign
Every vehicle should carry a reflective warning triangle and an Emergency LED triangle road flare strobe light. Place the reflector and flare several feet behind your parked vehicle to give other drivers a chance to see you and slow down.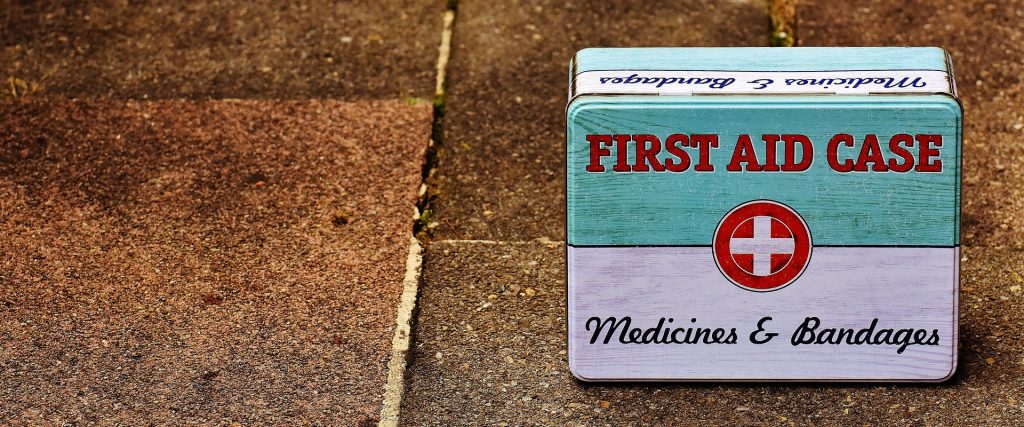 FIRST AID
Because accidents usually happen quickly, every vehicle should carry a First Aid Kit. You never know when you may need a few basic medical supplies.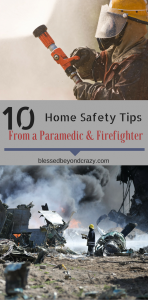 *We want you to be safe, and we want your family to be safe. Therefore, check out these tips that will help you avoid an emergency. In addition, some of these will help you in case there ever is an emergency.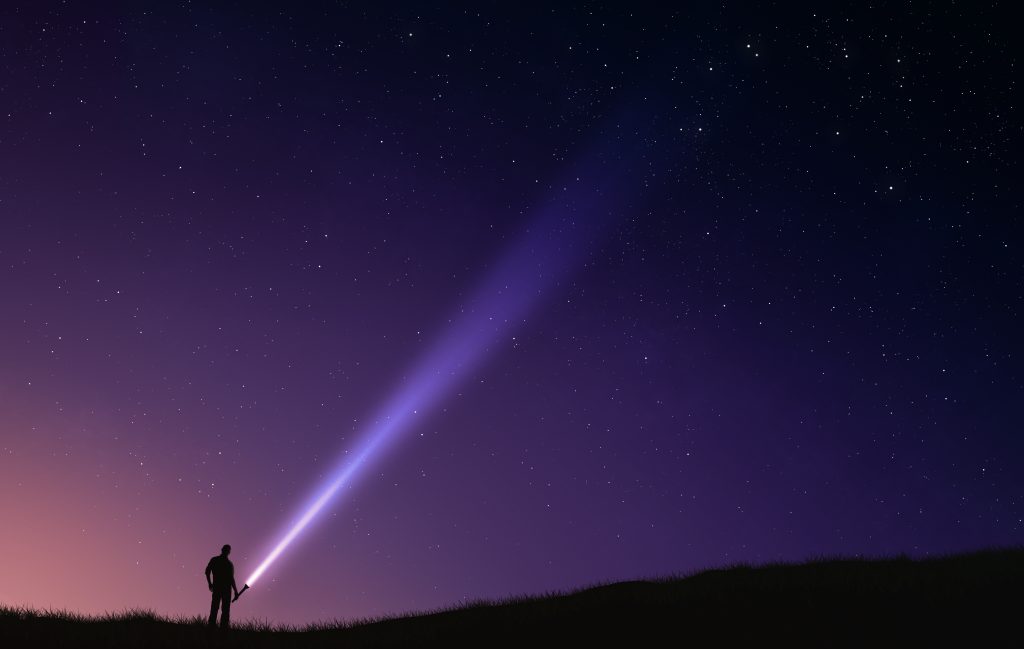 Lights
An emergency flashlight is a must for nighttime repairs, for signaling help, viewing maps, and illuminating any threats. Incandescent bulbs tend to break easily and are not very energy efficient so buy LED flashlights. These lights will last longer and they are not as fragile.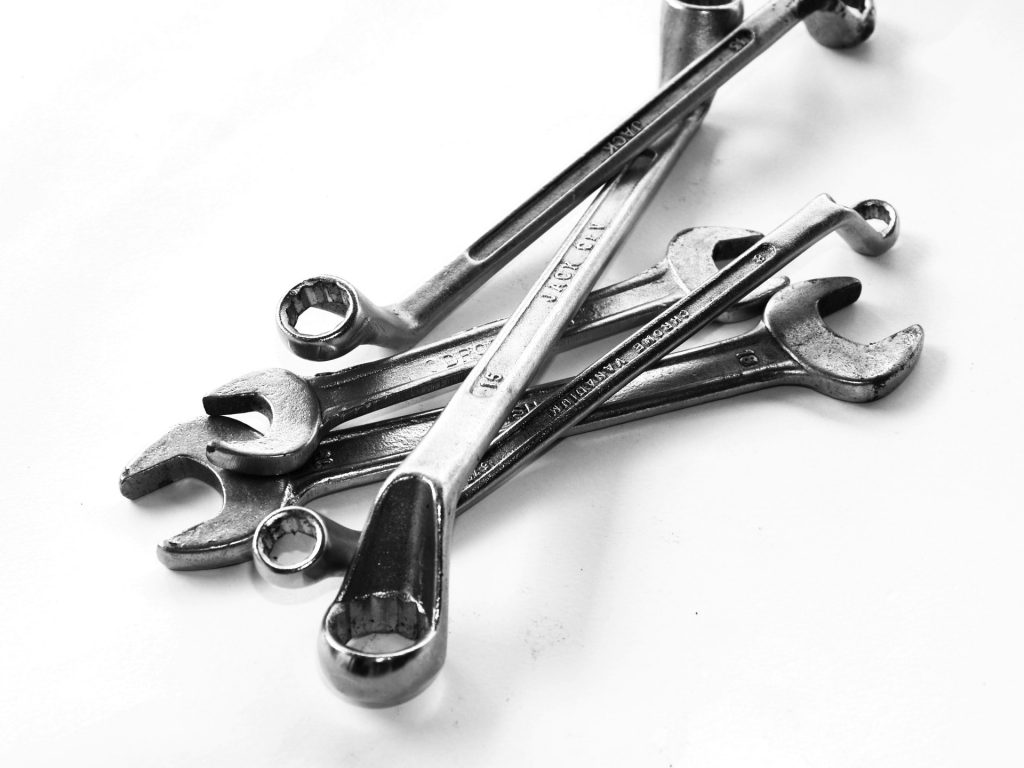 Tools and Jumper Cables
Carrying a set of jumper cables, a jack, tire iron and a small toolbox containing some automotive tools basic such as screwdrivers, duct tape, Allen wrenches, a pocket knife, and a hammer. These items will come in handy when making repairs to your vehicle.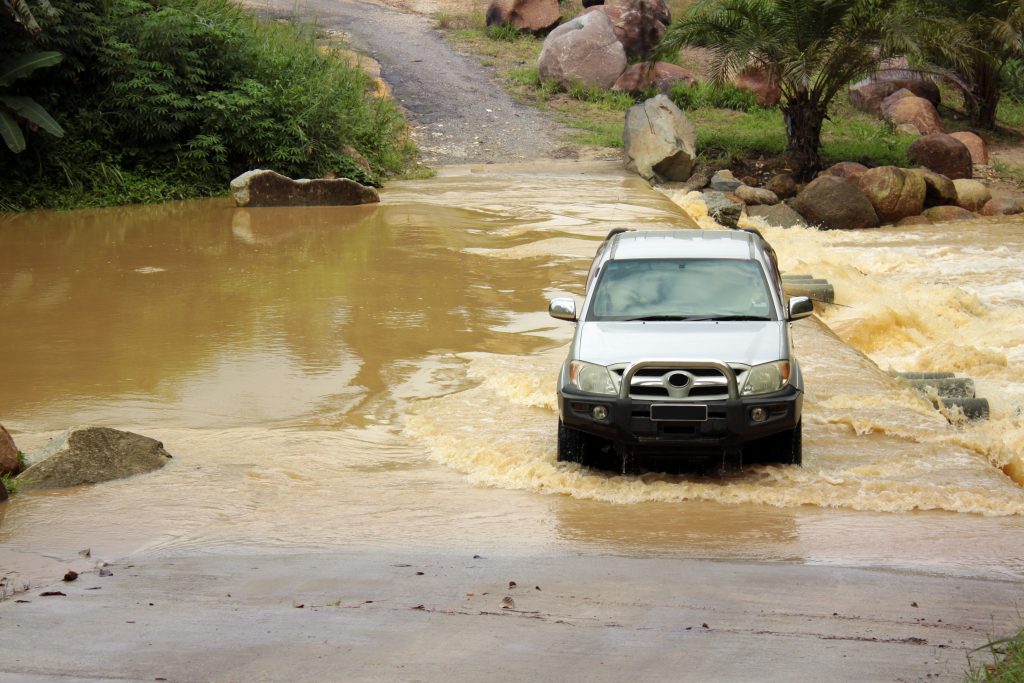 Life-Saving Hammer
You have only minutes to escape from a dangerous vehicle in a dangerous situation (such as your car plunging into deep water or catching on fire). An emergency hammer will allow you to break through glass, while the cutter slices through seat-belts, potentially saving your life or the life of a loved one.

Fire Extinguisher
It's rare, but a vehicle can catch on fire due to a design flaw, poor maintenance, collisions, electrical issues, overheating engines, fluids, and fuel leaks, and more. Be sure to carry a small fire extinguisher and keep handy. If needed, you won't want to unpack your car to find it.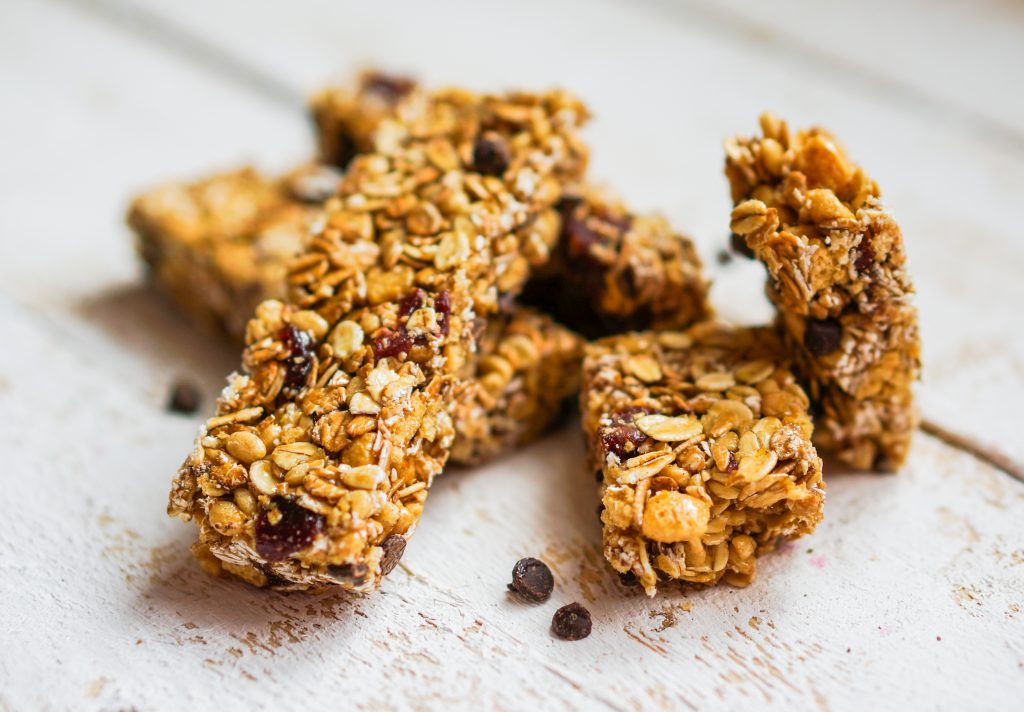 Food and Water
Carry an emergency supply of water and non-perishable food items such as beef jerky, nuts, dried fruits, and granola bars. Bring enough to get everyone through a 24-hour time-frame.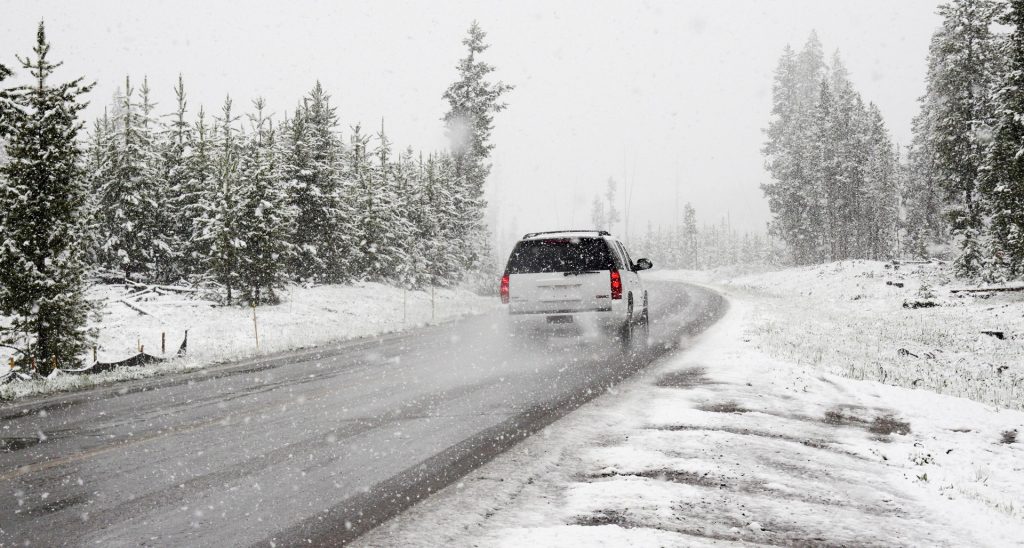 Winter Items
During the cold winter months, you should always carry a survival blanket (or spare blankets), hats, gloves, deicer windshield washer fluid, an ice scraper, sand or kitty litter, and a folding shovel (to help you dig-out if you get stuck in the snow).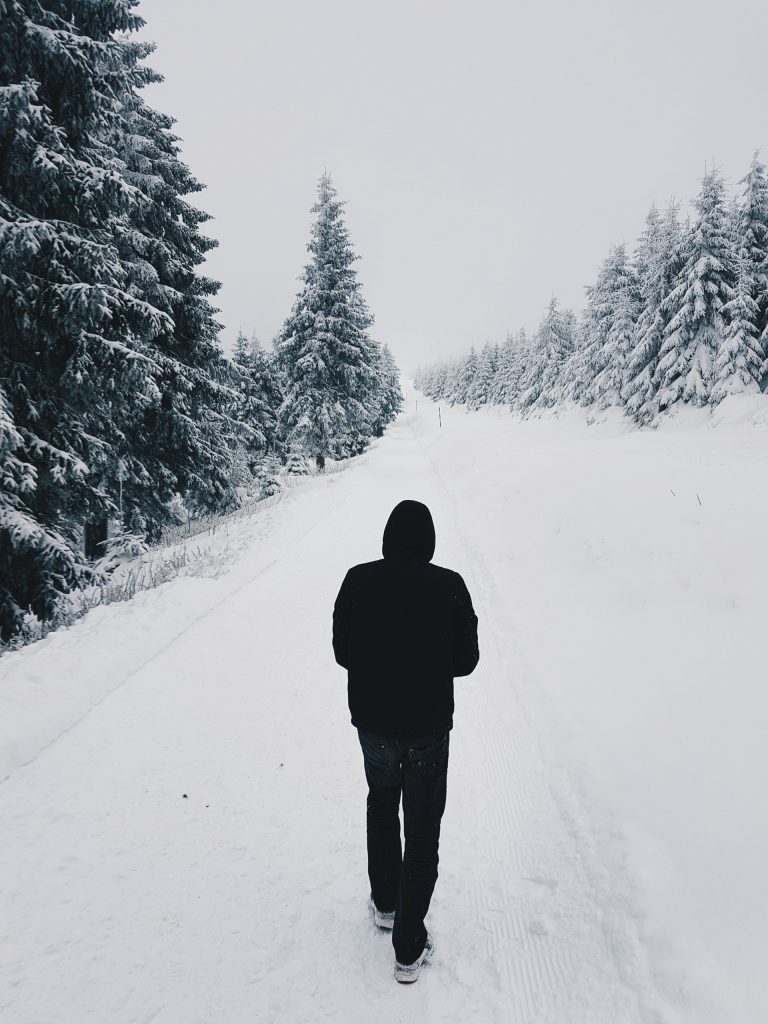 Emergency Candles
Emergency candles will help you see in the dark provide some warmth. Having these items in your vehicle during freezing weather could actually save your life.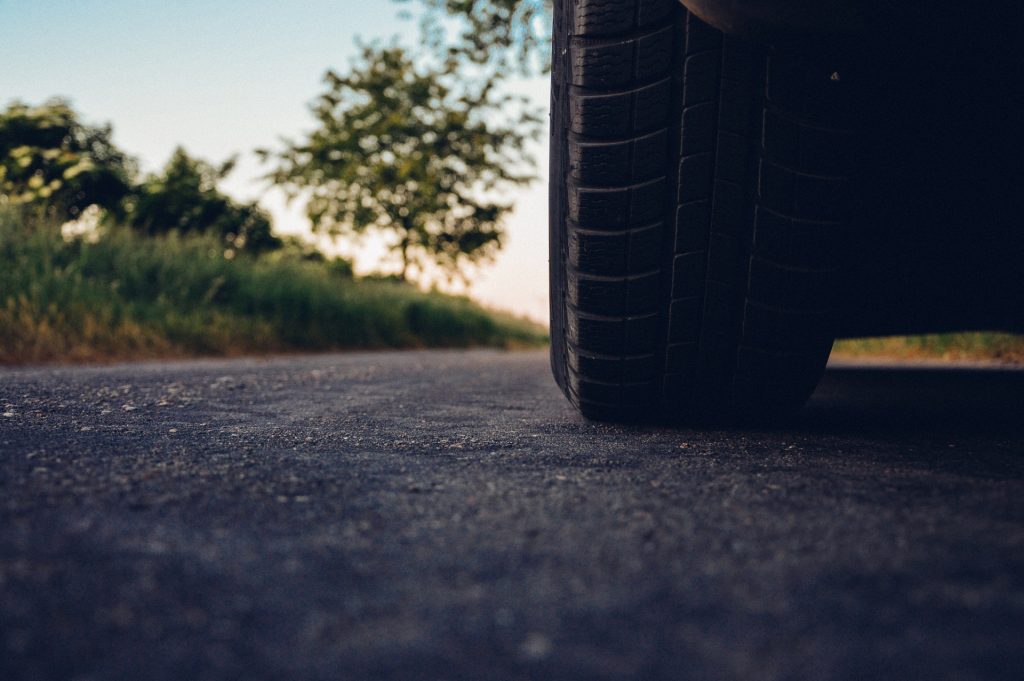 Mini Portable Air Compressor
A mini portable air compressor is a small version of a large air compressor. They have a small electric motor that compresses the air in a small attached cylinder tank. This portable compressor can be plugged into a cigarette lighter which makes it incredibly versatile and perhaps a lifesaver.
Misc. Supplies
Carry a car organizer with various supplies such as comfortable walking shoes, a change of clothes, spare batteries, gloves, paper towels, rain gear, a funnel, a map, a spare quart of oil and a box of matches.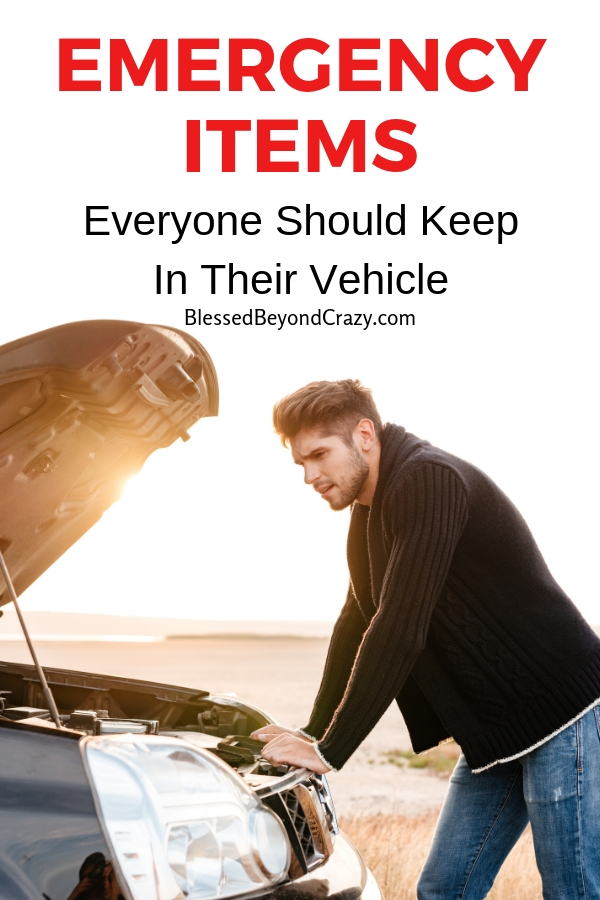 Stay safe!
Linda
More great ideas: