Fall is my favorite time of year. Partly because I love the vibrant autumn colors, cooler nights, and all things pumpkin flavored and partly because of the comfortable fall fashion trends. There really is something unique about fall fashionwear. Personally, I think it's easy to dress comfy, yet still look totally fashionable. I find that most clothing items can be interchanged and worn casually or dressed up a bit, depending on how you pair things together.
To help support our blogging activities, our site contains affiliate links. If you make a purchase from a link on our site, we may receive a small percentage of that sale, at no extra cost to you. Blessed Beyond Crazy is a participant in the Amazon Services LLC Associates Program, an affiliate advertising program designed to provide a means for sites to earn advertising fees by advertising and linking to amazon.com.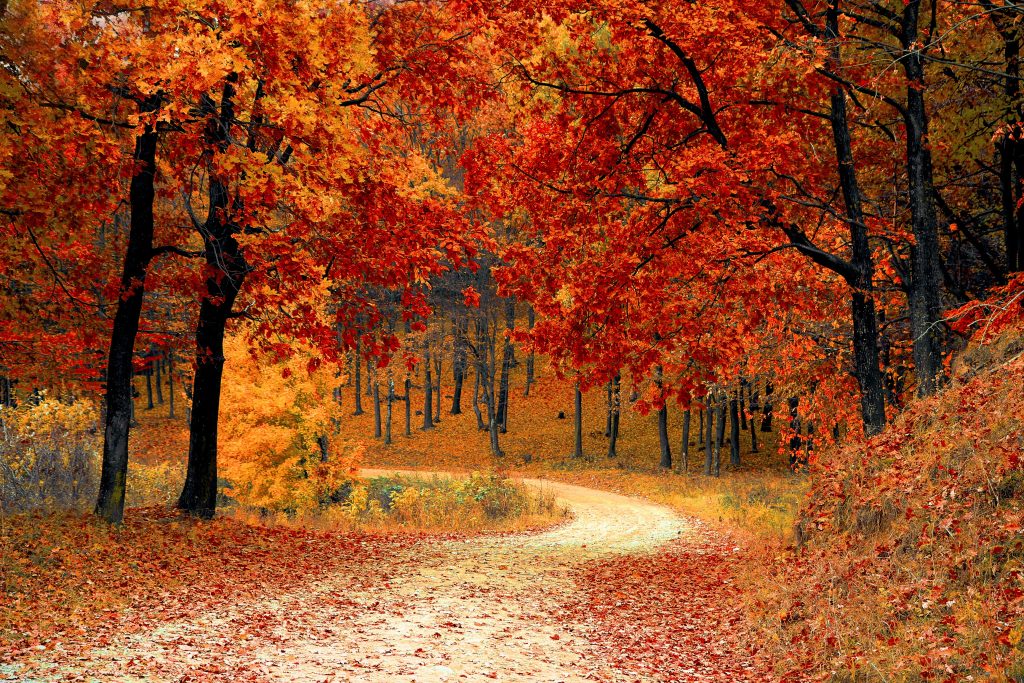 Almost everyone I know enjoys the autumn season. I mean, seriously. There isn't much that can top a toasty warm bonfire, a mug of hot chocolate, a pumpkin smoothie, caramel apples, or a big slice of pumpkin pie!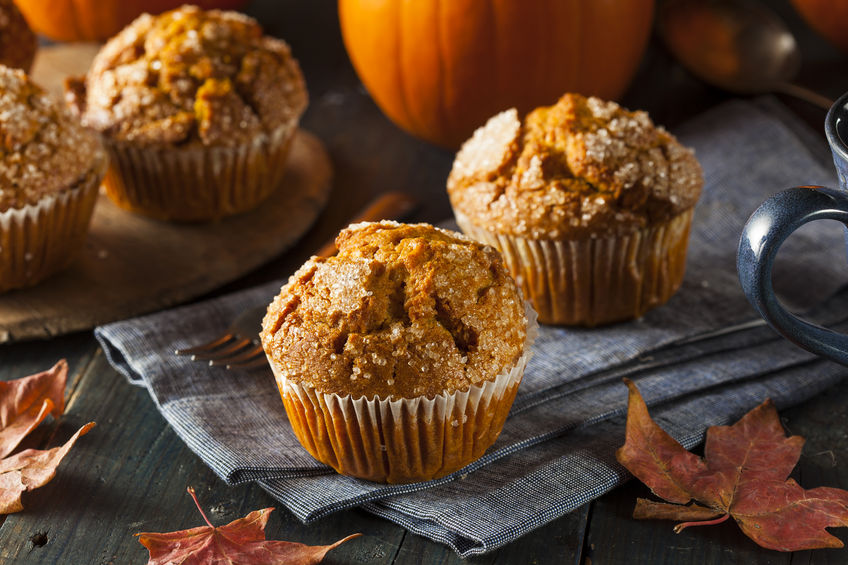 Okay, now that I've made myself hungry, let's look at comfortable fall fashion trends and clothing staples you'll want to have hanging in your closet this year.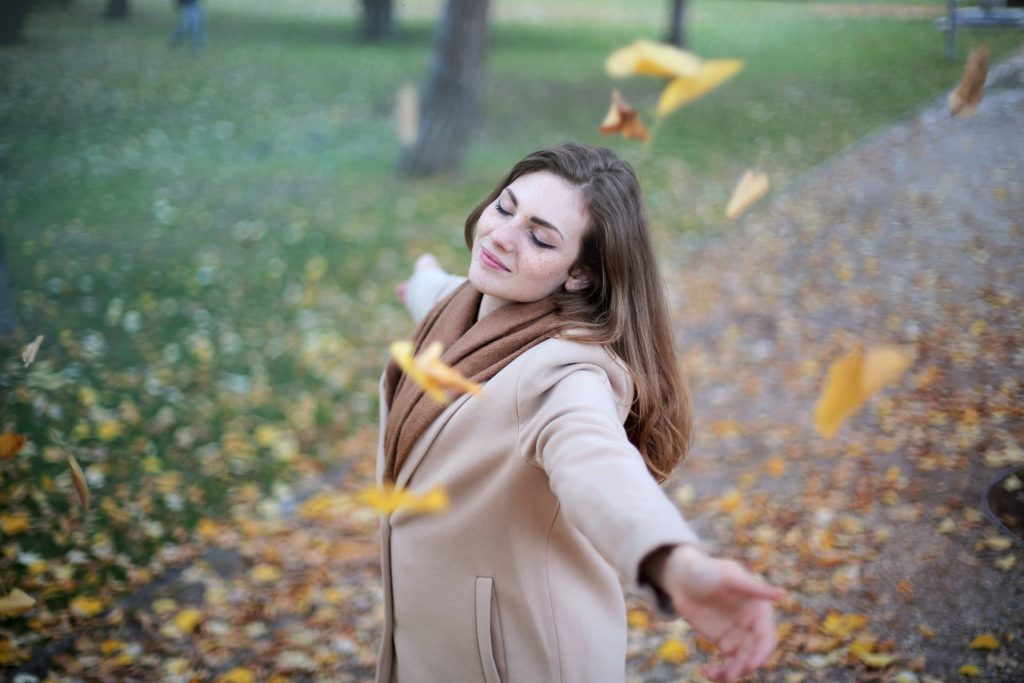 Neutrals
First, let's talk about neutral colors. Neutral colors are a great starting point for any wardrobe. It's easy to build fabulous fall outfits once you have a few key items.


Don't waste your money on clothing that you don't feel pretty in. Instead, select items in colors that compliment your eye color and skin tone. You may feel your best in warm earthy colors such as beige, rust, gold, or greens. Maybe you look better in navy, bluish red, black, or silver (like me), or perhaps you prefer pastels such as powder blue, rose, and soft pink.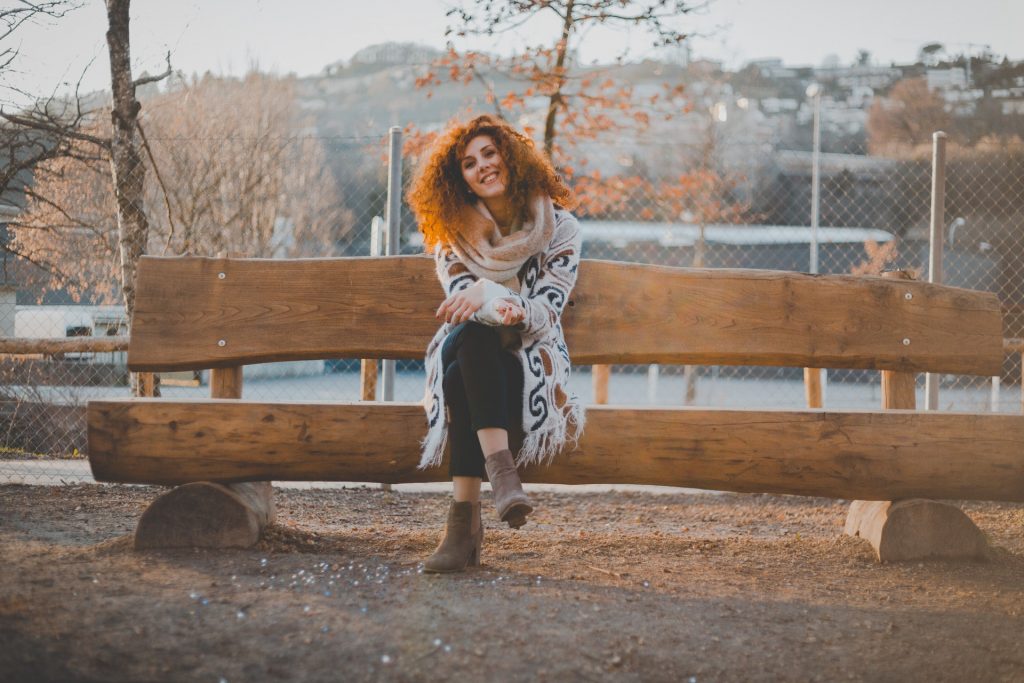 Cardigans
Cardigan sweaters never seem to go out of style. I love them because they can be worn as a jacket and are super cute worn with boots. A cardigan can be dressed up by pairing it with a bold scarf or flashy jewelry, or for a semi-casual business look, wear a button-up collared shirt underneath.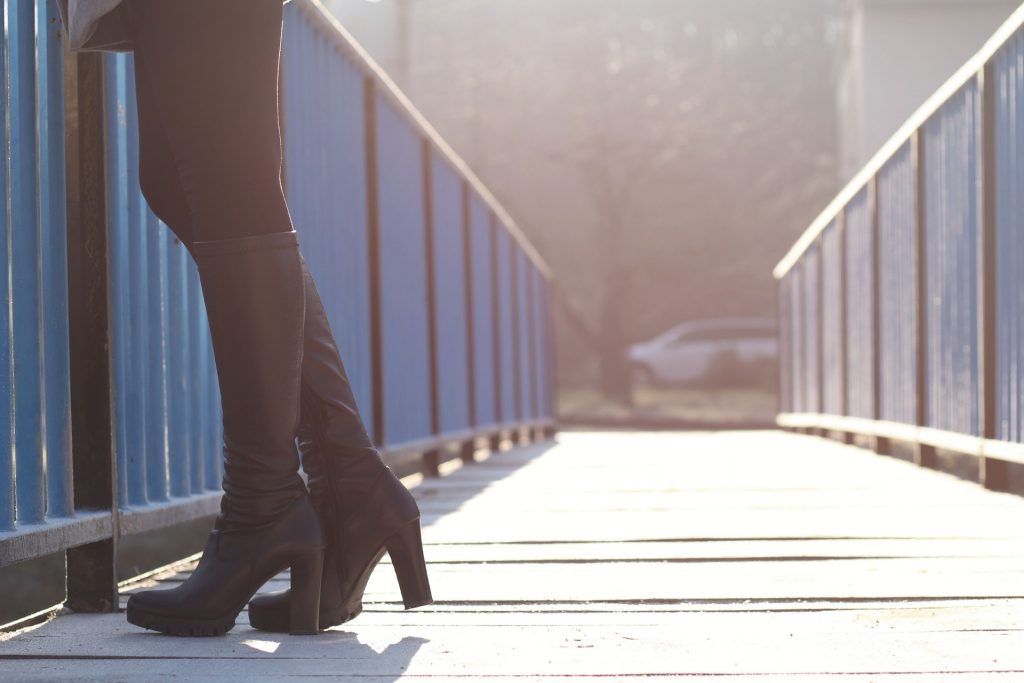 Boots
Boots sure are a gals best friend in the fall. They can be a dressy pair, or more casual, and they go great with leggings, skinny jeans, or dresses.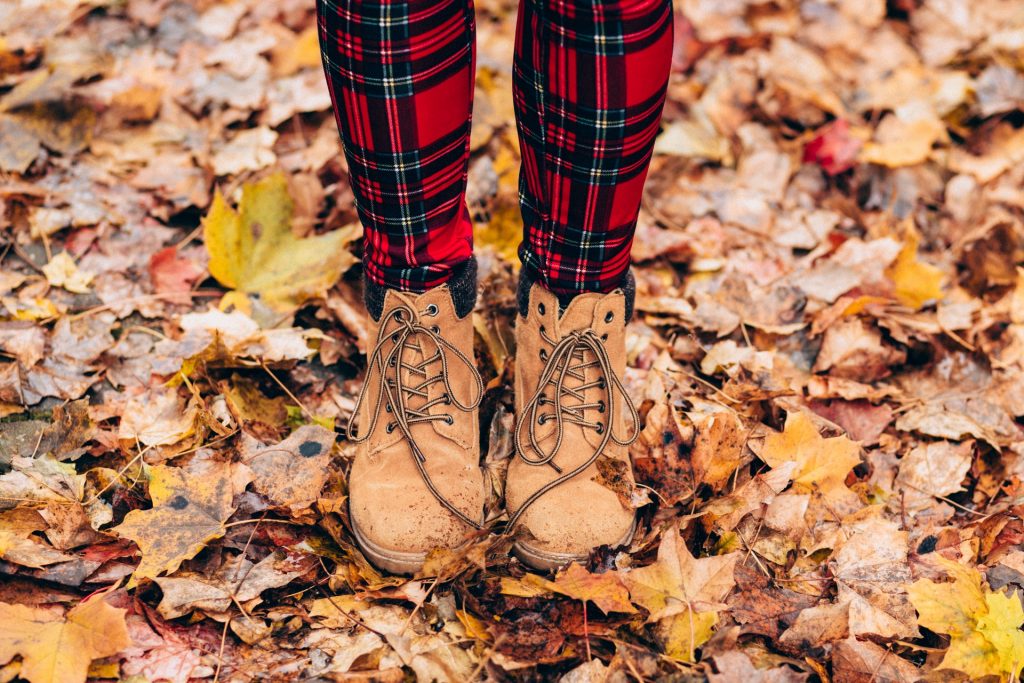 Boots can also be cute yet entirely functional (think rain boots) and pair well with jeans, shorts and a baggy sweater, or a fun pair of leggings. That's why I think it's nice to own several different styles. You just never know when you'll need them.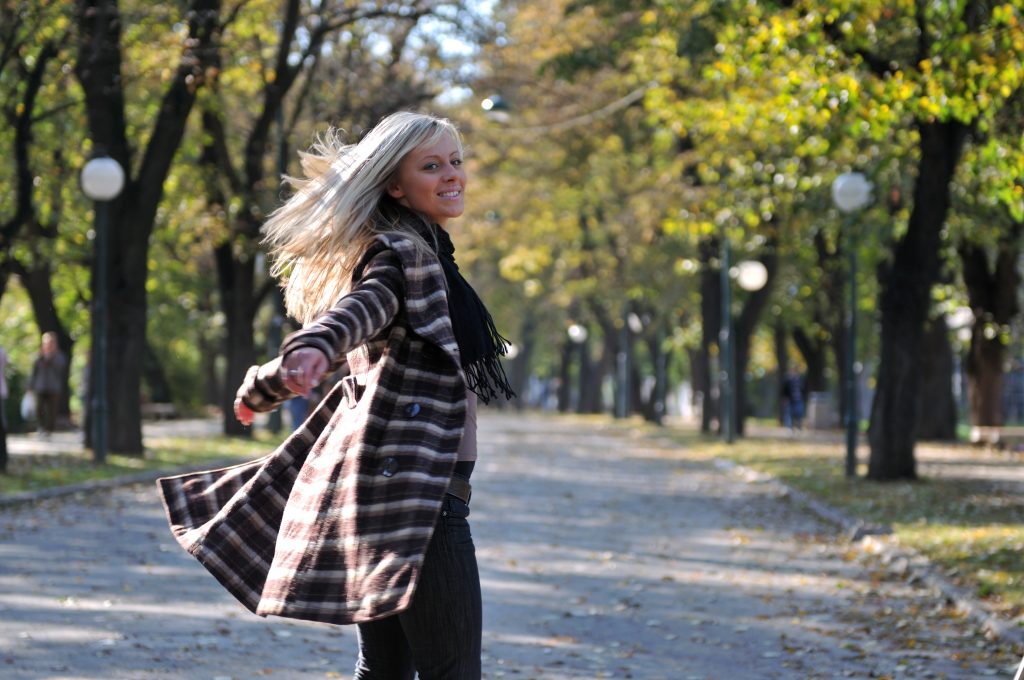 Jackets/Coats
Jackets and coats can be just as universal as a good pair of boots, although, here again, it's fun to own several different designs.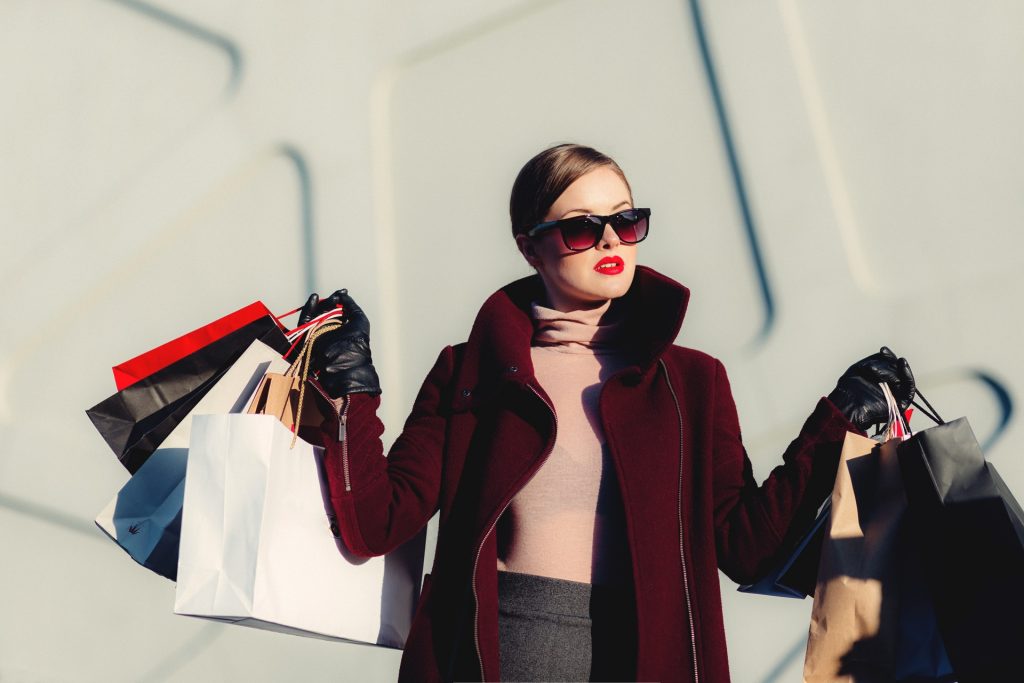 A cute plaid jacket is perfect to wear on casual days while a leather or cashmere coat tends to be a bit more dressy.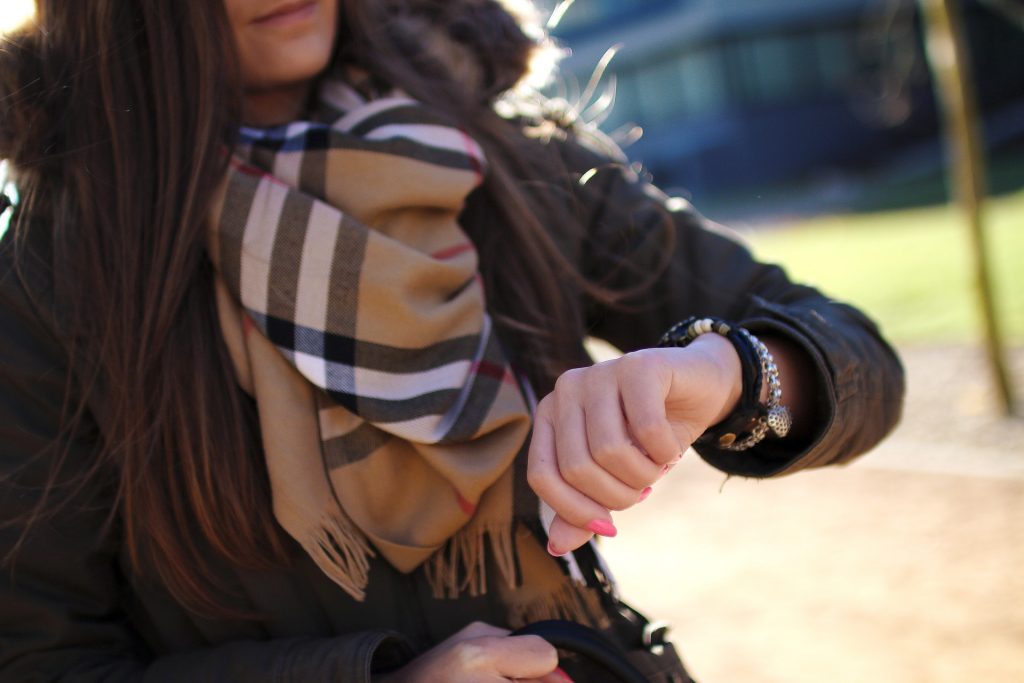 Scarves
Scarves are like shoes; a woman can never have too many! Not only are scarves functional, they can also add a pop of color and are a fun way to add personality to any outfit. Tartan flannel scarfs are always super popular.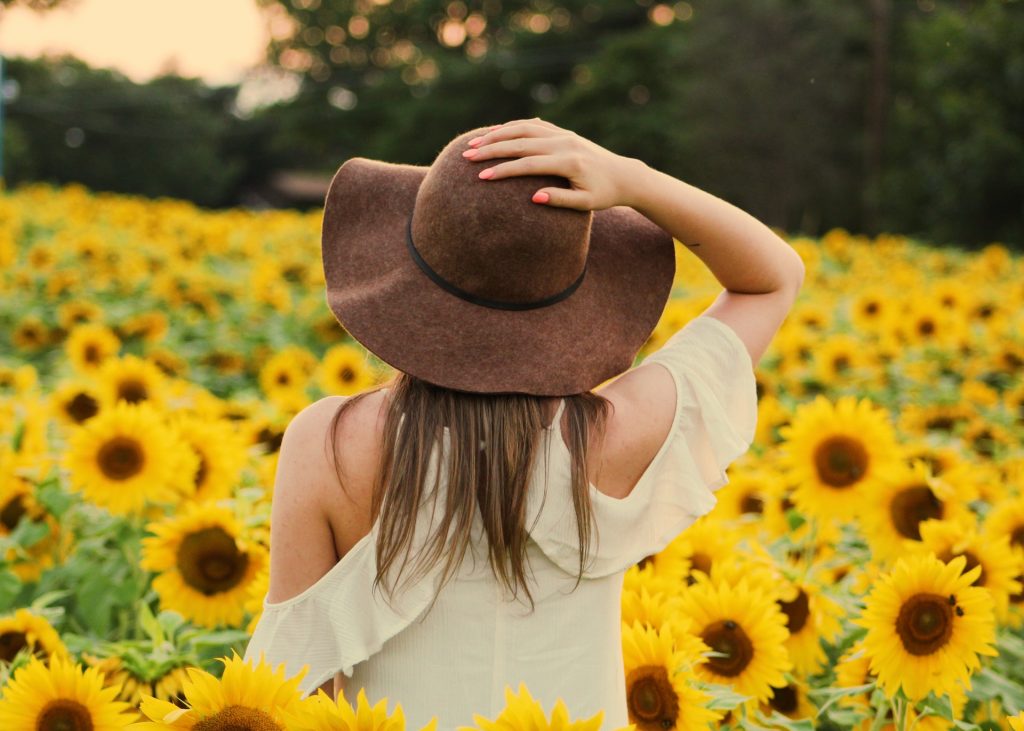 Hats/Caps
Today we know more about the harmful effects of harmful UVA and UVB rays on our eyes and our skin. Therefore hats and caps seem to have made a fashionable comeback and we are happy to add them to our list of comfortable fall fashion trends.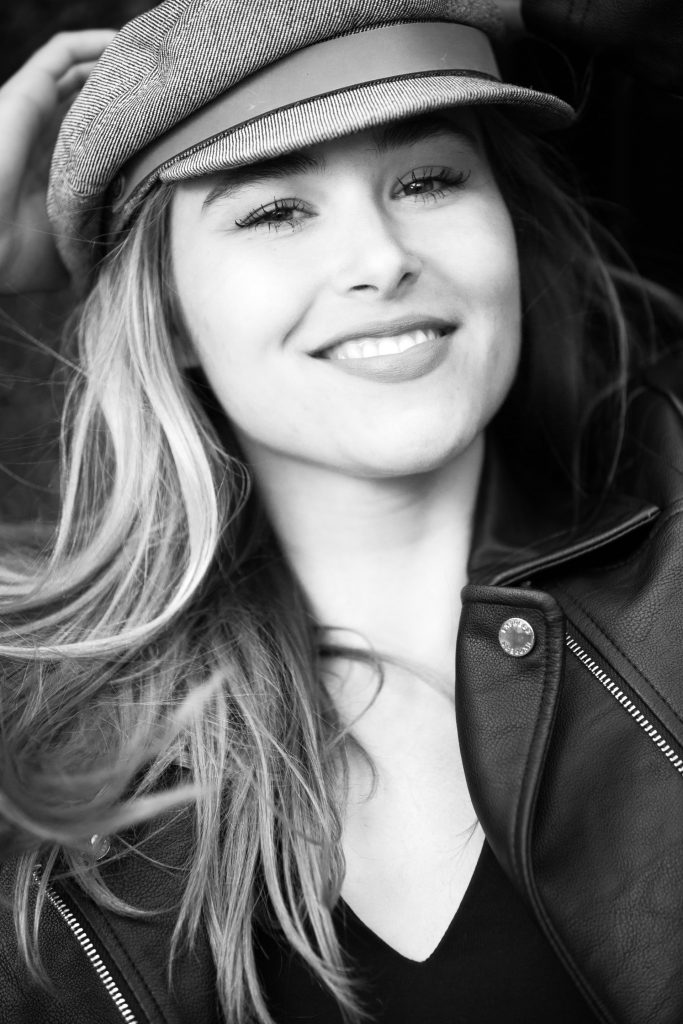 Bad hair day? No problem! Just throw on a cute floppy hat, baseball, or newsboy cap and you're good to go!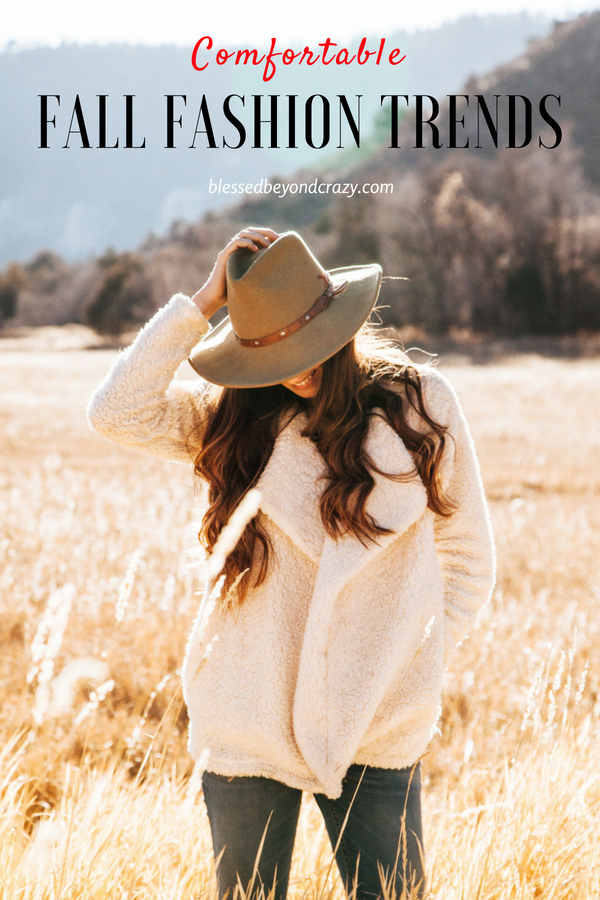 How is your favorite fall outfit?
Happy Fall!!!
Linda
More great ideas: