St. Patrick's Day is such a fun and laid-back holiday for a variety of reasons! First, there aren't any gifts to give. Secondly, a huge meal isn't required or expected. You can make any food you want (just be sure to add a touch of green along the way). Actually, all that is required is that you wear green! Check out the following Clever Ways to Wear Green on St. Patrick's Day!
---
To help support our blogging activities, our site contains affiliate links. If you make a purchase from a link on our site, we may receive a small percentage of that sale, at no extra cost to you. Blessed Beyond Crazy is a participant in the Amazon Services LLC Associates Program, an affiliate advertising program designed to provide a means for sites to earn advertising fees by advertising and linking to amazon.com.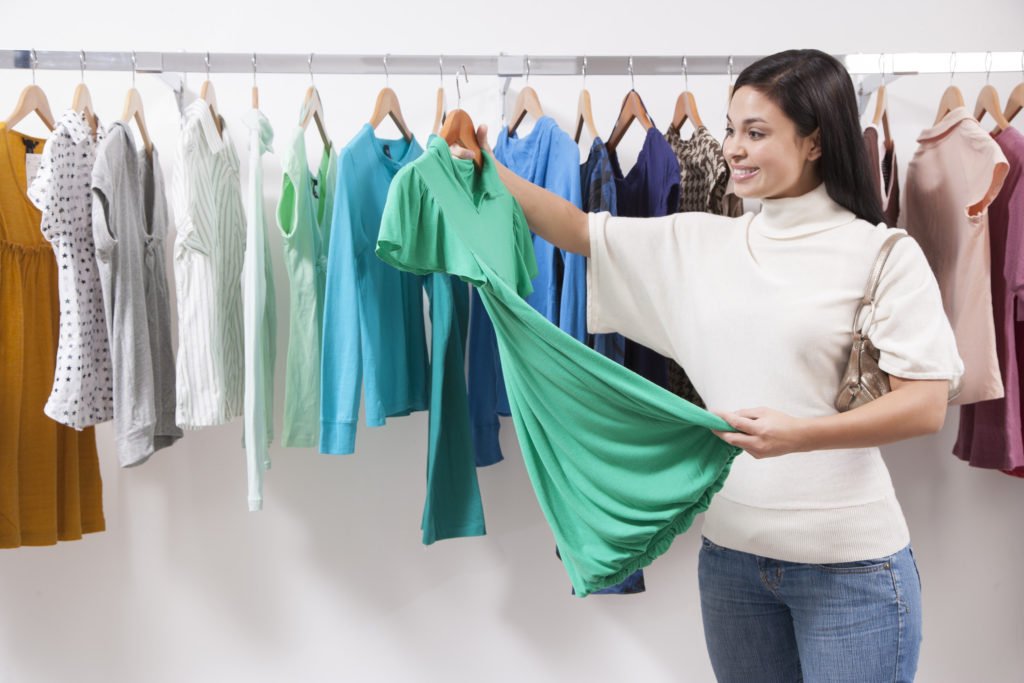 St. Patrick is known as the founder of Christianity in Ireland. He is also known as the "Apostle of Ireland" and/or the primary patron saint of Ireland. Every year, March 17th. is celebrated as a religious and cultural holiday around the world because it is the supposed date of St. Patrick's death.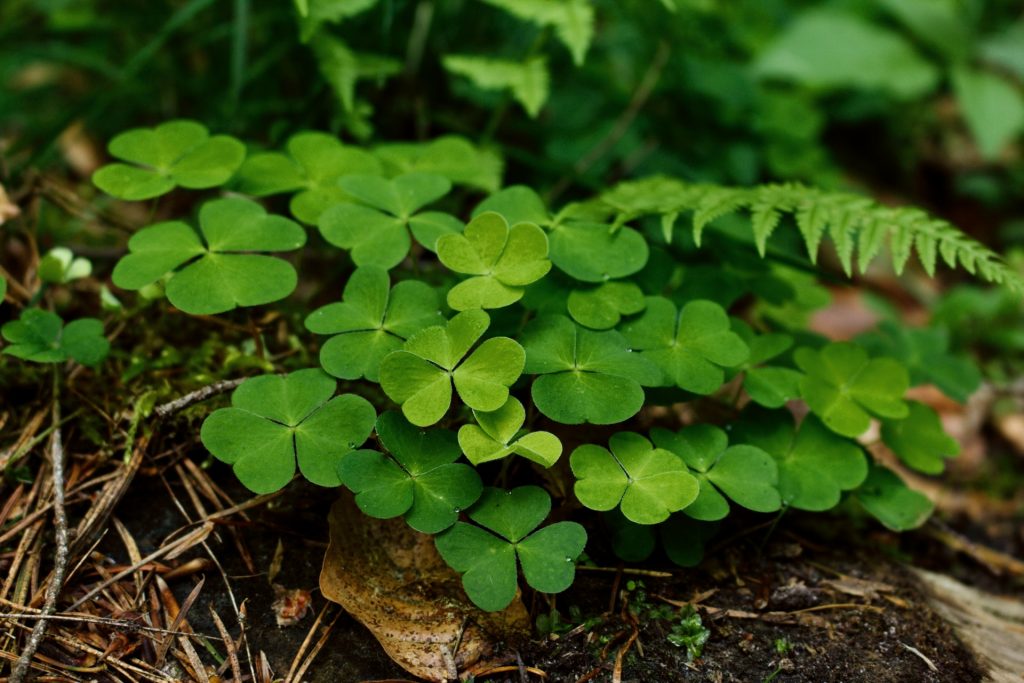 Shamrocks
Since shamrocks are the national flower and emblem of Ireland, St. Patrick often used a shamrock as a visual aid when explaining the Holy Trinity to the Irish people.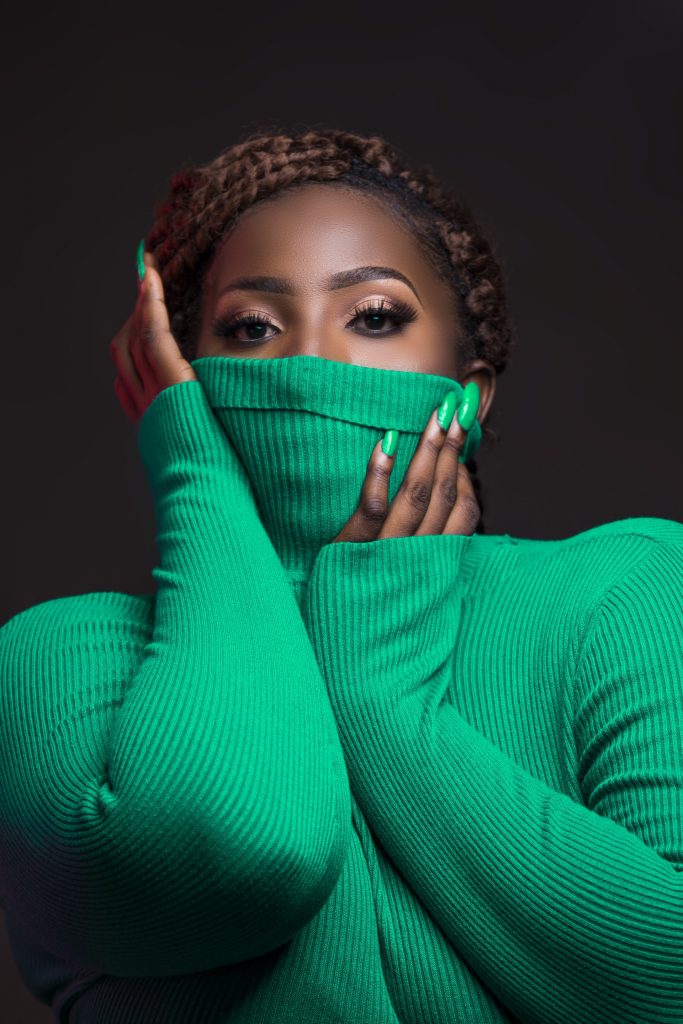 Respect for Ireland
The belief is that wearing green on St. Patrick's Day shows honor and respect for Ireland. It is also believed that by wearing something green, you become invisible to mischievous leprechauns.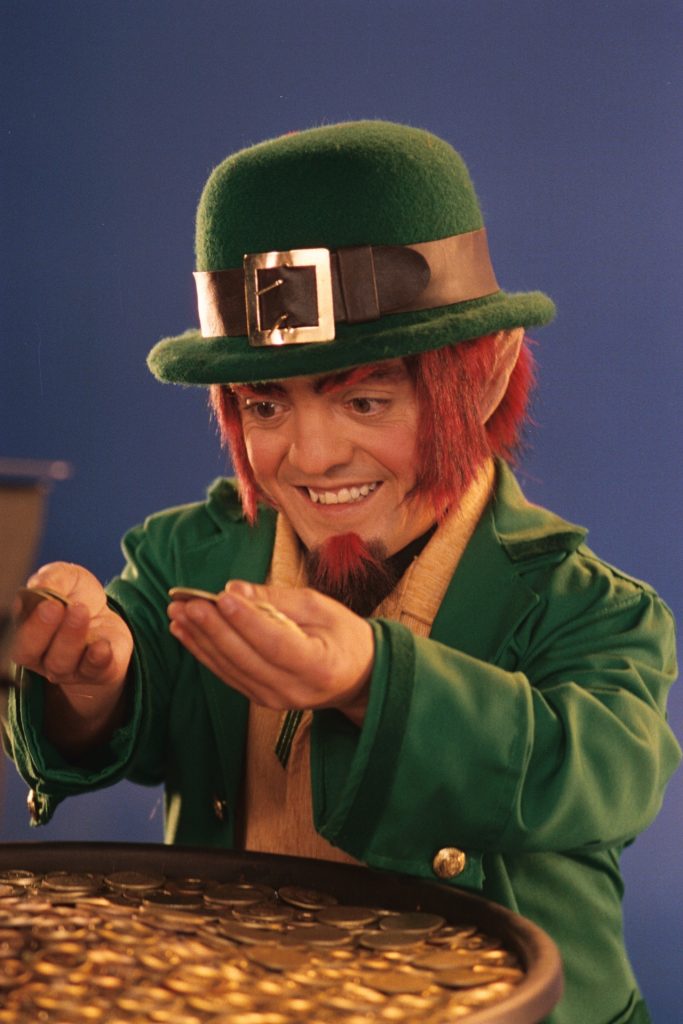 Leprechauns
Irish folklore depicts leprechauns as tiny, bearded men that wear a coat and hat. Leprechauns make and mend shoes. They also hide a pot of gold at the end of the rainbow.
Leprechauns also like to fly around on St. Patrick's Day, pinching anyone who doesn't have green on. Irish folklore also tells us that if a human captures a leprechaun, the leprechaun grants three wishes to the human in exchange for their freedom.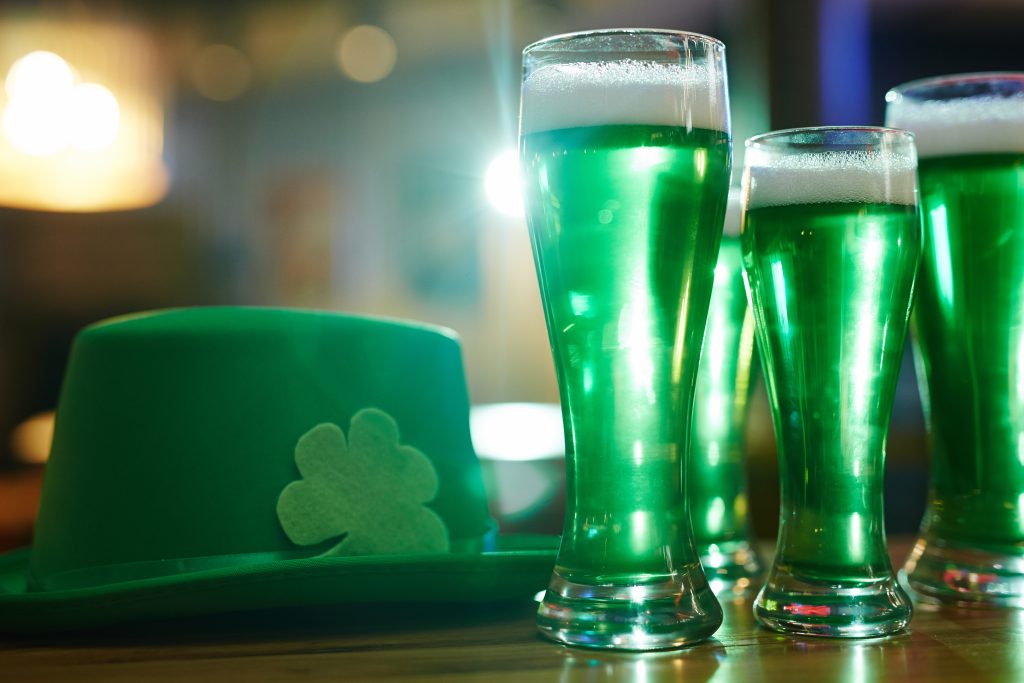 Now that we know a little bit about the history of St. Patrick's Day, let's look at some fun ways to wear green!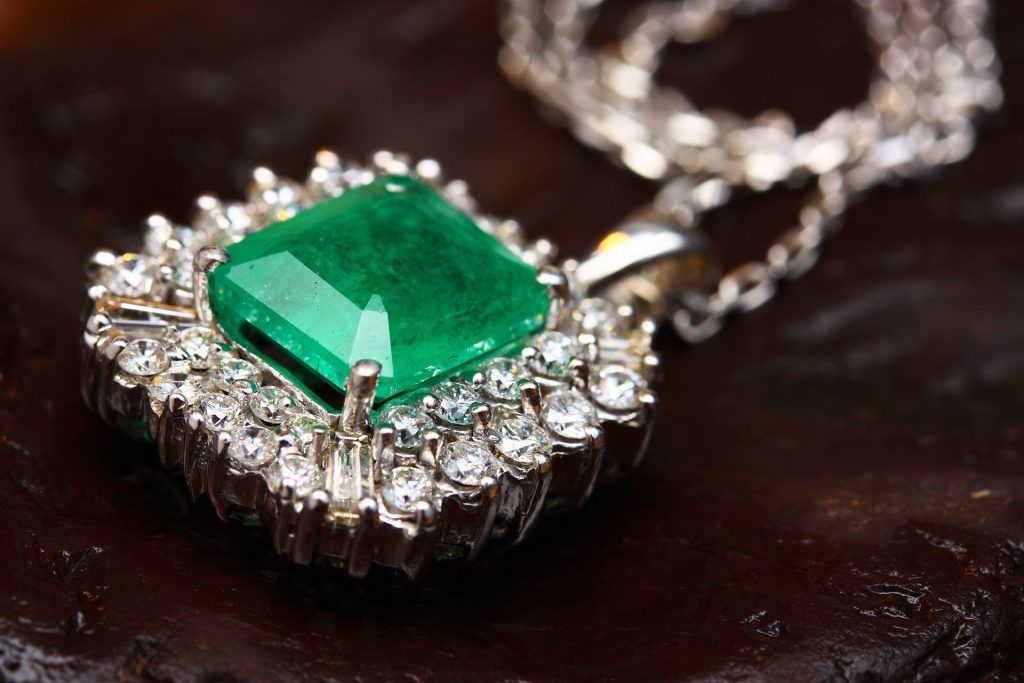 Green Bling
Even though St. Patrick's Day isn't necessarily a gift-giving holiday, green jewelry makes a wonderful gift for any lady in your life!
Wearing green jewelry can be a lot of fun because it is unique and stands out. Plus, you can be as flashy or as subtle as you'd like, simply by accessorizing with jewelry!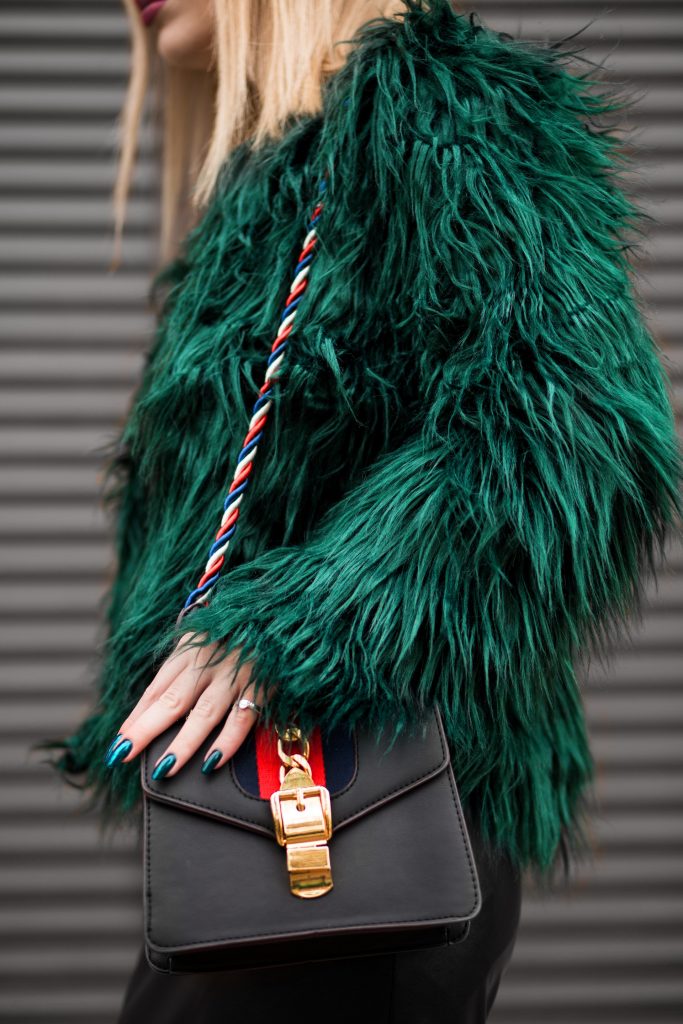 Polish it Off
Yet another great way to wear green is by giving your nails a coat of green! With a touch of green fingernail polish, there's no need to worry about wearing any other green. Simple, cute, and easy to do.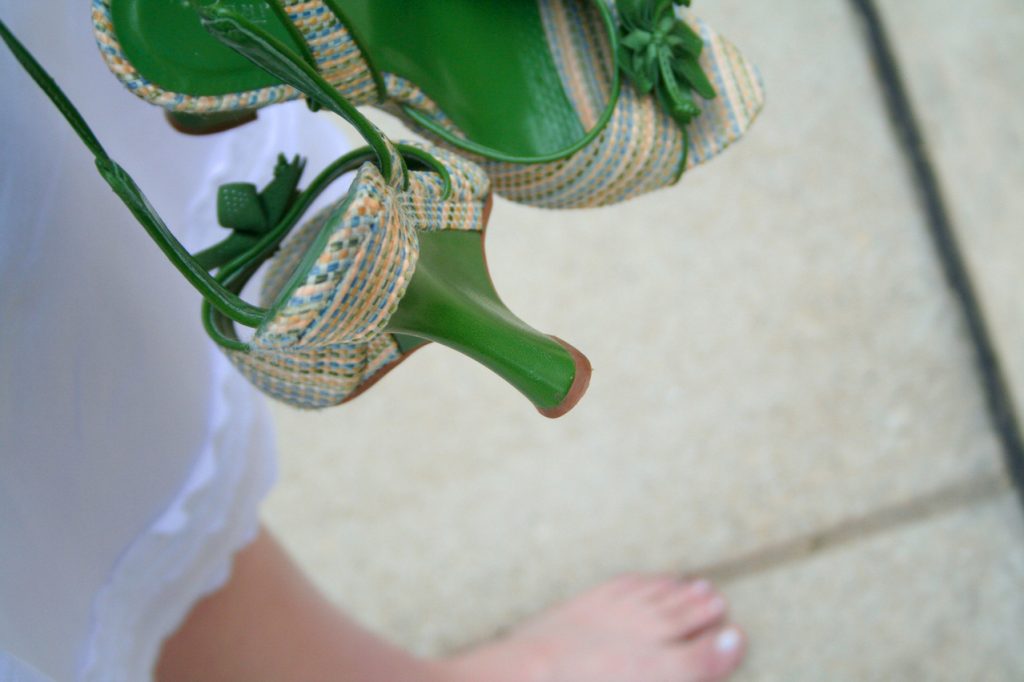 Kickin' It Up a Notch
Have you thought about wearing a pair of green shoes? Think of a bright neon green pair of tennis shoes or perhaps a more subtle pair of hunter green hiking boots.
Whether it's high heels, flats, tennis shoes, boots, wearing green shoes is a fun way to add that touch of green!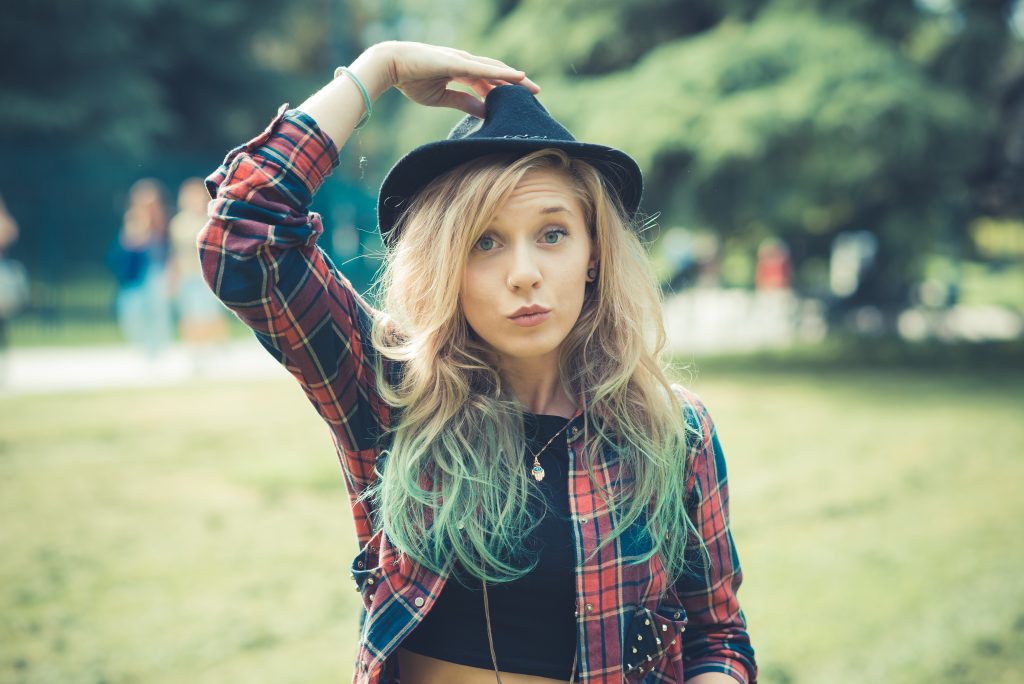 Dye It Green
You'll be the envy of everyone by temporarily changing your hair into a fantastical and mystical color by using green hair dye! I mean, seriously, what a fun way to compliment any St. Patrick's Day outfit!
If you aren't into dying your hair, how about simply wearing a cosplay green wig?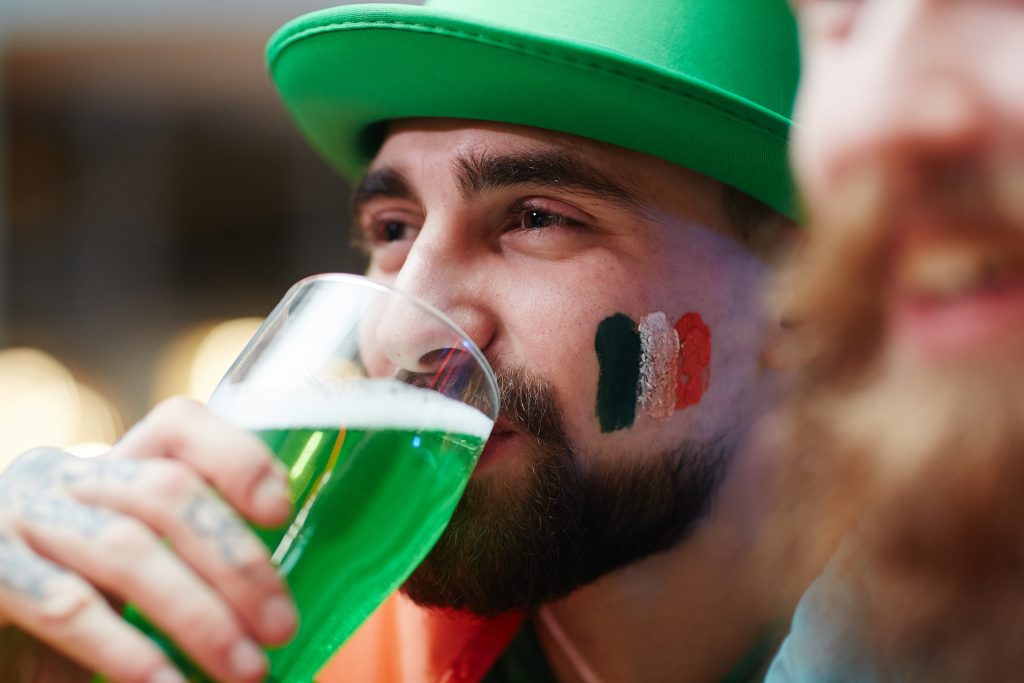 Face Paint
Yet another fun way to wear green this St. Patrick's Day is with cosmetic grade face paint! Everyone is sure to want to get in on the act and face painting is fun and a perfect activity for any party!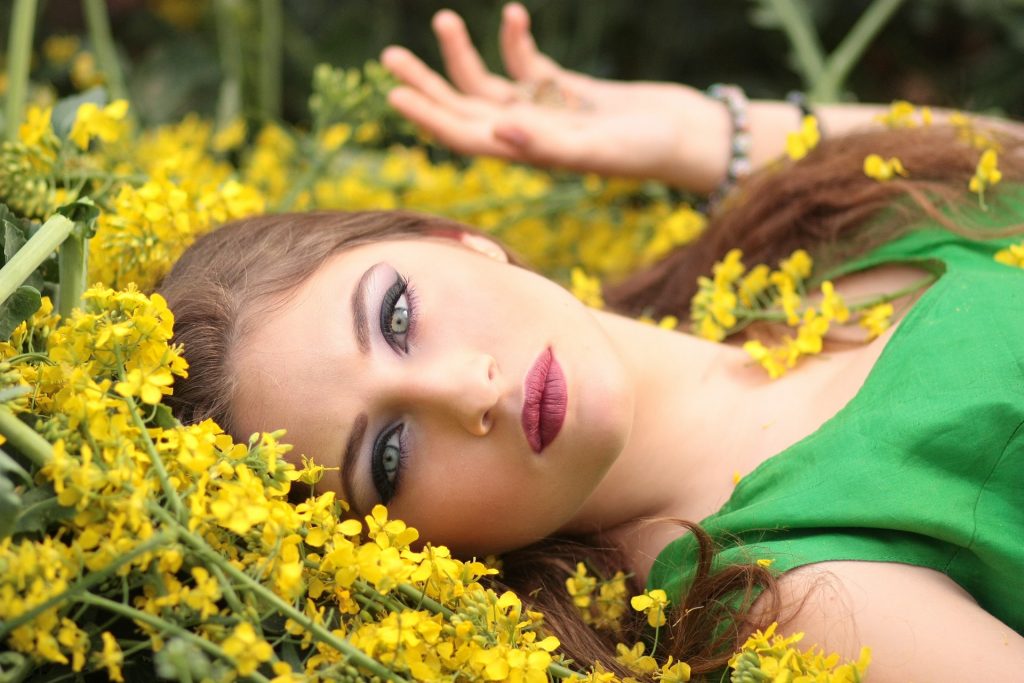 Green Makeup
As you probably know, makeup is an easy way to enhance your appearance therefore, consider applying a touch of lovely green makeup for St. Patrick's Day.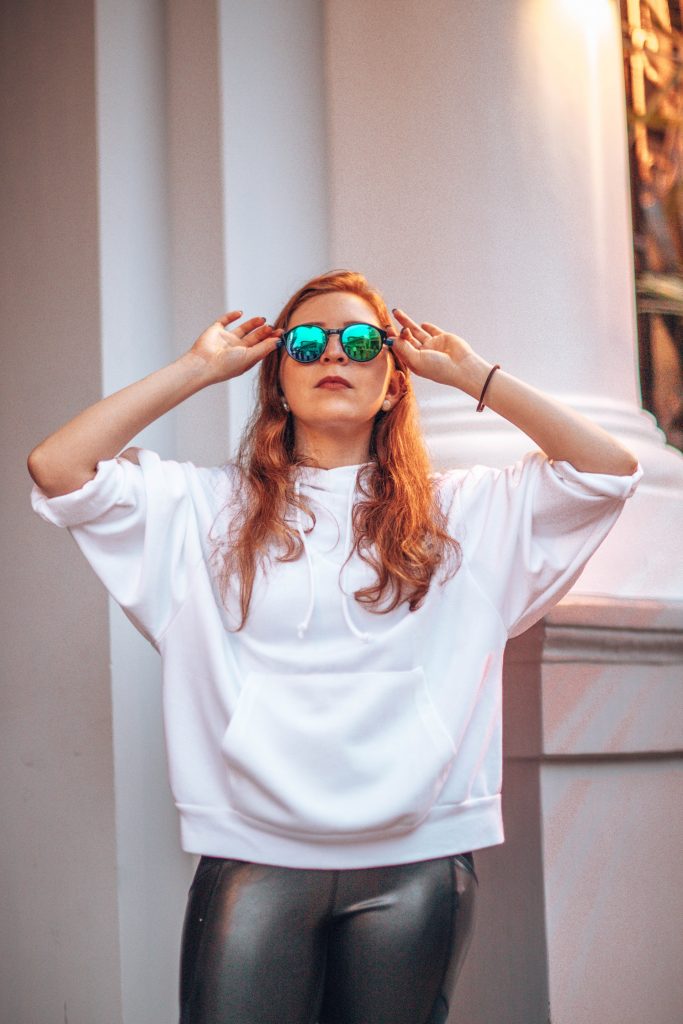 Accessories
Glam things up with accessories such as a green headband, hair ribbons, suspenders, or a pair of green eyeglasses.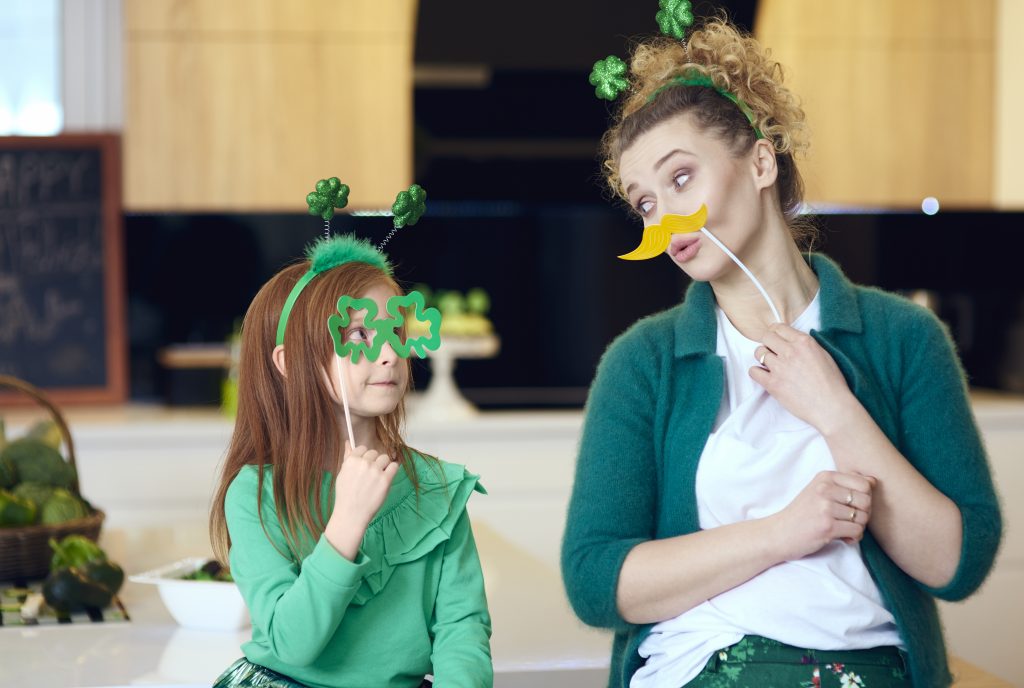 Have fun adding green to your wardrobe this St. Patrick's Day!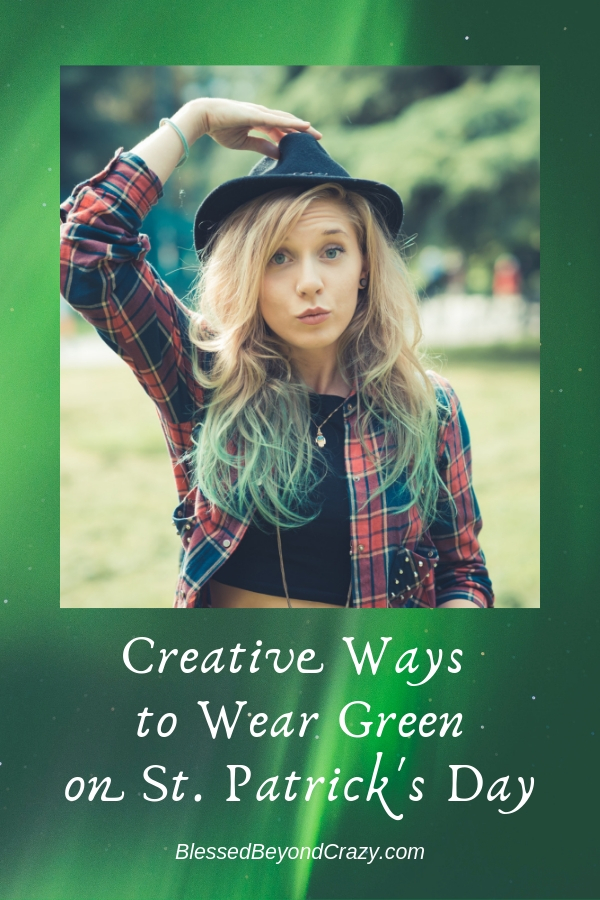 What are your favorite and Clever Ways to Wear Green on St. Patrick's Day?
Anna
SOURCES:
More great ideas: