Although costume parties tend to bring out the creative side in people, they can also be a bit daunting. While it may be challenging to think of an original ensemble for an individual, it can be even more difficult finding costumes for an entire group.  That's why today's post may be a lifesaver! Let's look at Adult Halloween Costumes You'll Want to Copy.
To help support our blogging activities, our site contains affiliate links. If you make a purchase from a link on our site, we may receive a small percentage of that sale, at no extra cost to you. Blessed Beyond Crazy is a participant in the Amazon Services LLC Associates Program, an affiliate advertising program designed to provide a means for sites to earn advertising fees by advertising and linking to amazon.com.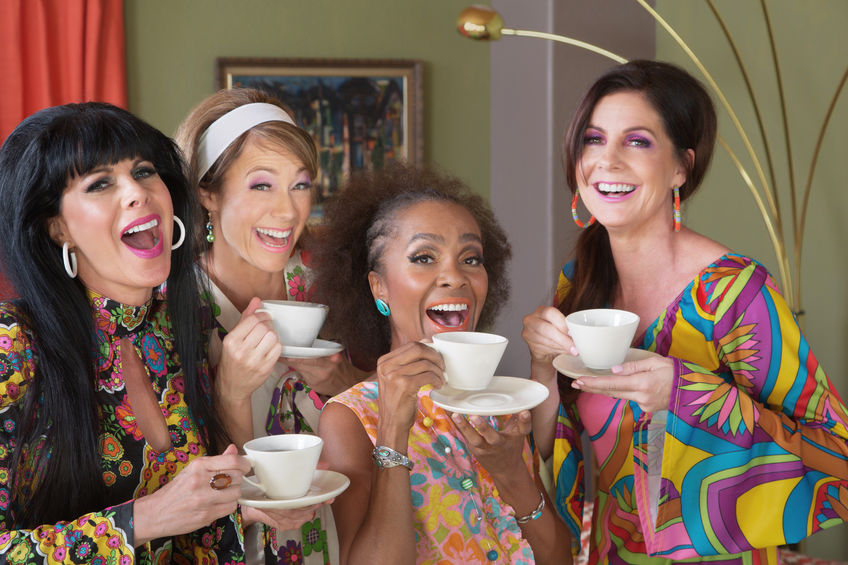 First, let's talk about the ladies. As you know, most little girls love playing dress-up. Therefore, why not carry that sentiment over into adulthood during Halloween? Dressing up in coordinating costumes with a group of your friends, family or co-workers really can be loads of fun!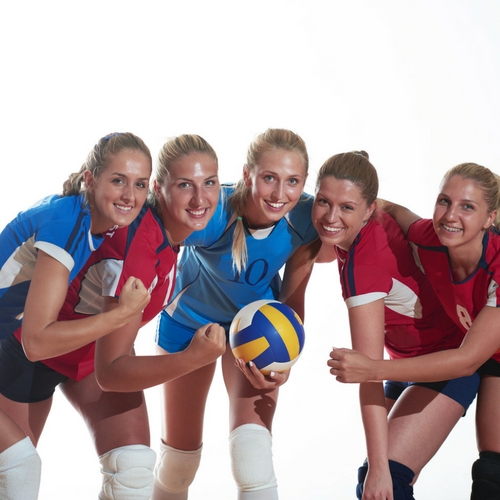 Sports-themed costumes for a group of women are usually easy to assemble, as well as a set of costumes that reflect items such as a box of crayons. Each woman can wear a different color to resemble a whole box.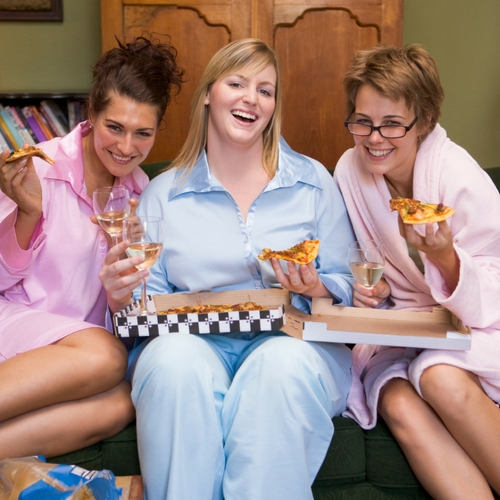 Other ideas include dressing as hippies from the 60's, flapper costumes from the roaring '20s, characters in your favorite TV shows, or adult fairytale female costumes such as Tinkerbell, Snow White, and Cinderella.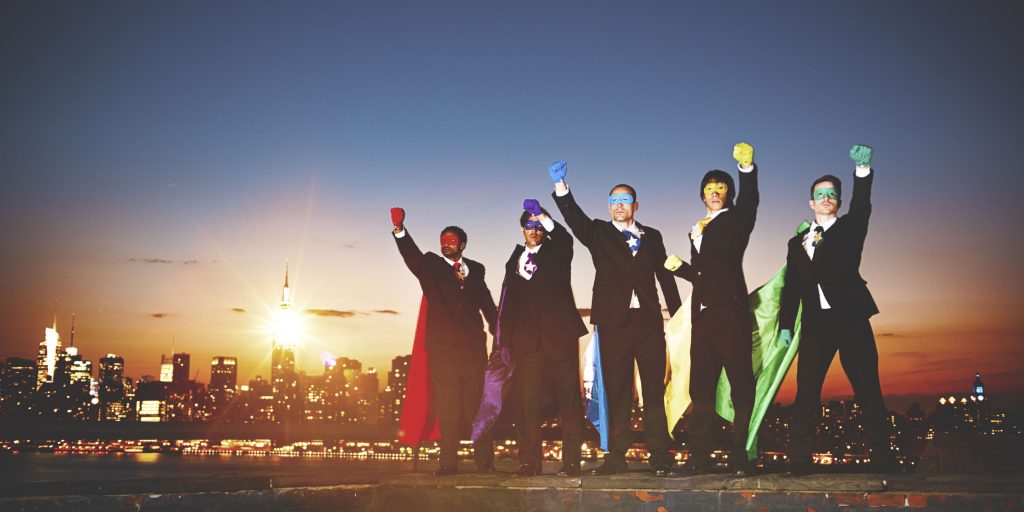 It seems to me that men are a lot like women in the fact that they have a lot of fun dressing up as a group. That's why finding the right costumes for a group of guys can really change the whole dynamic of a party or event.
Superhero costumes are fun options for a group of testosterone-driven males. In addition, most men have a favorite cartoon either from their childhood or as an adult.


How about going back in time and entering into the Renaissance time period? Think along the lines of men's medieval knight costumes or individual people such as Robin Hood costume, Henry the VIII, King Arthur and the Three Musketeers.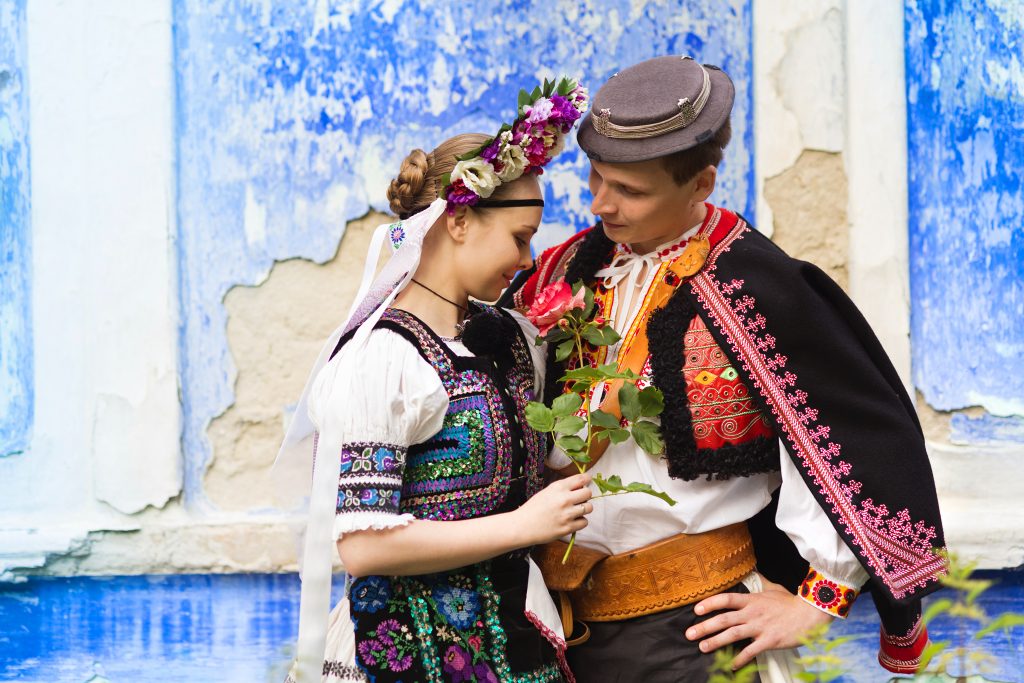 Attending a costume party as a couple can certainly be memorable. If you are a fan of history then you'll have fun selecting historical costumes. Think of people such as George and Martha Washington, Abe and Mary Lincoln, and Bonnie and Clyde.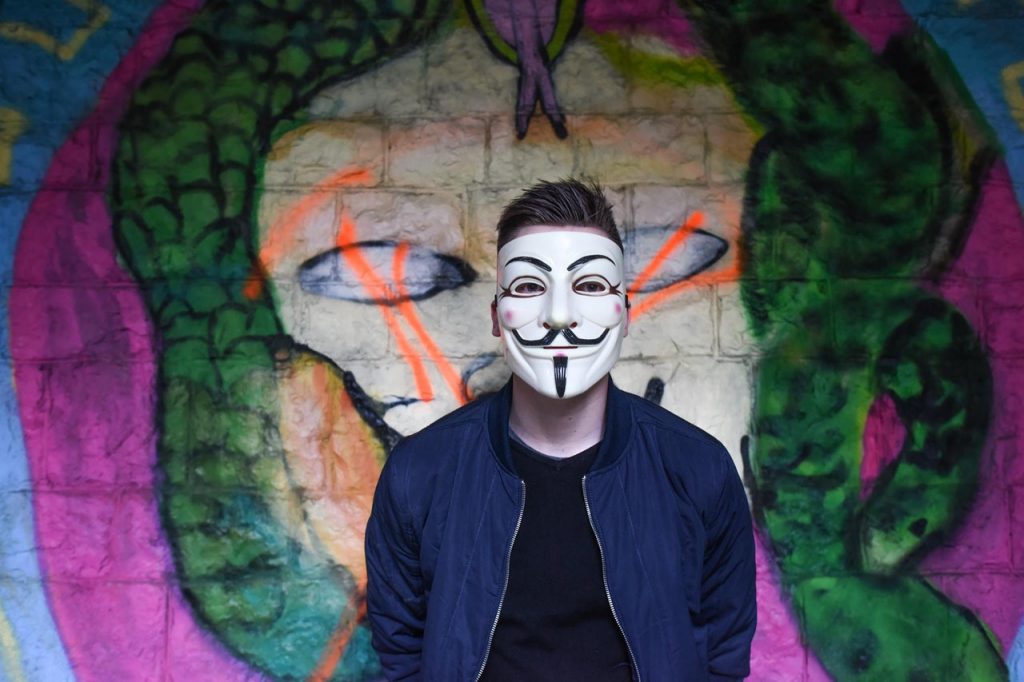 Horror costumes can send a chill up one's spine and add an extra touch of ghoulish fun to any costume party. Creepy clowns, vampires and witches, zombies, angels and demons and Frankenstein and Elvira are just a few costumes associated with scary characters. Gothic and steampunk costumes also fit nicely into this category and make great costumes for couples.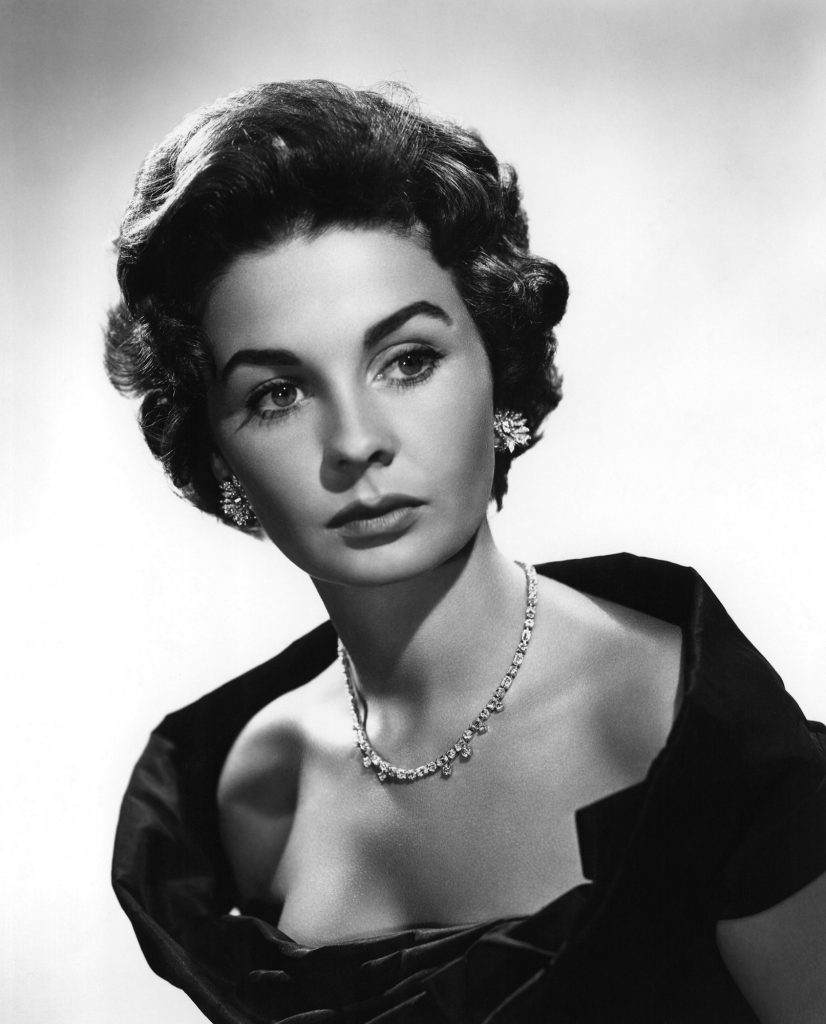 Why not dress up as a character you love and recognize? From movies to TV shows, there has been a lot of interest in the classic book, "The Great Gatsby" in recent years. It is easy to see why though; part of the reason has to be because the costumes have been dazzling!
Who doesn't want to look like Audrey Hepburn? As one of the most beautiful and classy ladies of all time, she is your perfect inspiration for a costume! Dressing up like Audrey Hepburn from Breakfast at Tiffany's will be quite recognizable. Plus, you'll gain one more little black dress for your wardrobe!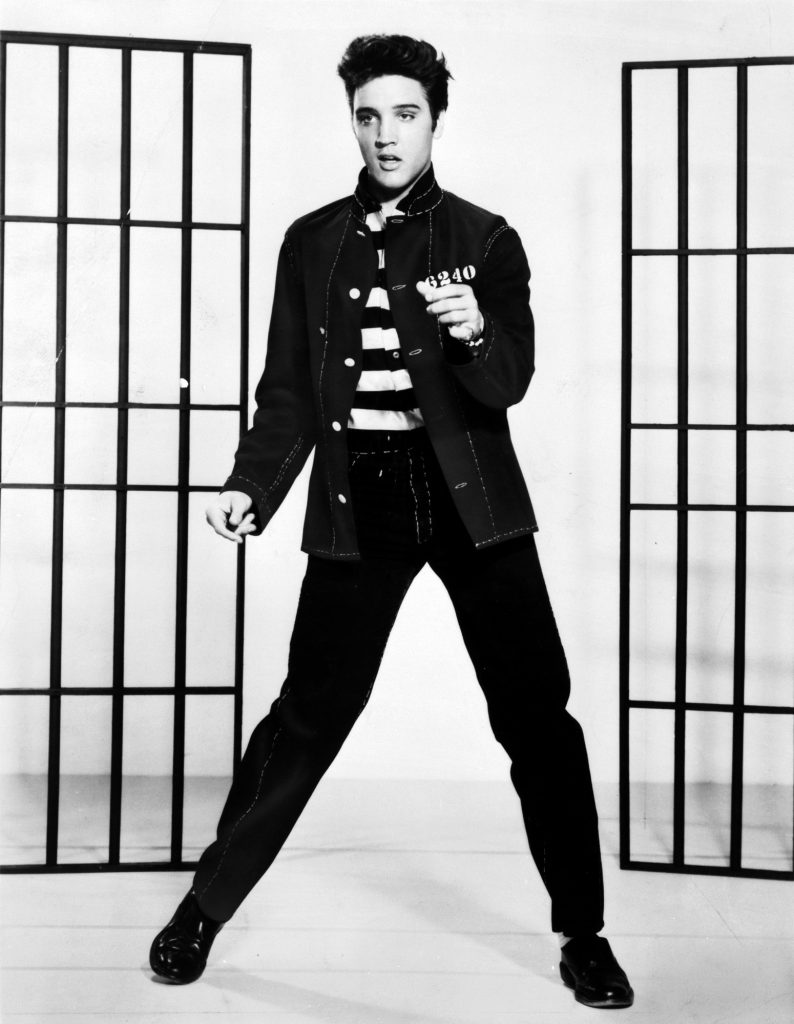 For the guys… Buddy the Elf is a costume that you could get your money's worth from. Dress up as the happiest elf from the North Pole at Halloween and at Christmas. Perfect for the man who loves to sing Christmas carols or smile a lot!


Ace Ventura might be one of the funniest movie characters ever. I mean think about it… how could you not have a good time if you are wearing a Hawaiian shirt with red striped pants?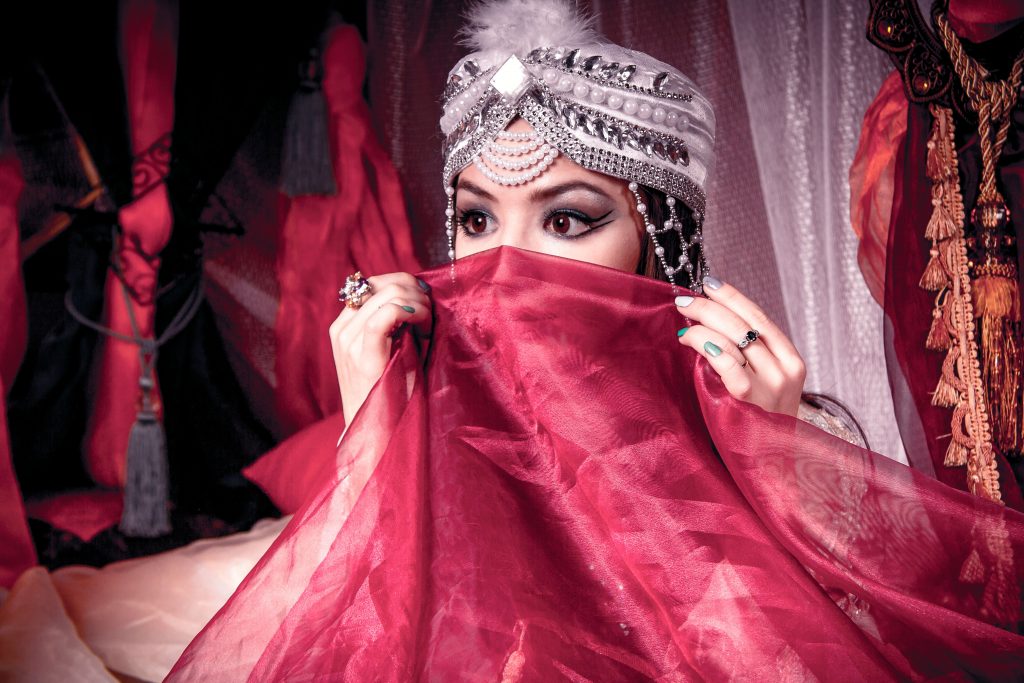 Your children are only little for a short while. While that time is exhausting it is also a lot of fun and a lot of sweet memories are made.
Many of these costume suggestions are based on movies or cartoons. What better way to create fun memories then dressing up as your favorite cartoon characters! Even though the movie, Frozen, is a few years old now, there is no doubt that this movie is still hugely popular with little kids. Dress up as Elsa, Princess Anna, or even Olaf.


Minions, from the movie Despicable Me, are adorable, funny, and love bananas… so it is easy to see why toddlers are obsessed with them! Dressing up like a minion might not be as difficult as you think. No, you do not have to have a giant, yellow, dome-shaped head! But super large goggles help! Of course, you would be the awesome (or maybe evil?) mom if you let your kids dress up as the minions and you dressed up like Scarlet Overkill.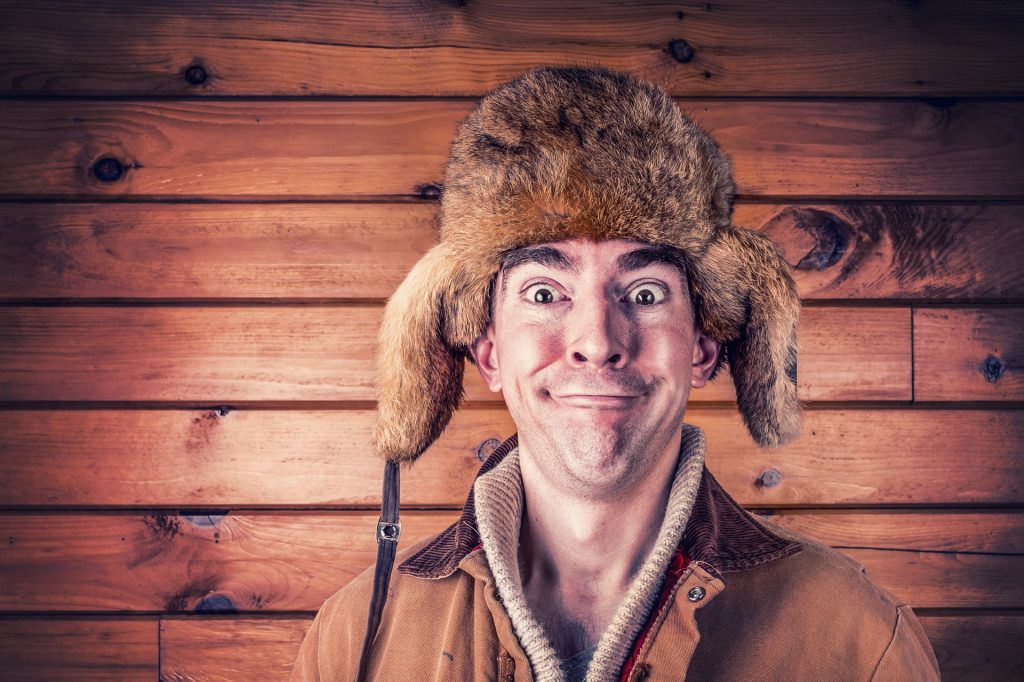 Dads can also take the opportunity to be the cool dad!  Watching TV shows, movies, or playing video games with your children is a great way to find costume ideas. Think of different characters that your kids love and you'll instantly have their approval!


Many fathers bond with their children over classic movies. Hence, it seems like it's a rite of passage for fathers to share their favorite movies with their children. An example is the Star Wars series. There will never be a shortage of Star Wars' fans. Dress up as a Stormtrooper, Luke Skywalker, Darth Vader, or any of the other colorfully dressed characters.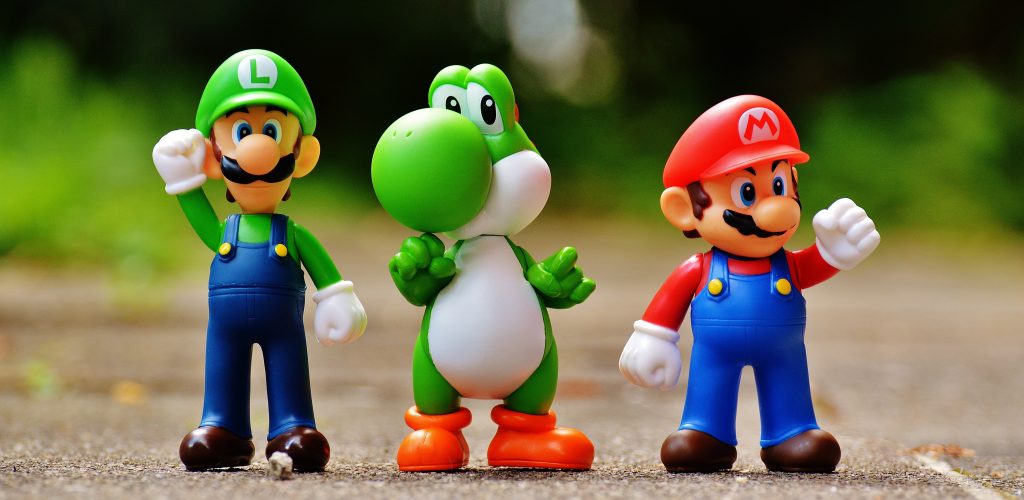 Dressing up as a character from a Nintendo game will be a lot of fun for you and your kids. Since there are so many characters to choose from everyone can be their favorite. All the characters from the Super Mario games are certainly fun options. Other ideas from Nintendo would be Link from the Legends of Zelda or Donkey Kong.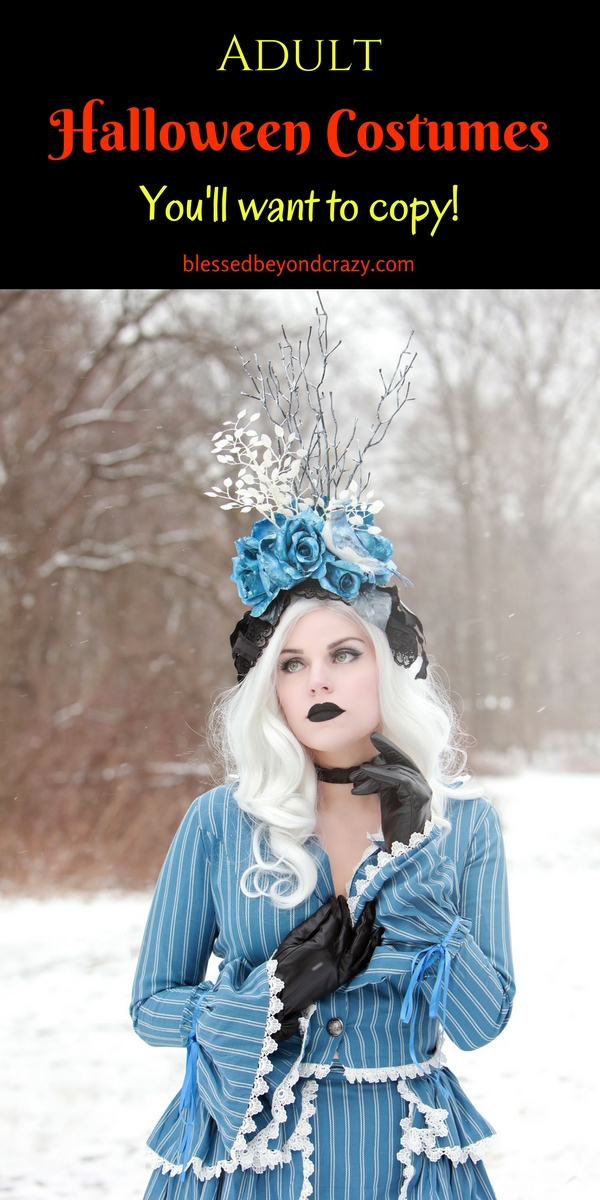 Whether you are in costume by yourself or in coordinating costumes as a group, have fun picking out your favorites adult Halloween costumes!
Anna & Linda
More great ideas: