In America, it seems that tartan is seen most often during the fall and winter months. Maybe that's because it's a simple, yet beautiful way to add color and visual interest to our decor, wardrobe, and more. Although there really are endless uses, today let's narrow it down to 6 Great Ways to Use Tartan.
To help support our blogging activities, our site contains affiliate links. If you make a purchase from a link on our site, we may receive a small percentage of that sale, at no extra cost to you. Blessed Beyond Crazy is a participant in the Amazon Services LLC Associates Program, an affiliate advertising program designed to provide a means for sites to earn advertising fees by advertising and linking to amazon.com.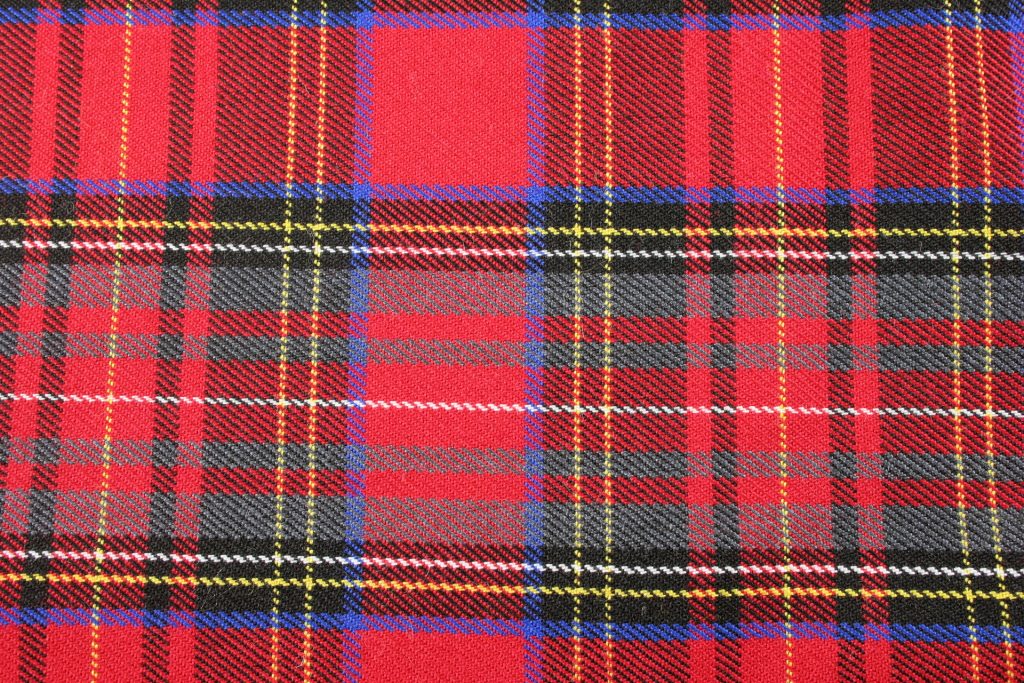 What is Tartan?
If you look up the definition, tartan is described as a color pattern consisting of crisscrossed horizontal and vertical bands. The exact striped pattern is duplicated both horizontally and vertically.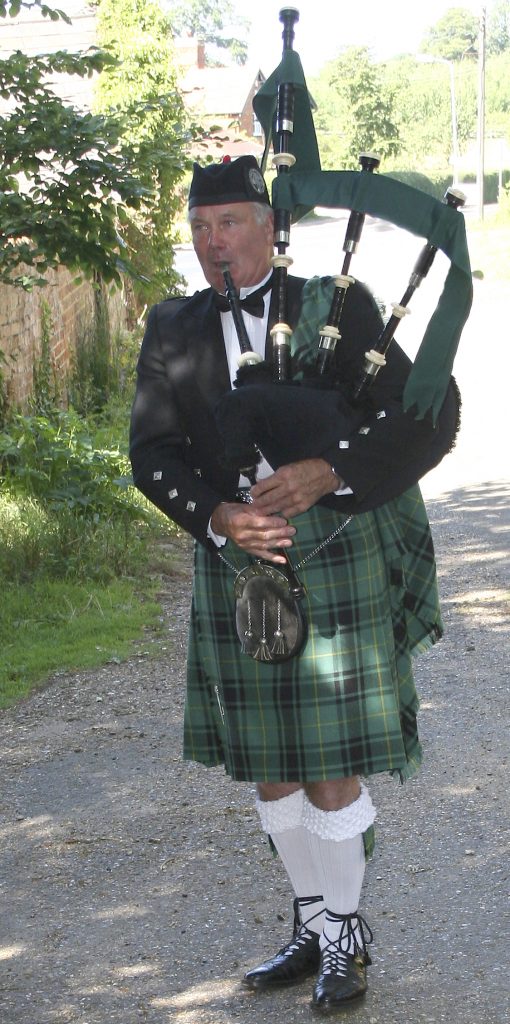 Throughout history, tartan has been known as a woolen cloth woven in one of several patterns of plaid. Each design signifies different Scottish clans and can be seen in each clan's kilts.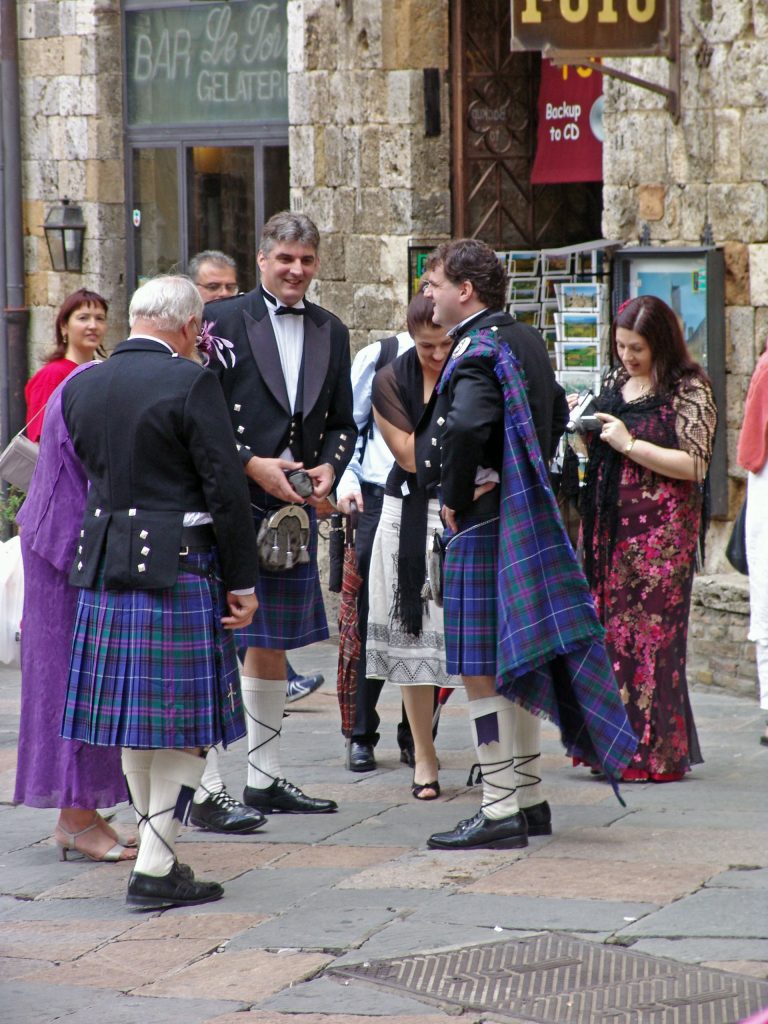 In America, the words tartan and plaid are interchangeable. However, in Scotland, full plaid is referred to as a long tartan cloth slung over the shoulder. The cloth is considered an accessory and matches the pattern of the kilt.
Okay, now let's take a look at 6 Great Ways to Use Taran!
WEAR TARTAN
There are endless ways to physically wear tartan. One of the most popular ways is to purchase an oversized tartan blanket and wear it as a wrap-around scarf or draped shawl.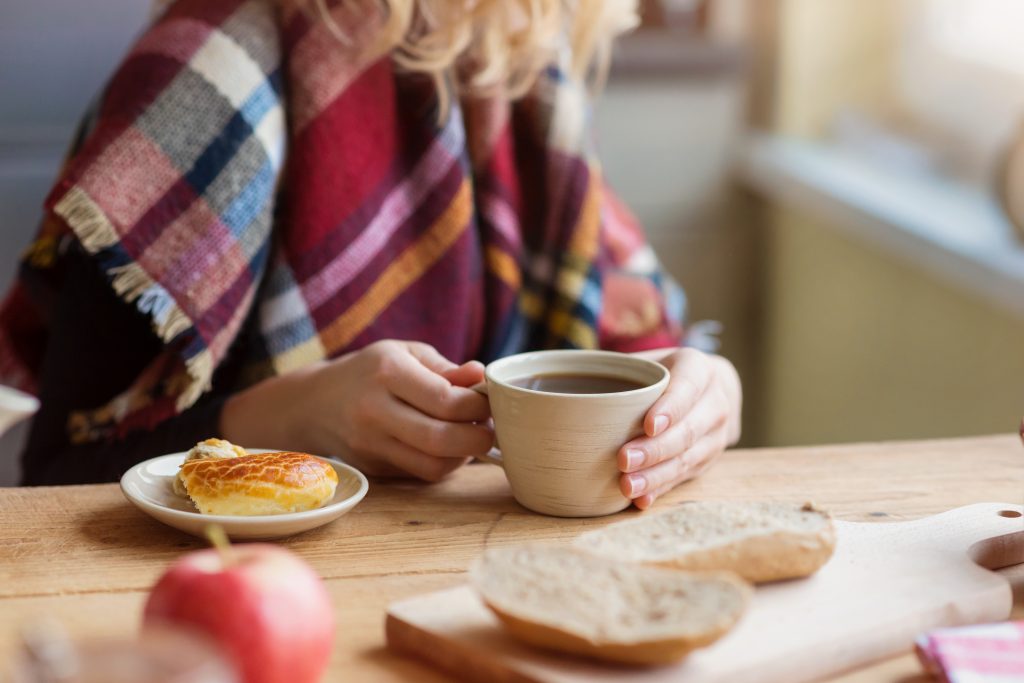 Adding a thin belt creates a sophisticated look while allowing the blanket to hang open creates a relaxed, casual feel.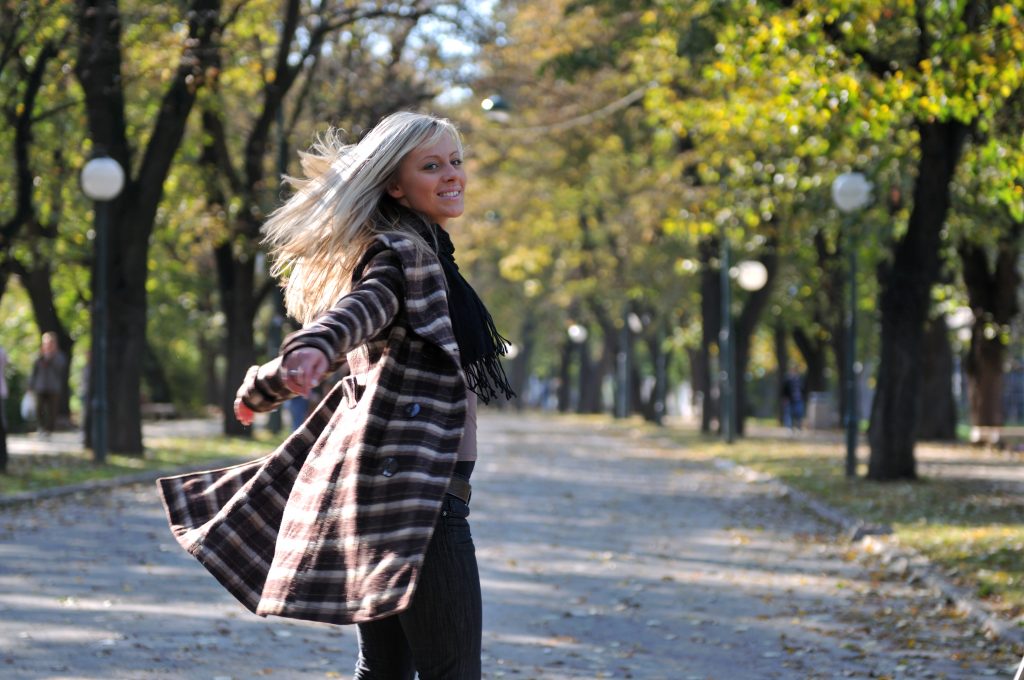 You can also invest in an adorable tartan dress, tartan skirts, and/or tartan coats.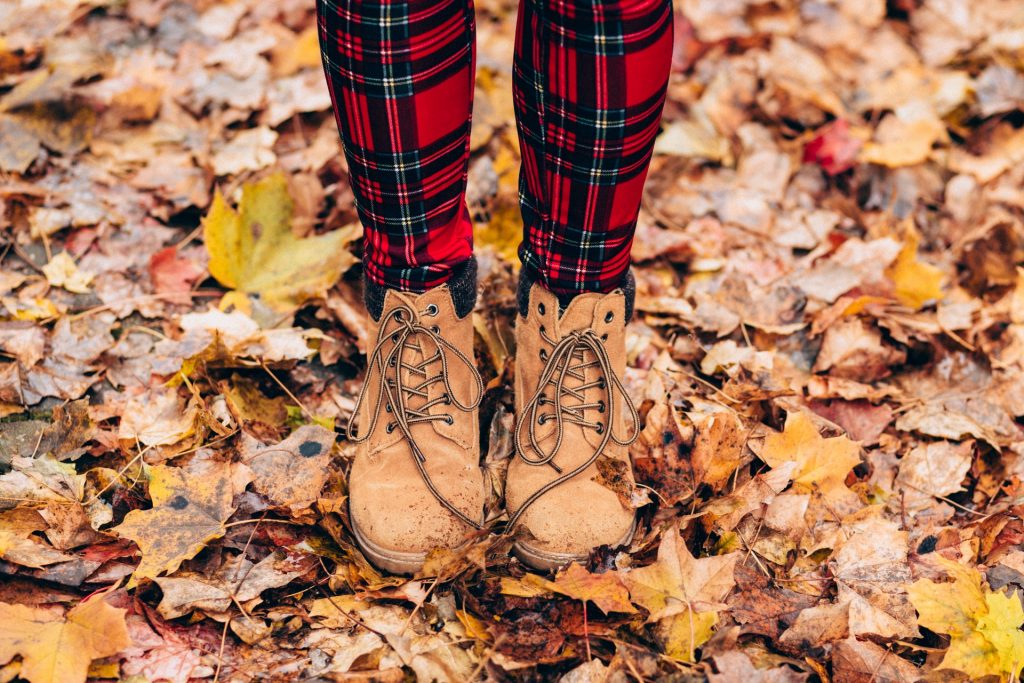 You can also find fun tartan leggings, shoes, and boots to purchase.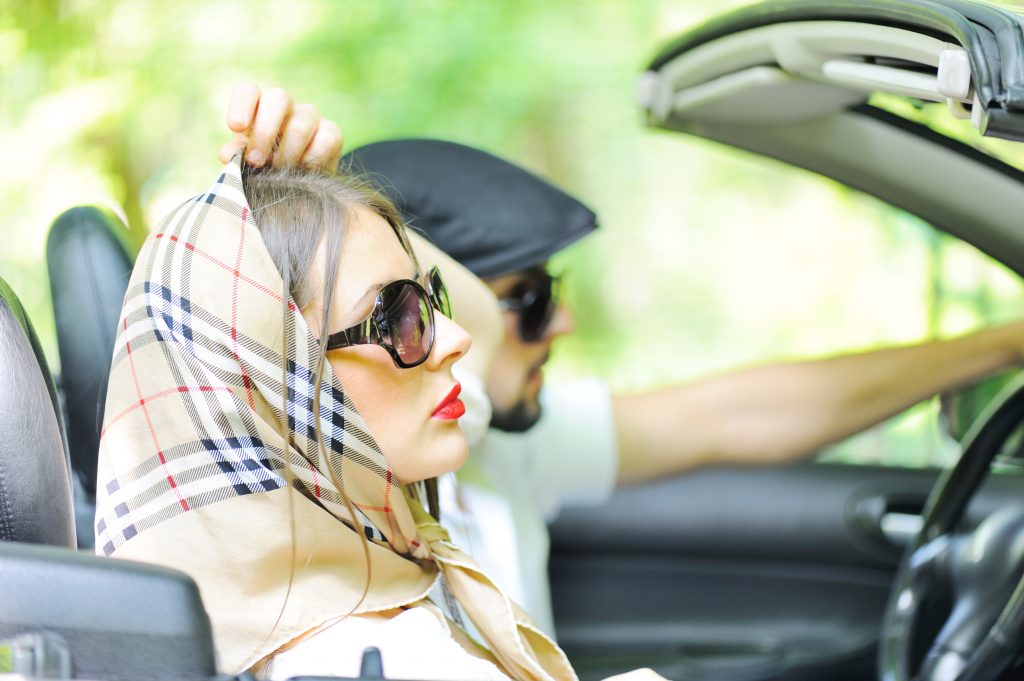 ACCESSORIZE WITH TARTAN
If you're tired of the same boring jewelry and accessories, now is a good time to consider something a little different. Items such as tartan scarves, hair bows, handbags, backpacks, necklaces, bracelets, and nail art are a great way to add visual interest and color to your outfits.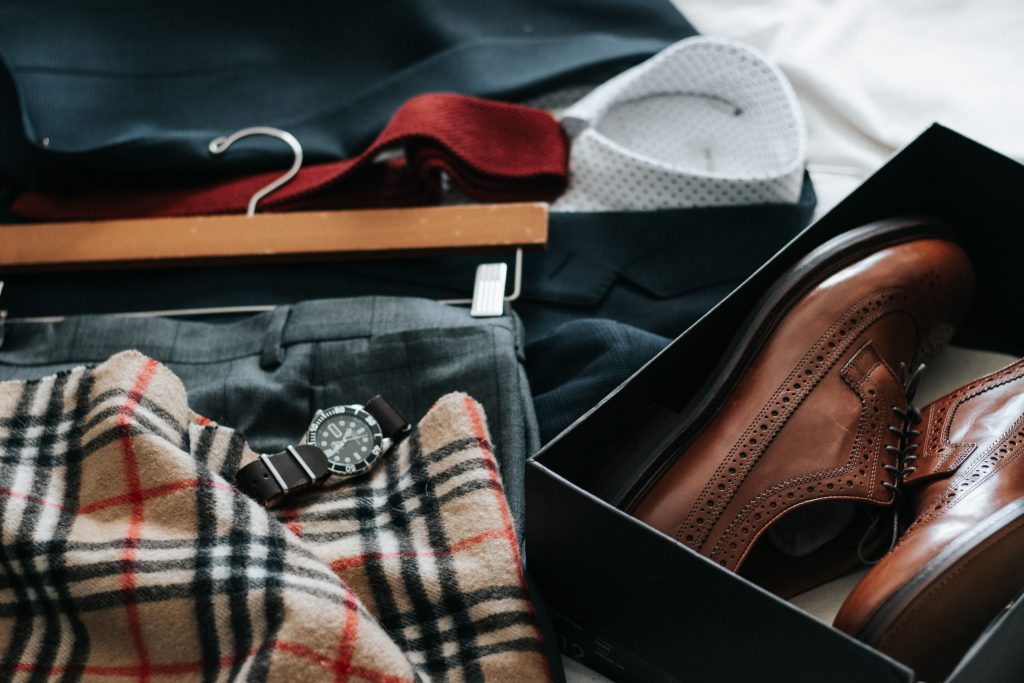 Men can also incorporate tartan into their wardrobe. Items such as tartan shirts, jackets, scarves, newsboy caps, suspenders, watch bands, and men's ties seem to always make great gifts.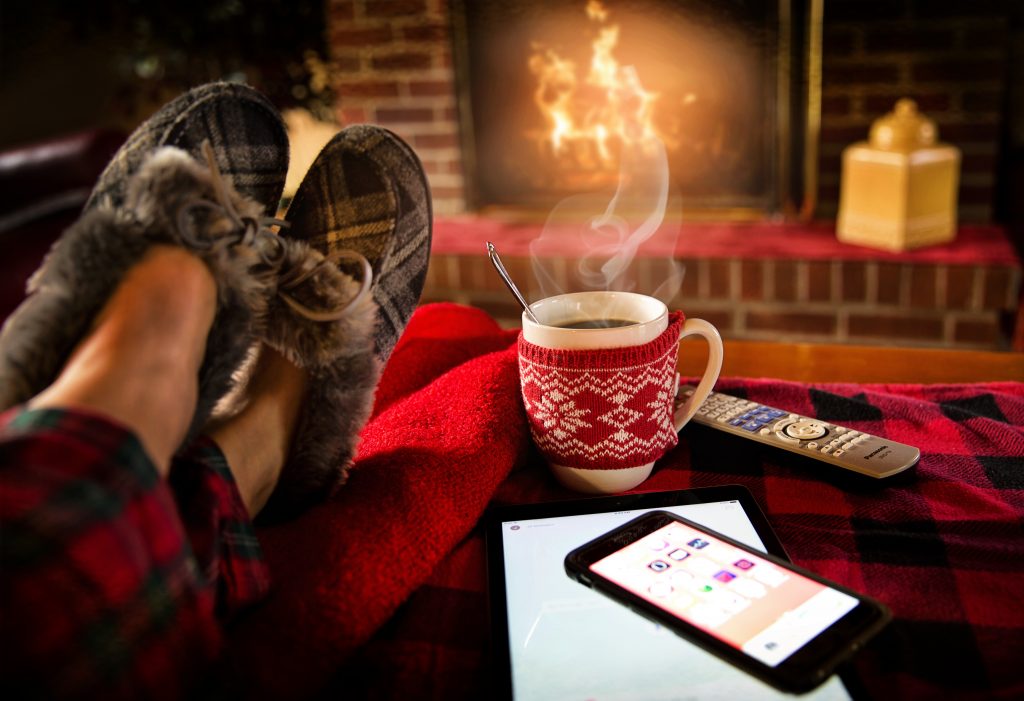 In addition, men's plaid boxers, lounging pants, pajamas, and slippers often end up being his favorite comfy items to wear around the house.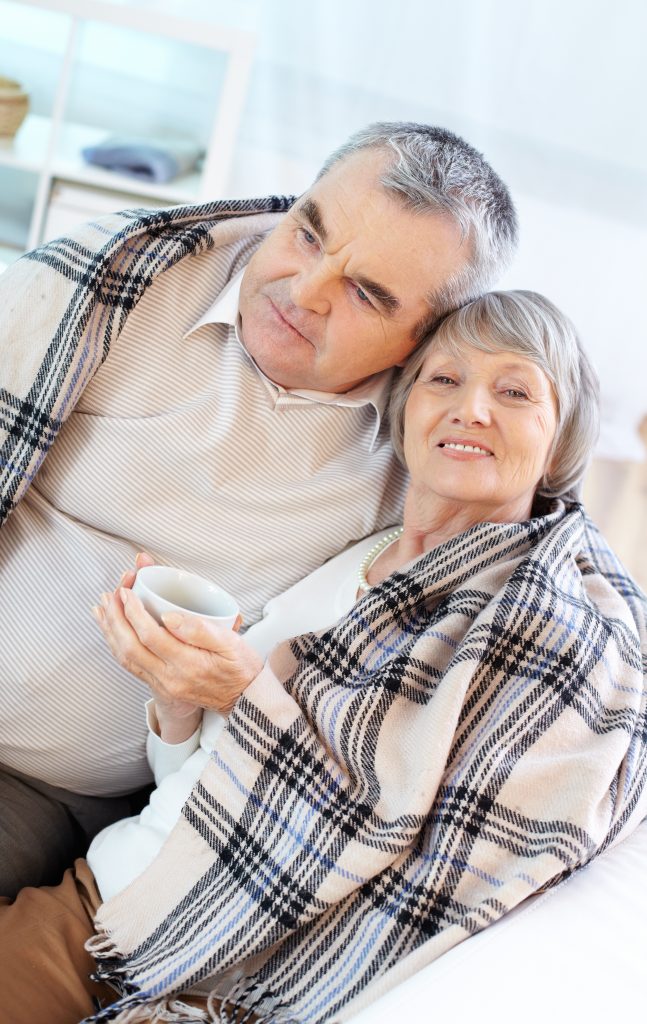 KEEP TOASTY WARM WITH TARTAN
When cold weather hits, stay toasty warm under a gorgeous plaid comforter or set of plaid flannel sheets. Or, how about grabbing a cup of hot chocolate, snuggling under a cute plaid throw blanket and watching a heartwarming, romantic movie with that someone special?



DINE WITH TARTAN
Who says that your dining experience has to be drab, dull and boring? Dress up your tablescape with a beautiful tartan tablecloth or tartan napkins.
Chairs can easily be adorned by wrapping a plaid ribbon around a chair then tying a bow in the back. Winter greenery and berries tucked into the bow adds a sweet touch at Christmas.
Another option is to drape a piece of plaid fabric up the back and over the top of the chair. Gather the fabric by sliding a cute napkin ring up the bottom until you reach the center back of the chair. Cute and easy to do.
HAVE A TARTAN CHRISTMAS
Naturally, decorating for the holidays is included in our list of 6 Great Ways to Use Tartan! I personally think that any Christmas decor is enhanced by using a plaid ribbon adorning a wreath or woven through Christmas garland or greenery.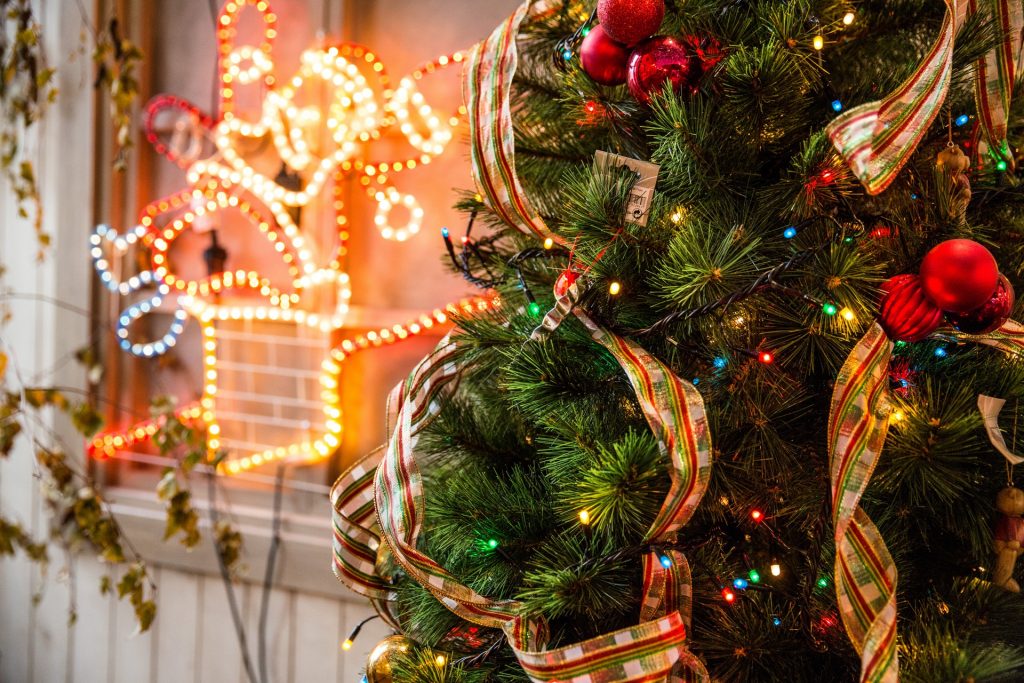 I also think that beautiful tartan Christmas stockings hanging from a mantel or plaid ribbons adorning a Christmas tree create a cozy and inviting scene.



Even Christmas ornaments can display a beautiful tartan pattern.
COVER YOUR PETS IN TARTAN
Pet owners usually love including their pets in family activities; incorporating plaid is no exception. A few ways to do so is with a cute tartan pet bed, plaid bowties, tartan pet collars, and pet carriers.



GIVE THE GIFT OF TARTAN
Bows made from tartan ribbon add a touch of rustic charm and quickly dress-up any present. Did you know that you can find a variety of plaid ribbon for every season of the year?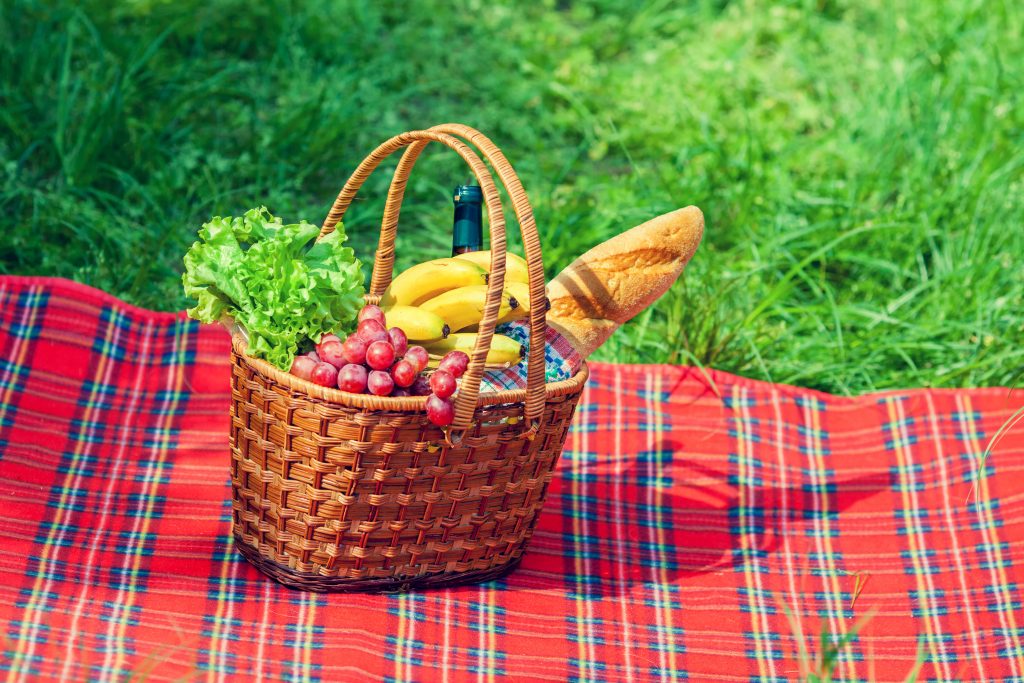 BEAUTIFUL TARTAN
Some tartan patterns are bold and bright, while others are soft and dark. With literally hundreds of tartan prints and items to choose from, I'm confident you will find a pattern you'll love. Why not invest in several different patterns and enjoy them all year round?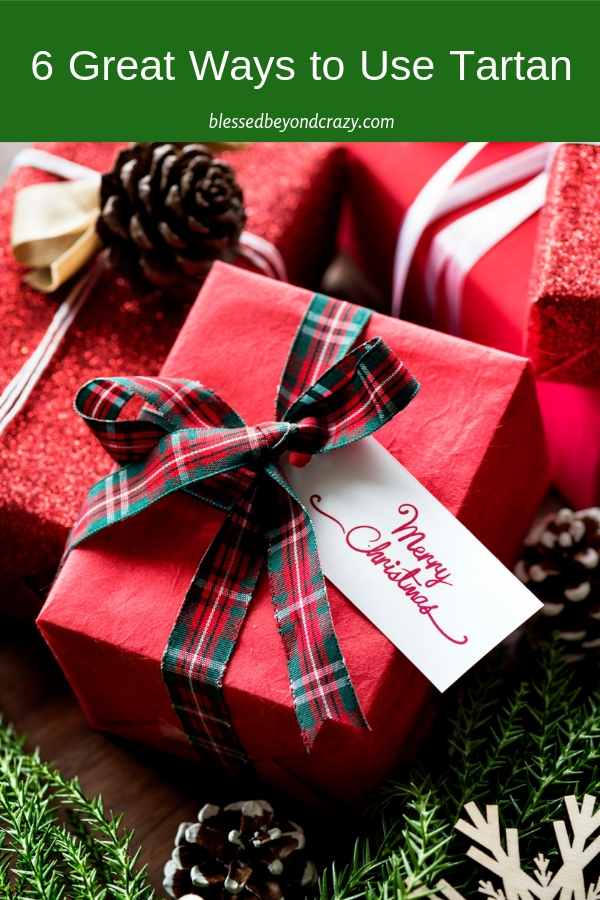 Which of these 6 Great Ways to Use Tartan is your favorite?
Linda
More great ideas: