Although you do need basic components when exploring the great outdoors, investing in ultralight backpacking and camping gear allows you to carry more essentials without adding a lot of additional weight.
To help support our blogging activities, our site contains affiliate links. If you make a purchase from a link on our site, we may receive a small percentage of that sale, at no extra cost to you. Blessed Beyond Crazy is a participant in the Amazon Services LLC Associates Program, an affiliate advertising program designed to provide a means for sites to earn advertising fees by advertising and linking to amazon.com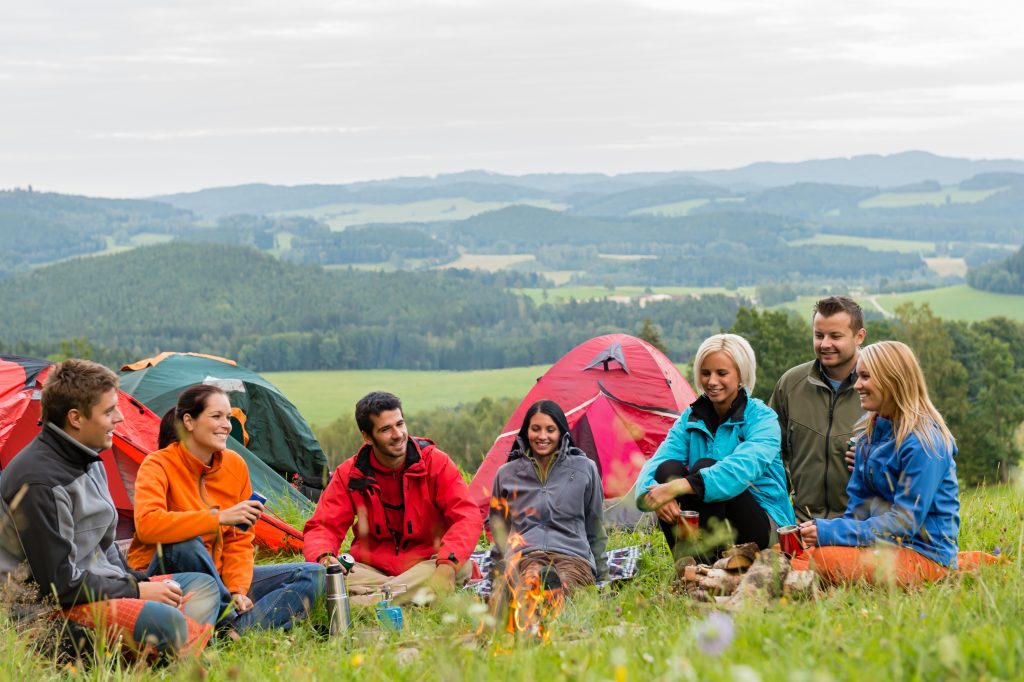 If you love hiking and camping then you know first-hand how relaxing it can be. It's certainly a good way to relax, decompress, and spend time with nature. One sure way to dampen your excursion is to load yourself down with a bunch of heavy items to carry. Rather than exhausting yourself before you even arrive at your destination, consider investing in ultralight backpacking and camping gear.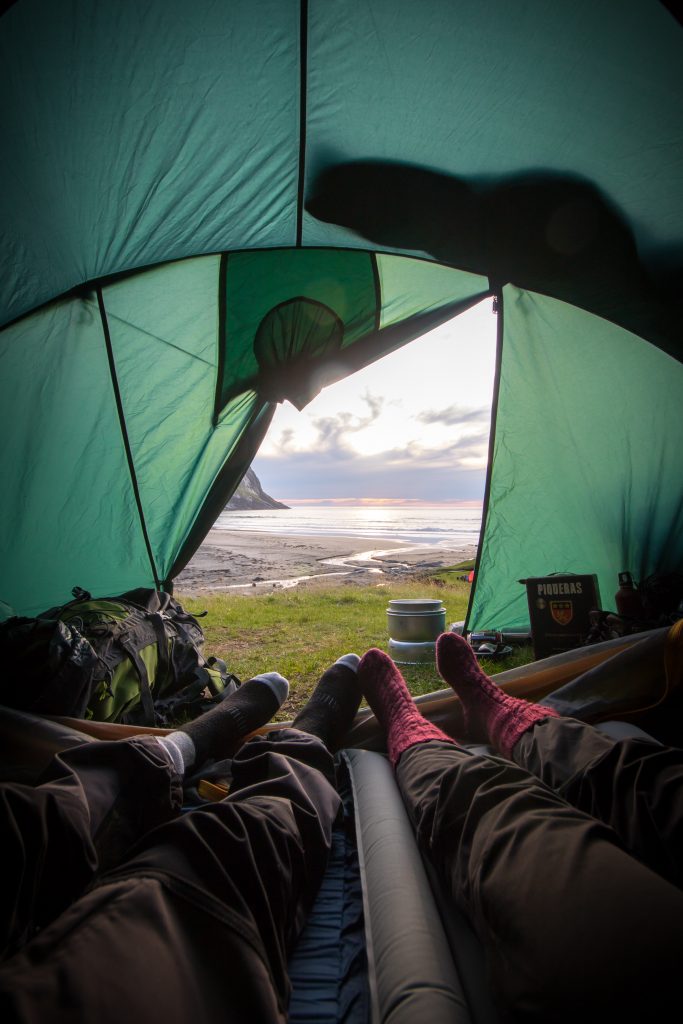 Ultralight Backpacking Tent
An ultralight backpacking tent is specifically designed for typical hikes and/or thru-hikes. Ultralight tents allow you to push your limits while providing you protection for a good night of rest. These compact tents are easy to set up and usually weigh between two to five pounds. **After you return home, let the kids have fun by camping out in the backyard!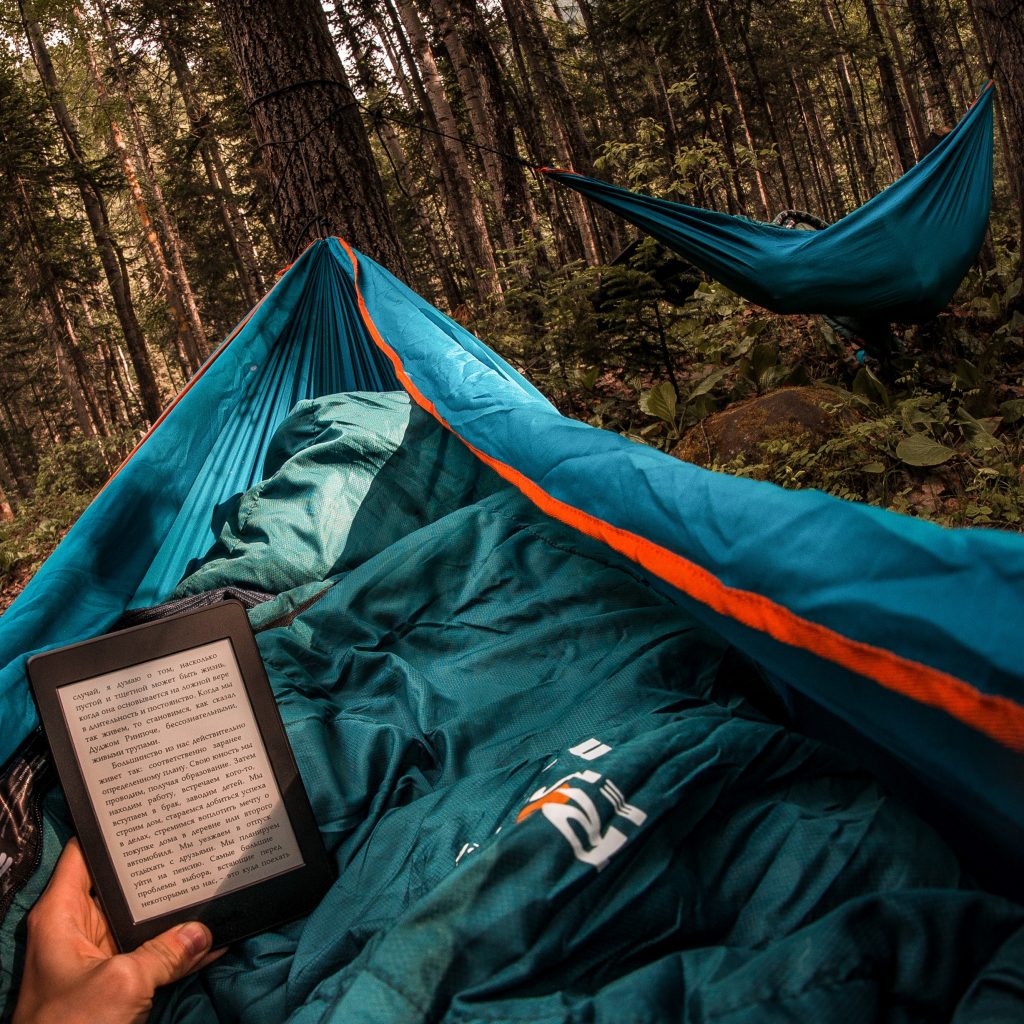 Ultralight Hammock Tent
An ultralight hammock tent is a great alternative to a traditional tent, especially if you don't enjoy sleeping on the ground. Hammock tents come with a built-in mosquito/bug net which helps protect against pesky insects while you sleep (should you decide you need it). Most ultralight hammock tents weigh a mere two to three pounds and are small enough to fit inside a coat pocket.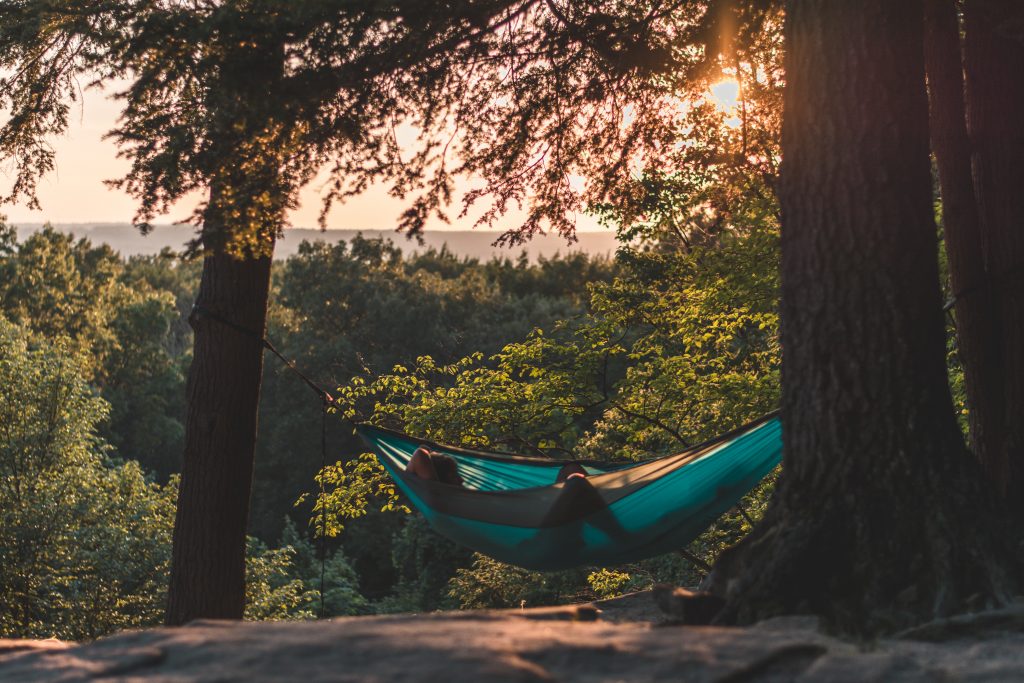 **Another great feature is that you can take a hammock tent wherever you go and enjoy a relaxing afternoon nap. Zzzzzzzzzzz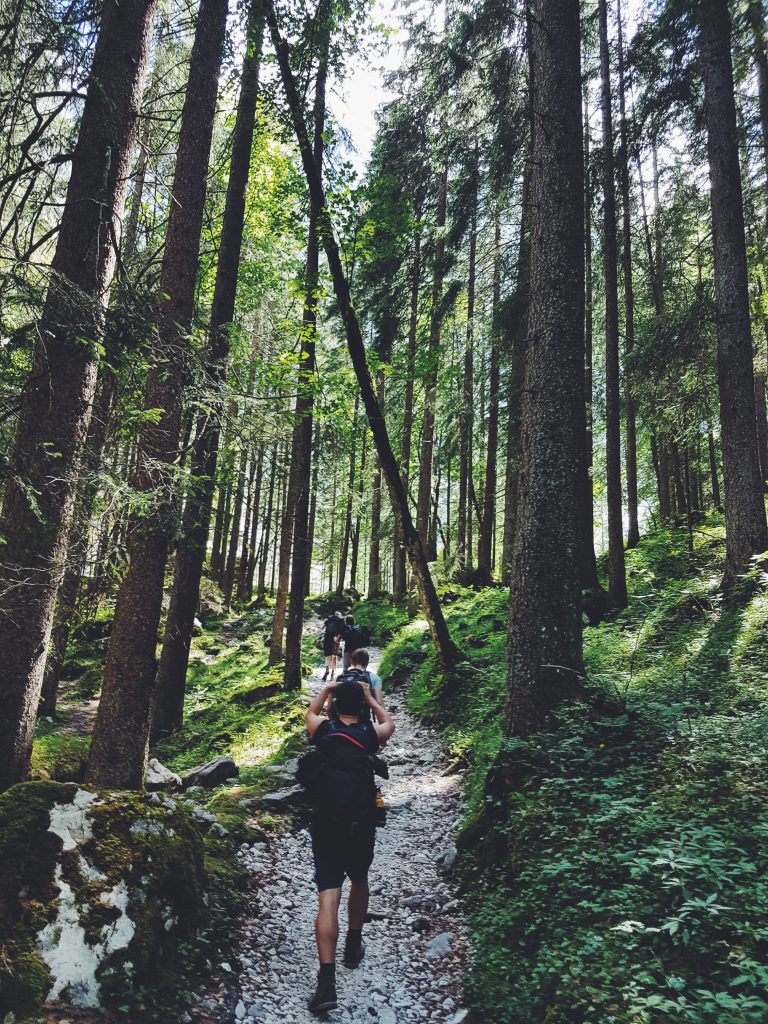 Ultralight Backpack
Ultralight backpack really is an essential item when hiking long distances. Since you'll be carrying necessities such as food and water it's important that your backpack itself be lightweight, durable, and roomy.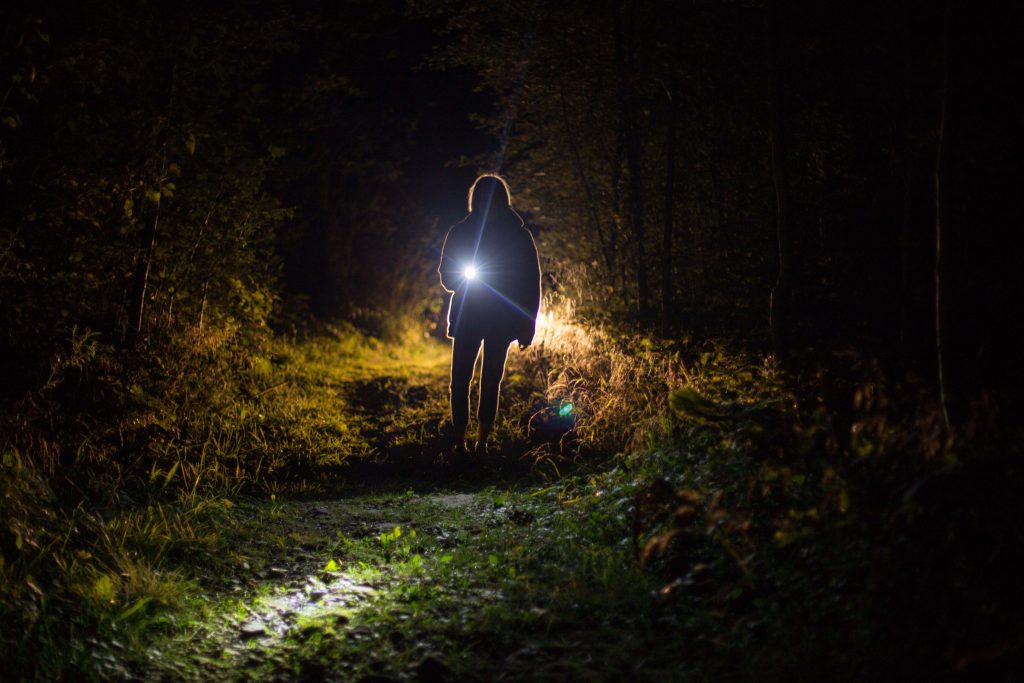 Ultralight Lighting
It's plain common sense that any hiker or camper should have at least one high-quality flashlight with them at all times. Naturally, a waterproof, impact resistant and ultralight flashlight (with different light modes) is preferable.
A headlamp flashlight is yet another good ultralight weight lighting option and provides hands-free illumination which can be crucial in an emergency situation.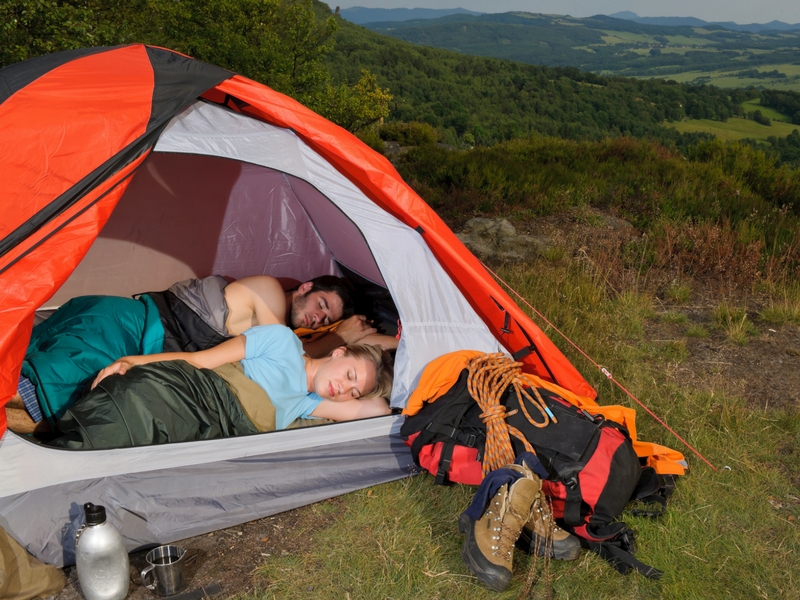 Ultralight Sleeping Bag and Sleep Pad
Although sleeping bags generally do not weigh much, they sure can take up valuable packing space. Therefore, a compact, waterproof, weatherproof, and ultralight sleeping bag is just what you need when camping. Ultralight sleeping bags can generally be rolled-up and compressed down to the size of a small standard-sized water bottle and weigh somewhere around two pounds.
Add an additional layer of comfort to your sleeping bag with a soft, durable, and ultralight sleeping pad.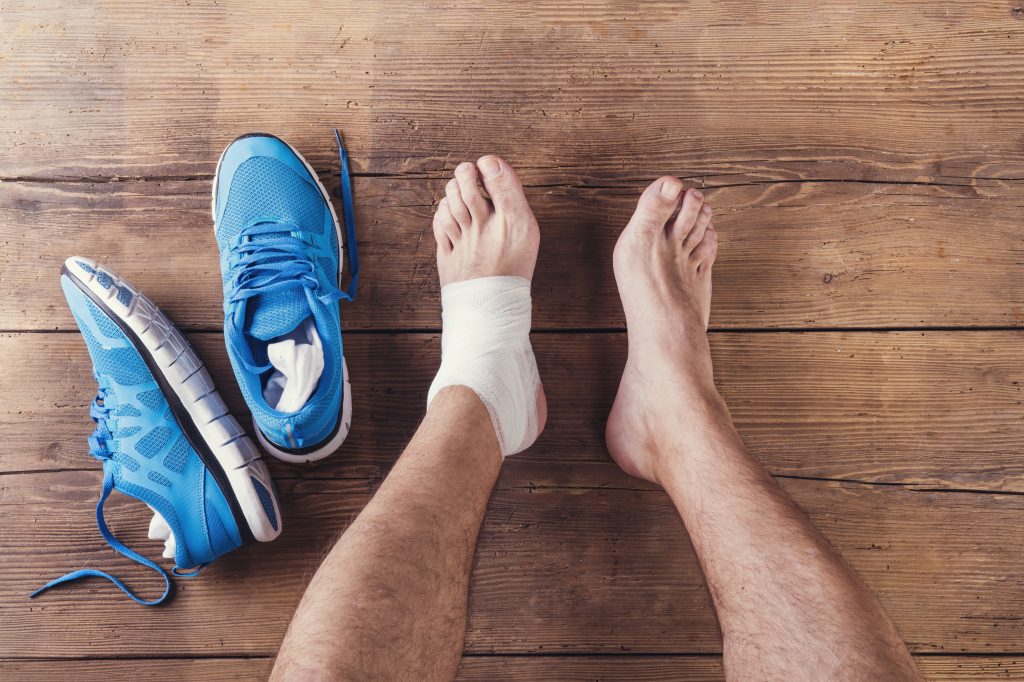 Ultralight First Aid Kit
An injury can quickly put an end to a fun outdoor hiking/camping trip. It's important to take along a few basic medical supplies because unexpected accidents do happen. In the end, you may be very thankful that you packed a small ultralight first aid kit.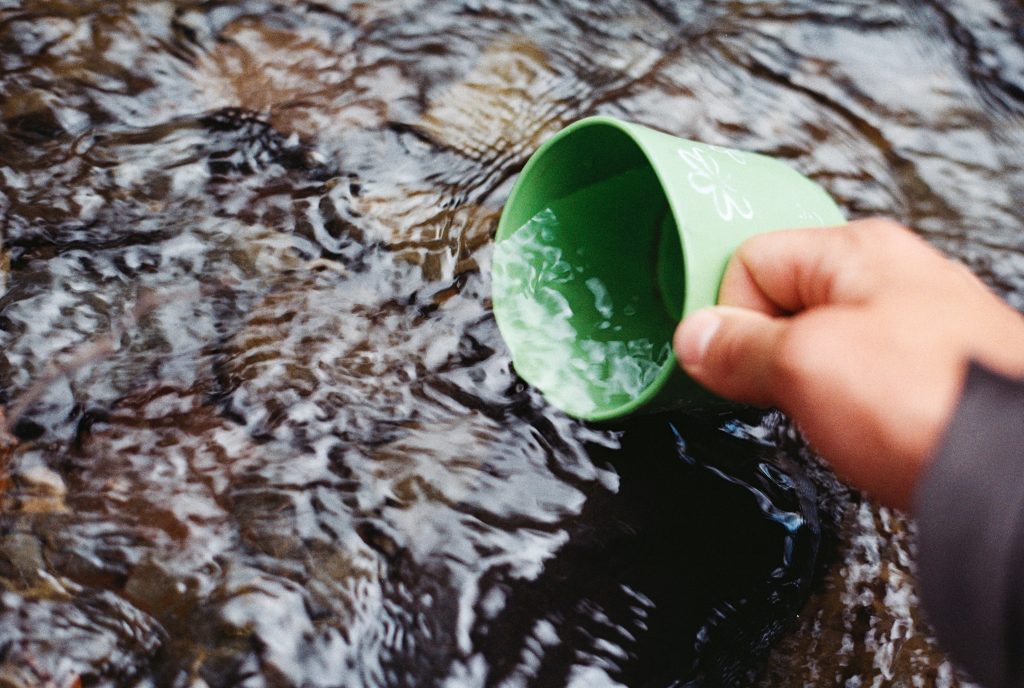 Ultralight Water Filter
Everyone knows that it's important to stay well hydrated, especially during high physical activity, but did you know that a natural water source is often teaming with waterborne bacteria and parasites? A lightweight water purifier straw is the answer to this dilemma. Weighing in at a few mere ounces, this type of straw can filter up to 1,000 gallons of water and filters out 99.9% of all harmful bacteria and parasites. It's definitely worth the money!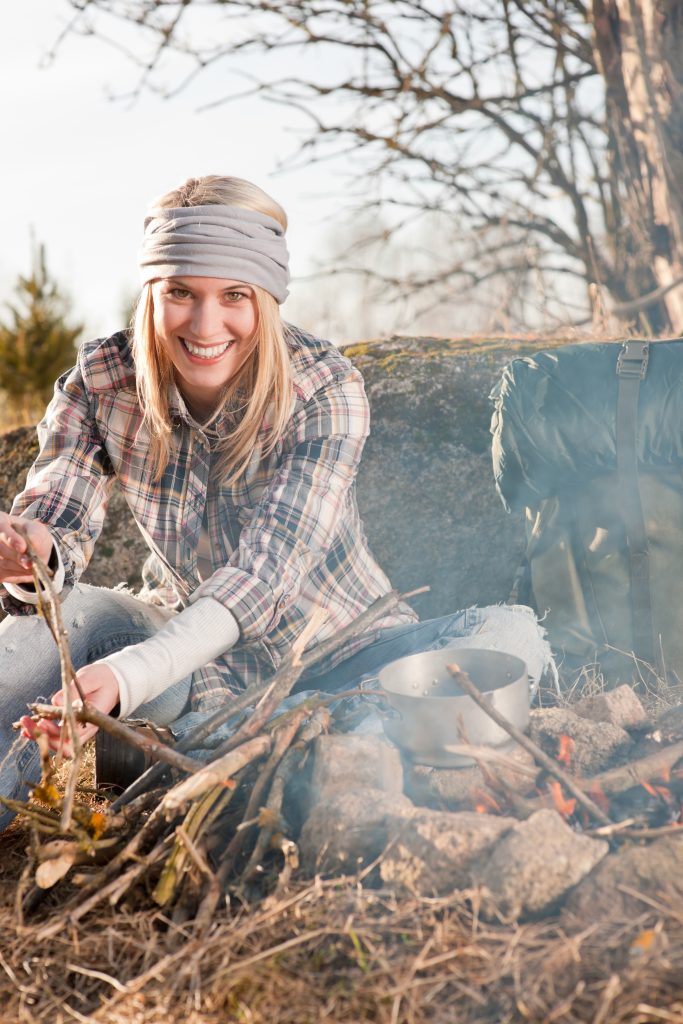 Ultralight Cookware & Stoves
There's no need to miss a good homecooked meal while enjoying the great outdoors because thankfully, there is such a thing as ultralight camping cookware and ultralight portable stoves. These items are made specifically for hiking/camping and are compact, convenient, and lightweight.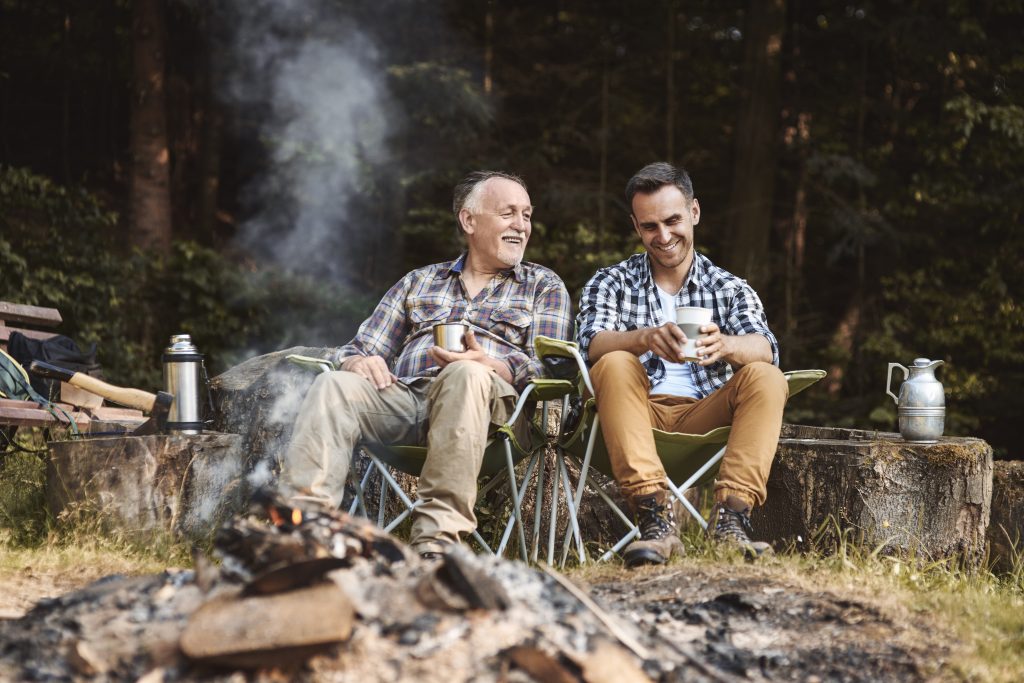 Ultralight Folding Chairs
Take a load off no matter where you end up with portable, durable, and ultralight folding chairs. But don't stop there! These foldable, lightweight chairs are also perfect for tailgating, picnics, concerts, sporting event, and even when going to the beach. (Psst.. great gift idea!)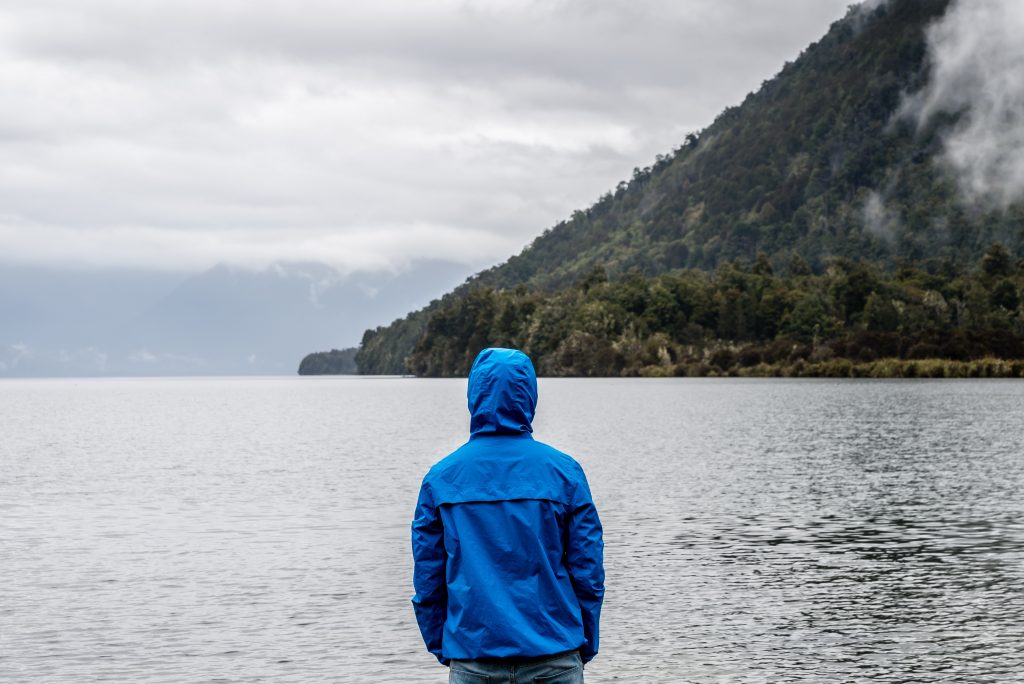 Ultralight Raincoat
It's always a good idea to take along an ultralight raincoat to protect you from unforeseen inclement weather. This piece of ultralight backpacking and camping gear can easily be rolled up and tucked away which makes it easy to pack inside a suitcase, handbag, or workout duffel bag.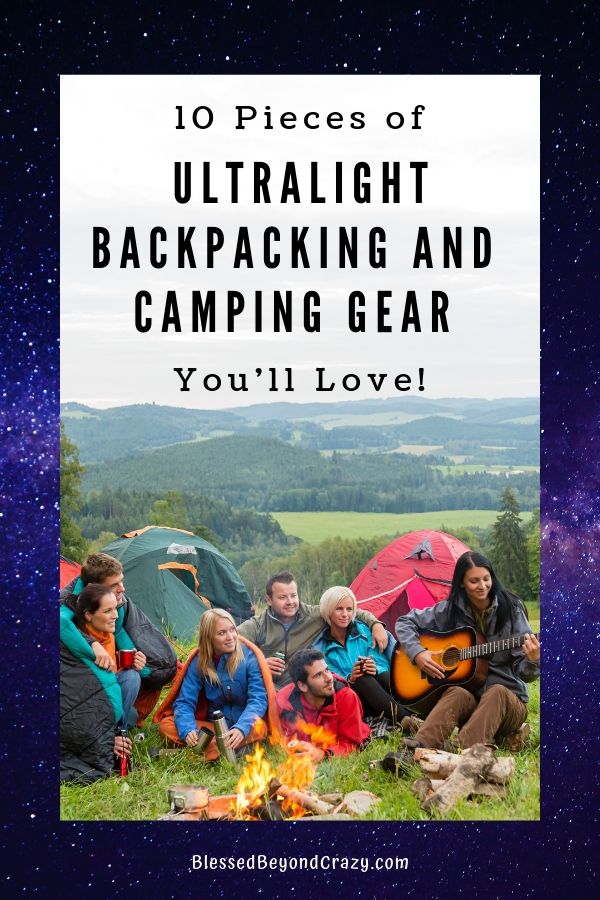 When does your next adventure begin?
Linda
More great ideas: